A London hotel break is the perfect choice for a romantic getaway or for a family break, for those who want to do some serious shopping, or take in some of the sights, sounds, and activities of the nation's capital. You have an array of hotels to choose from, with something to suit any budget. When planning a London hotel break, consider a few factors, including accommodation and activities, to ensure you have the best possible getaway.
London Hotel Break Accommodation

When you are planning a break in the heart of the UK, decide which hotel best suits your needs. Choose from a budget break, such as at one of London's 30 Premier Inn hotels. Alternatively, if you want luxury, choose from one of the many boutique and high-end hotels, such as the Stafford, Corinthia, The May Fair, or Belgraves. Choosing the right hotel is of the utmost importance when planning your trip, as it has a significant impact on your entire experience in the city. If you are travelling with children, many hotels also offer family rooms or suites. You also need to decide between a standard room and a suite. A standard room is adequate for most people. However, if you plan to entertain in your room, or plan to spend any significant amount of time there, a suite is a great option, as you have plenty of space for relaxing with the family or entertaining guests.
London Hotel Location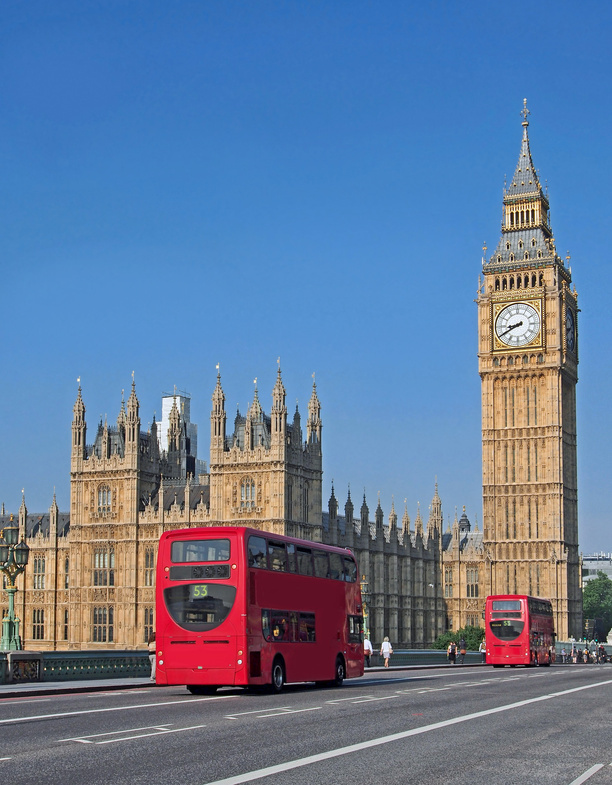 Decide your preferred hotel location based on what activities you plan to engage in, how close you need to be to transport links, and whether you want to be in the heart of the city or on the outskirts. Many of those enjoying a London theatre break, for example, or those who want to enjoy the nightlife and exquisite eateries of the city prefer a hotel, such as the Radisson Blu Portman Hotel, located in the central area, or the InterContinental London Westminster hotel, which is a very short journey on foot from the centre.

London Break Activities
You have countless activities to choose from when you are staying in London, from a taking a trip on the London Eye, to attending a West End show, or shopping on Oxford Street. While it is nice to be spontaneous, you need to plan in advance some activities, such as a trip to the theatre, to ensure you find tickets. For an educational and fascinating element to your London hotel break, visit the Natural History Museum, the Science Museum, and the British Museum, or visit some of London's major attractions, such as Buckingham Palace and Big Ben.