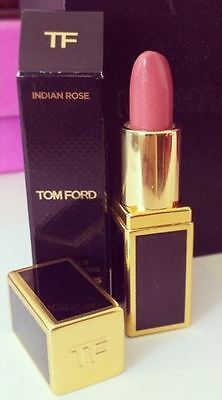 Lipstick lunatics!
I know there are many of you just like me that need to feed your lipstick obsession and you lose all control when it comes to buying lipstick. You discover a brand new lipstick, it's a must have, now it has to be yours, right?
However you may find yourself in a position where you've purchased lipstick online that doesn't seem like the original product.

The key to spotting real genuine brands and replica's can be tricky. Firstly compare images of the product from the official site. This will allow you to spot differences between the product you are buying from a second hand seller and the original product from the brand. Look for the details in packaging and presentation, if you notice major differences from the image of the original brands product then chances are that it's a replica version. Also make sure that the details given about the lipstick are correct such as the name and the shade of the lipstick should look near enough the same as the original product.

So when you purchase those lipstick ladies, watch out for the replica's and make sure you're getting your moneys worth!