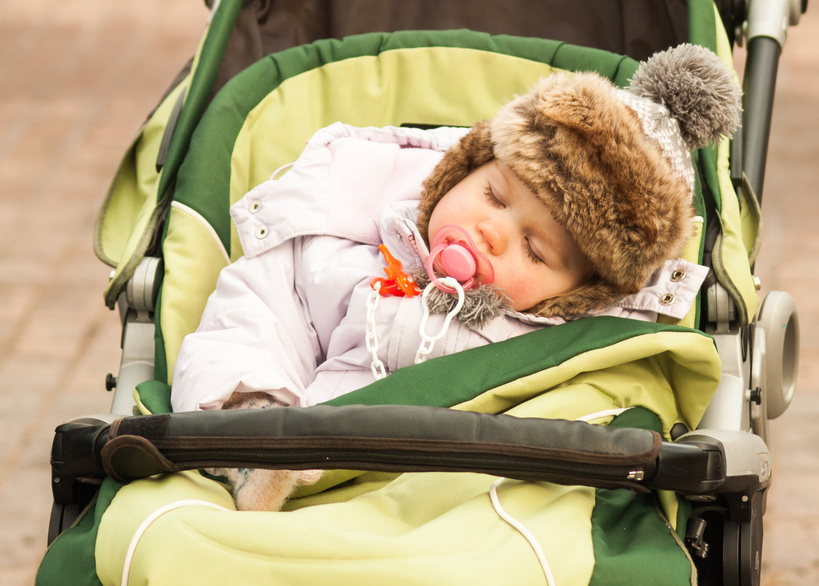 Having all the elements you need to make a pram convenient for you, as well as safe and comfortable for baby, makes life all the easier. Mommas and Poppas Luna prams offer a high degree of comfort and ease of use for parents and caregivers, and bumper bars enhance the entire device. Stroll along in style by choosing the right replacement or bumper bar upgrade to make travel with a little easier.
About Luna Bumper Bars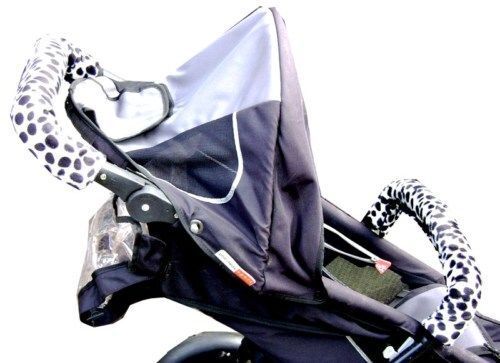 Bumper bars offer a variety of things to typical prams. They fall across the front of the pram and keep an active little one in place, as well as give a baby a place to hold on once they can sit up on their own. They also offer a place to put a toy bar to keep babies and toddlers entertained when out for a long day of errands. Babies enjoy bumper bars because they can pull themselves up with them from a reclining position and parents love bumper bars because they make it easier to keep a baby occupied and contained.
Bumper Bar Gates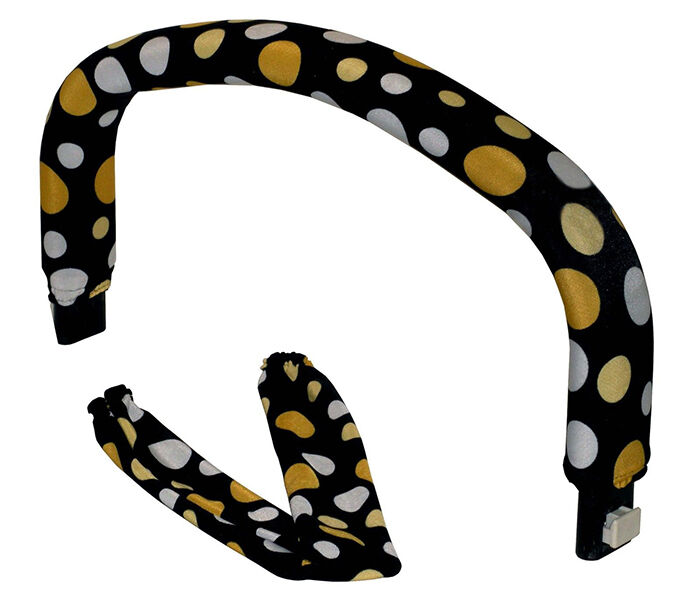 Avoid letting packages and your nappy bag get in the way of placing baby in the pram easily when you have a gate-style bumper bar. Luna makes bumper bars that open and close with ease so placing baby in the pram is easy as well. Connect the bar to one end and easily snap it open to sit or lay a little one down without the bumper bar getting in the way. Once you settle the baby, simply close and fasten the bar. The bar works much like the bars that help keep people contained on amusement park rides. Place a toy bar with developmental toys like plastic keys around gate-style bumper bars and slide them on and off with ease when the bar is open.
Cushioned Bumper Bars
Perfect for babies who tend to move around, cushioned bumper bars help protect toddler heads and limbs when on the go. With a soft padding on the bar, babies are less likely to lean or bump against the bar and suffer an injury. Buy separate padding if your already-in-place Luna bumper bar comes without it. Just slip the padding over the removable bar to offer a comfortable and safe place for baby to spend time when out. Choose from a variety of colours, including blue, green, red, and basic black. Toys bars fit over the padding to keep baby busy when needed.
Bumper Bar Size
When purchasing a new bumper bar for your Luna pram, size matters. Make sure you get a bumper bar that fits around the front of you pram, as well as one that fastens to your particular pram. Check the model number and reference it when shopping so you get a bumper bar that fits correctly and securely.