Everything you need, to monitor what matters to you most.

The CCTV products you have been looking for are here. For the first time you do not need to worry about prices as we have the best offers on the market. Just let us know what you need and we will make it available just for you. Find out more about our products from our eBay shop http://ebay.eu/1vgfyPG

Introduction to CCTV Security Systems

CCTV cameras can be used both indoors and outdoors, although in the case of the latter they will require a protective housing. In some instances it may be practical to have a system which has a combination of both fixed and movable cameras.

The CCTV systems continue to evolve and these days it is possible to have a multiple recording from many cameras; touch-screen control; immediate full colour prints from a camera or recording; and the switching of thousands of cameras from many separate control positions to dozens of monitors, among many other sophisticated applications.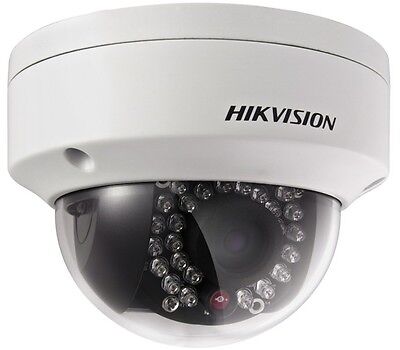 High Definition Cameras
Only the top products in the market with the best customer service. Find out more about our products on our eBay shop at http://ebay.eu/1vgfyPG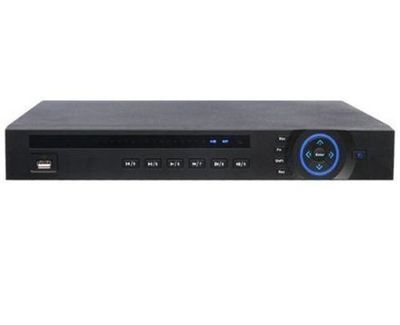 Network Video Recorders
Simple or Advanced solutions for home or office use. Just ask for it and we will provide you the best products. Find out more about our products on our eBay shop at http://ebay.eu/1vgfyPG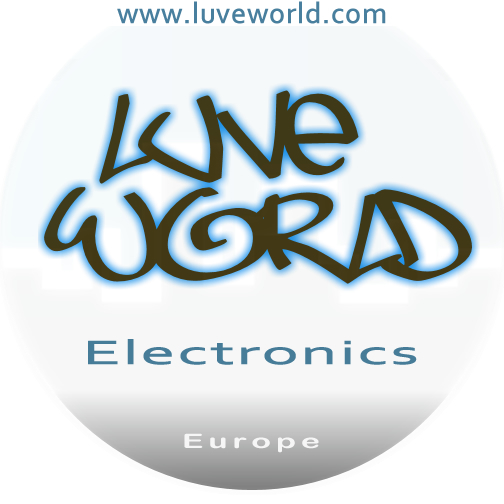 How to Choose Cameras for your CCTV Surveillance System
Question 1: Will the camera be used indoors or outdoors?
Typically all outdoor cameras can also be used indoors, but not all indoor cameras can be used outdoors. Most cameras that are built with exterior metal casings are considered weatherproof. A camera that is classified as "weatherproof" is one that can withstand freezing temperatures, rain, and heat. Vandal-proof or tamper-proof cameras are also usually considered weatherproof. Infrared (IR) Cameras typically have outer metal casings, and therefore most of them are considered weatherproof.
Question 2: What lens size is appropriate?
Most cameras can cover angles from 100° and less. The smaller the size of the lens the wider the coverage angle. For wide angle 100+° views consider a lens with a shorter focal length, such as 2.5mm. Varifocal Lenses offer the benefit of pre-setting the field of view (angle and zoom) that best fits that particular camera. For example, a 2.8~12mm Varifocal Lens will allow for a wider angle view when set at 2.8mm, or a more narrow, zoomed-in view at 12mm, or anything in between. At the lower focal length, one would be able probably half a dozen vehicles parked parallel to each other at 10 meters away. The makes and models of the cars would be visible, as well as the colors of each car. However, the image would not be clear enough to decipher the license plates on any of the cars. On the other hand, the higher focal length used on the same camera from the same location would be able to clearly make out the license plate on one of the cars, but this same car would occupy most of the field of view; the other cards would not even be in the picture. When the objective is to see a wide-angle perimeter view, the correct lens would be one with a smaller focal length. When specific information is needed (such as a license plate, exchange of cash, or facial features), choose a lens with a greater focal length. If you are unsure, consider a Varifocal Lens.