eBay isn't just about cheap and cheerful
When people shop on eBay they normally think bargain shopping and deals and discounts although correct there is much more to eBay than this like luxury items.
Luxury brands
from the worlds best companies are available if you look hard enough and you can pick up some amazing beauty products like this below are some great items I have found across the site. Look and you shall find below are just a couple of brands I have found and bought for my family and myself.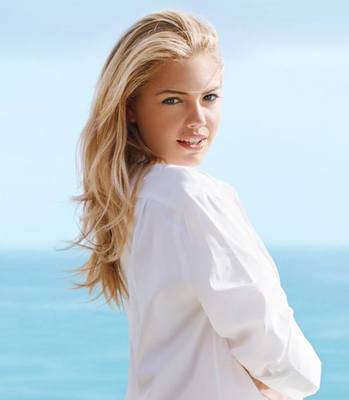 Look hard enough and you will find
Brands such as Chanel and Lancome are to be found throughout eBay in the UK and USA. Do a search and look for sellers with large amounts of feedback read this to see if past purchases are happy with products supplied this often ensures you are buying the real deal.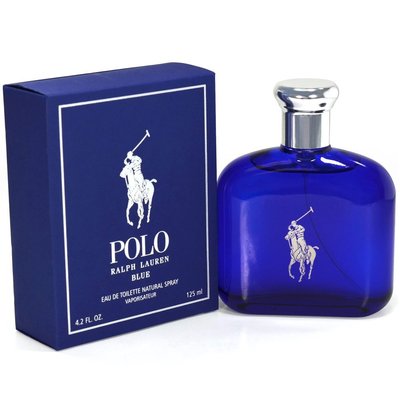 Ralph Lauren
I have found men's brands as great as Ralph Lauren for Christmas and new years gifts.
How to find brands
Just do a search as you normally would and search in eBay shops as well as featured listings this often indicates a trusted seller who regularly sells Luxury items on ebay. Do not hesitate to ask sellers questions about the products you are buying most are willing to provide you with any information you may require.

An idea I often use is to buy from the same Luxury sellers and combine postage which often saves me time and money, when a seller recognizes you as a regular they often ship faster than they regularly would.