Angie Best MENOchange HERBAL Veggie Capsules x 60 for Women's Health. Sold by Sentia.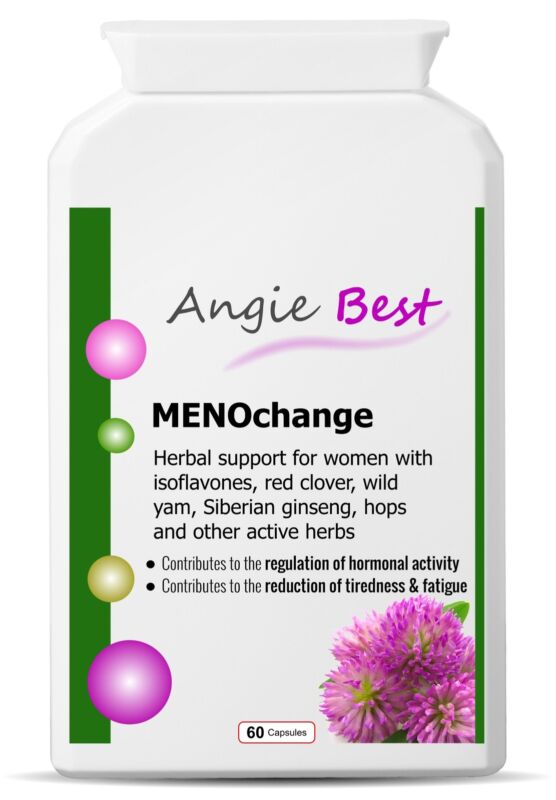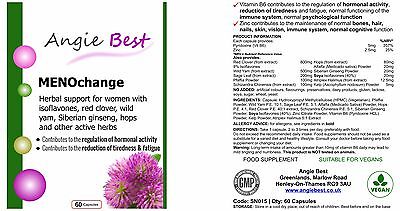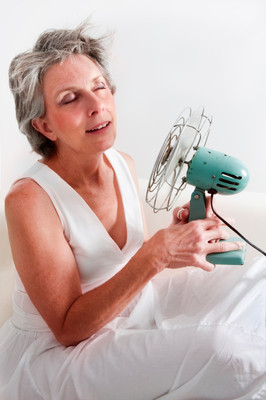 BENEFICIAL FOR: Hormonal imbalance, Menopausal symptoms, Difficult monthly cycles, Premenstrual symptoms, Menstrual cramps, Mood swings, Nervous irritability, Hot flushes, Night Sweats, Breast Tenderness, Fatigue and Energy levels. Herbal Support for most other know symptoms of Menopause. Order Your MENOchange today!
SIBERIAN GINSENG: Ginseng is a tonic herb, which is used to help support health and well-being. As an adaptogen it helps the body to perform at optimum levels. Ginseng is also used by many women to counteract the symptoms of menopause
ALFALFA: Alfalfa is a nutrient-dense food, rich in chlorophyll, along with vitamins (such as A, B6 and 12, C, D, E, K and P) and minerals. Alfalfa has been used to support Menopause Symptoms, including Hot Flashes and Night Sweats.
PFAFFIA: Known as Brazilian ginseng, has been known to Amazon Indians for thousands of years and extensively studied by American and Japanese scientists - it is very popular with women going through the Menopause or PMS
SOYA ISOFLAVONES & RED CLOVER: Isoflavones are oestrogen-like compounds that may help to modulate the effects of the stronger oestrogen and testosterone produced by the body. This gentle and completely NATURAL helper is a favourite amongst female customers, not least because it does not contain hormones.