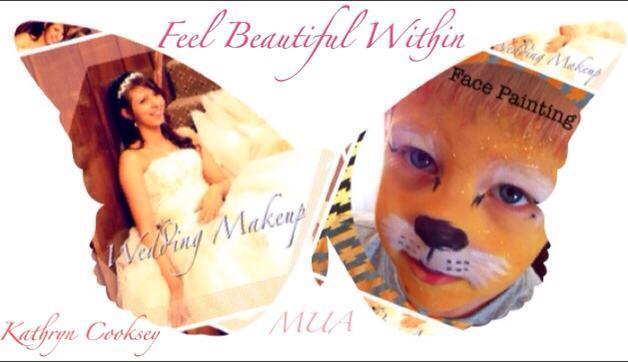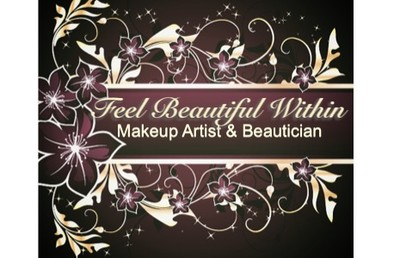 Feel Beautiful Within
I am a Qualified and Insured Make up Artist and beautician, with 8 years experience.
I am friendly and reliable.
Traveling the West Midlands ( £5 per 5 mile fuel charge outside my local area )
Face Painting Parties
Minimum of 10 children required.
Prom Make up Trial - £10
On the day -£15
Wedding Make up Trials - £10 each. On the day - £15 each.
Film, Halloween and Special Effects - From £10.

Beauty Treatments

Manicures and Pedicures from - £7
Facials from - £7
Eyelash and Brow Tint - £10 or £7 each
Eyelash Perm - £7
Waxing from - £4

I use professional products and charge affordable prices.

I can also entertain your children as a face painter on your special wedding day.

I am available evenings on weekdays and all day on weekends.

Connected to Facebook - MUAKATHRYN COOKSEY
Page Name - MUAKATHRYN
Younique VIP Group: Kathryns Younique VIP group
Feel free to message me, I am always happy to assist you with your requirements.
I use Ebay frequently, therefore I will reply as soon as possible.

Thank you for looking, Kathryn.