This Myryad is a excellent product that is made in Britain and is of high quality.The DVD player can play most
CD, CD-RW, DVD, DVD+R, DVD+RW, DVD-R, SACD.
This a good looking and stylish machine.

Product description.
The Myryad MXV 4000 DVD-Video Player has been designed to offer a combination of high quality sound reproduction and elegant styling in keeping with other Myryad products. The MXV 4000 is a full-function remote controlled DVD-Video player. It has fixed-level low-impedance audio outputs to drive a Myryad pre- amplifier or integrated amplifier or other high quality amplifier. Video outputs are provided in composite, S-video and component form and can be fed to an audio-video preamplifier (such as the Myryad MDP 500 G6), amplifier or direct to a TV. In addition the MXV 4000 has coax and optical digital outputs (SPDIF standard) to feed a digital surround processor and a Smart My-Link control input and output.
---
Soft Stuffed Toys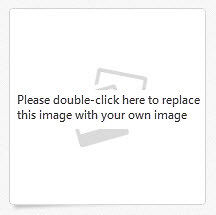 ---
Product title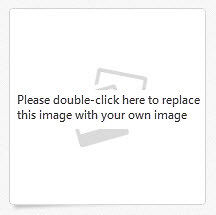 ---
Product title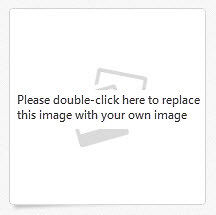 ---
Product title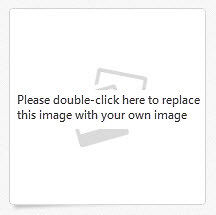 ---
Product title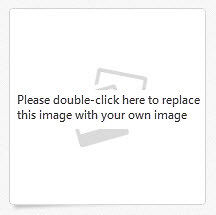 ---
Product title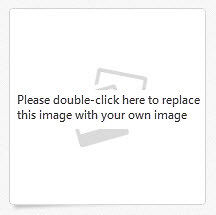 ---
Product title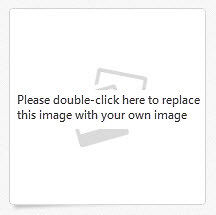 ---
Product title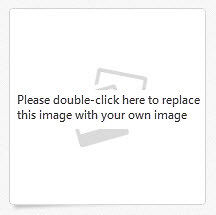 ---
Product title