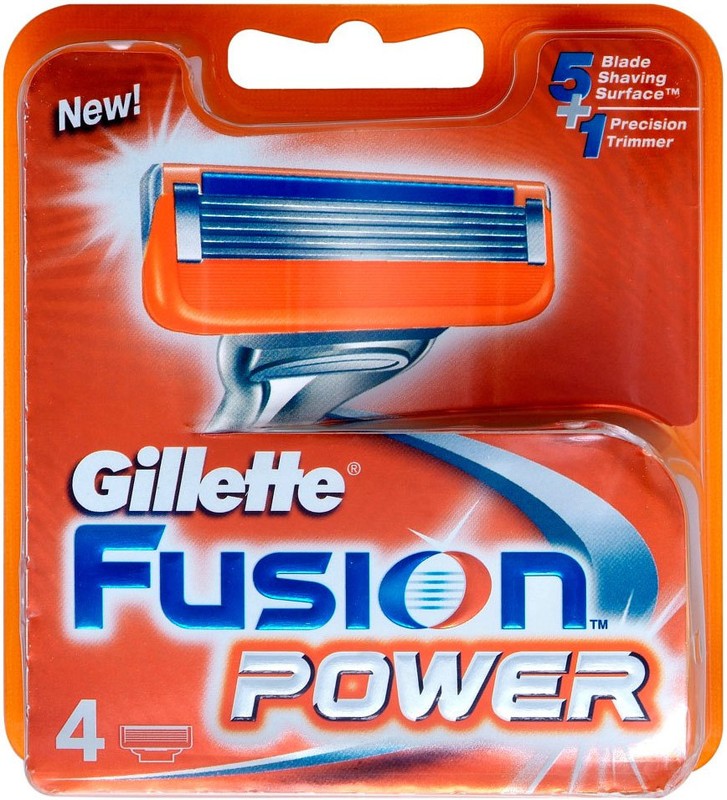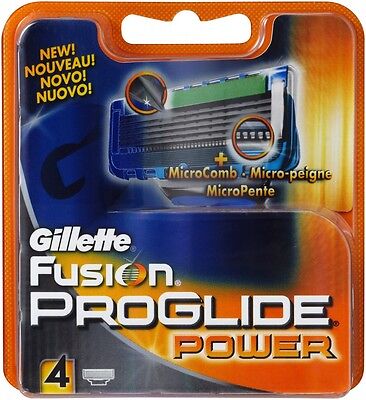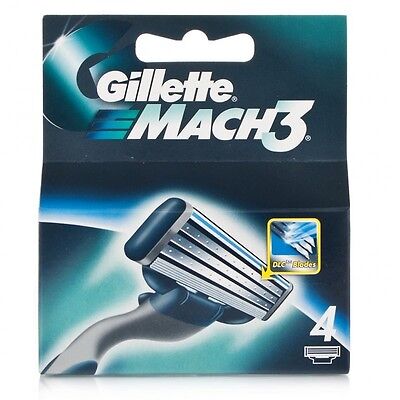 The Blades For Life
For years Mach 3 blades have been at the forefront of shaving, providing a crisp clean, close cut shave. Are Mach 3 blades all they are made up to be?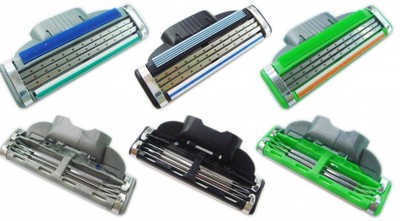 The Simple Answer Is Yes
They are unmatched when it comes to quality sharpened blades. We find that for best results, you have to use gel rather than foam, gel has a glide lubricant, whereas foam promotes a water based puffy solution. If you really want a great shave with your purchase of Mach 3 blades, then we would recommend Aloe Vera based shaving gels these are unmatched & perfect for that ultimate smooth shave.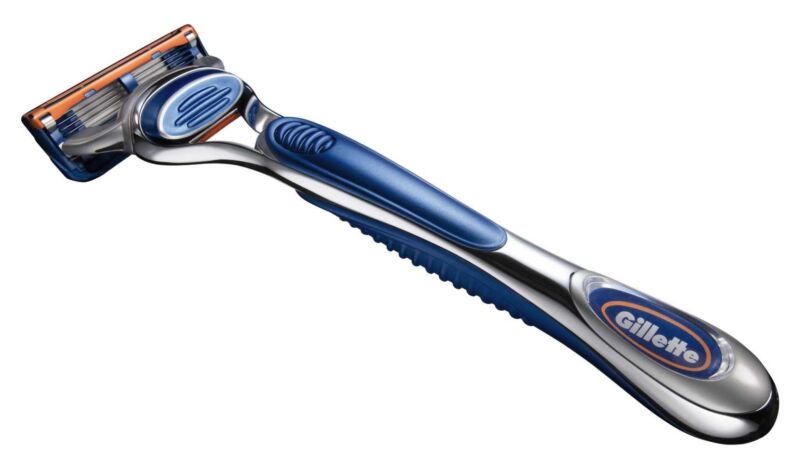 Samples From The Gillette Range "Be Inspired"
From blades that last weeks, to blades that last monthly, to blades that are disposable, Gillette have it all. Some blades or razors that appear on the market are desirable to other countries, this will be mainly down to the unique colour designs that are produced, the lavish colours on the boxes or just the shape of the handle of the razor.
We have seen many a blade produced by Gillette & they are the closes that you will get to a cut throat. Remember as we said earlier, gel with Aloe Vera is highly recommended including Gillette's own brand.