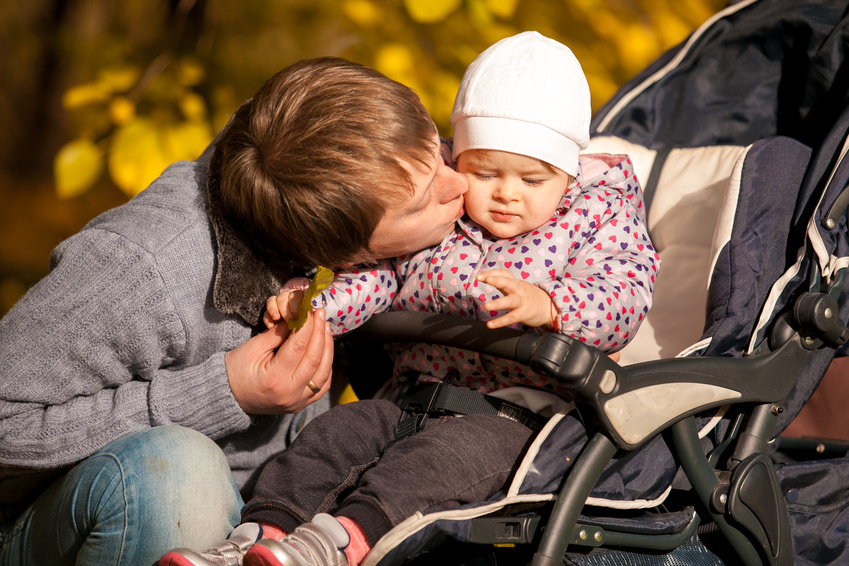 For many years, Maclaren has been producing reliable, innovative baby pushchairs that are comfortable for both the child and parent. With a Maclaren bumper bar, a pushchair has improved safety for the baby as it can effectively keep the child in if any unexpected accident occurs. To choose the right bumper bar for your Maclaren pushchair, some things you should consider are its compatibility with your pushchair, available features, and also price.
Compatibility With Pushchair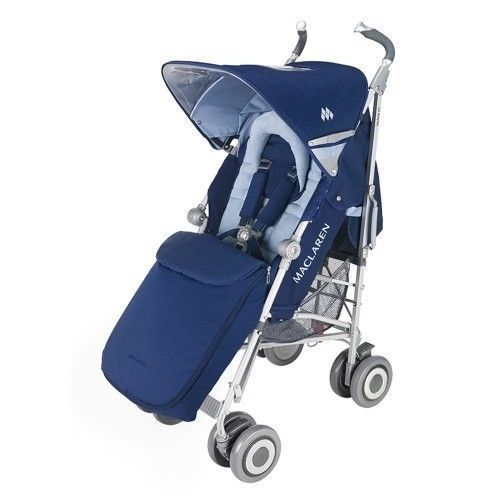 With the various lines of pushchairs made by Maclaren, you must make sure that the bumper fits onto your pushchair. Bumper bars for popular pushchairs such as the Maclaren XLR, Volo, Quest are widely available and can often fit on a variety of pushchair ranges. However, always check that the bar can fit onto your pushchair by looking at its information or asking the seller directly. It should have the correct size to match your baby pushchair and should not block any accessory you currently have or use on your pushchair such as a raincover or mosquito net.
Features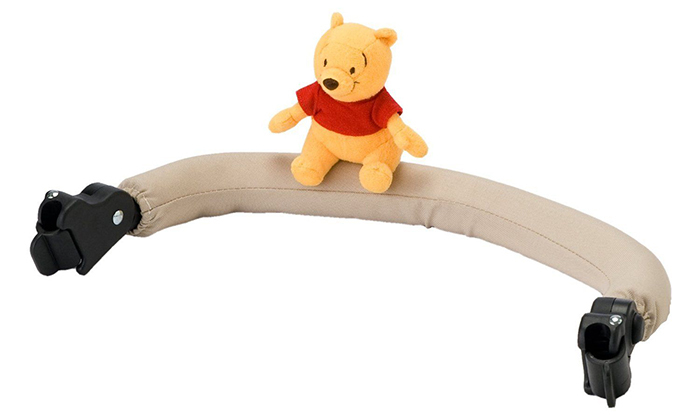 One popular feature on a pushchair bumper bar foldability. A foldable bumper does not need to be removed every time you fold down your Maclaren pushchair. The bumper bar or armrest should also be easy to remove and put on, yet stay on the pushchair securely. If you have a toddler, you should find out the load bearing capacity of the bumper bar. Since toddlers might sometimes sit up and reach forward to the bar, the bar should be strong enough to handle a toddler's weight. Besides that, you should be able to easily adjust the height of the bumper bar.
Bumper bar accessories
After you purchase a bumper bar, you may choose to get a fabric cover for it as well. Most bumper bars come in black or other solid colours, so buying a colourful cover for it is a way to personalise your pushchair and make it identifiable. Also, if it is brightly coloured, it can be effective at keeping your baby's attention. To entertain your baby, buy a few hanging toys and attach them to your bumper bar so your child can play with them. Some bumper bars already have interactive toys built in, so you can consider those products too.
Other Maclaren Accessories
Other than a Maclaren bumper bar, useful pushchair accessories you can consider include an extra seat cover or liner, extra bag, cup holder, and footmuff. One easy way to personalise your Maclaren pushchair or buggy is to purchase a Maclaren comfort pack. This is a pillow and shoulder support set that comes in various designs including your baby's zodiac sign and other colourful prints. Plus, it provides extra comfort and support for your baby. You can also fix a Maclaren parasol onto your baby's pushchair with a suitable clamp.