Magnetic earrings are the new clip earrings.
I am constantly being asked - what are they and how do they work? - so I thought this little summary might help.
They work with 2 magnets - 1 attached to the earring and the other which goes behind the ear. These fuse together to keep the earring in place. The magnets are strong but not too strong to hurt the ear. The magnets tend to be made of stainless steel and from experience do not irritate the ears.
They can also be used as nose and lip studs however this can depend on the thickness of the skin and buyers need to be aware that on the nose and lips they can be hit and miss for this reason.
These are great for people who do not have their ears pierced and are especially good for children who either can't have their ears pierced because of medical reasons or are too young.
There are many differant styles to choose from - from simple studs to crystals and dangles aswell as unusual designs like butterflies and skull and crossbones.
These are some examples available on EBAY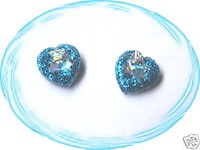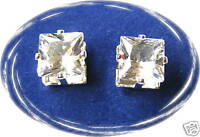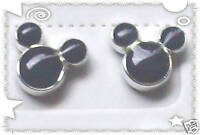 Click here to see some Ebay Magnetic Earrings
I hope you have found this useful Deb x