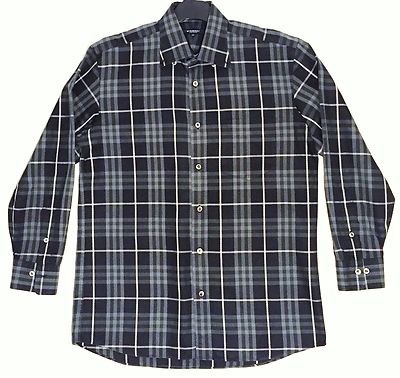 When you spend £££'s on designer brands, you must look after them!
We all love to wear designer brands. Why?
1. They last longer due to quality
2. They stand out due to their styles
3. Designer clothing is timeless

With this being said, why would you not want to look after it?

As a mass seller of premium brands serving over 500 customers annually with hand selected items, we know a thing or two about how to maintain branded wear. Guess what? We'd like to share our tips:

1) Always follow the washing label instructions
2) Wash inside out
3) Don't add too much conditioner to your wash
4) Only mix with clothing that is exactly the same colour as your item
5) Don't use a hanger to store your items. Fold them, prevent shoulder marks
6) Always iron inside out and follow the seam lines
7) Iron when clothing is damp & use steam]
8) It sounds obvious but its vital - store ina cool, dry and scent free location
9) Wear your item occasionally. Not too much, not too little. Keep the material alive!
10) A pinch of salt in a dark colour wash can help prevent colour fading

Follow these steps and you'll own your item for years longer than you would otherwise.

We hope you found this useful. Want to know more about us?

Visit MIVONO online.