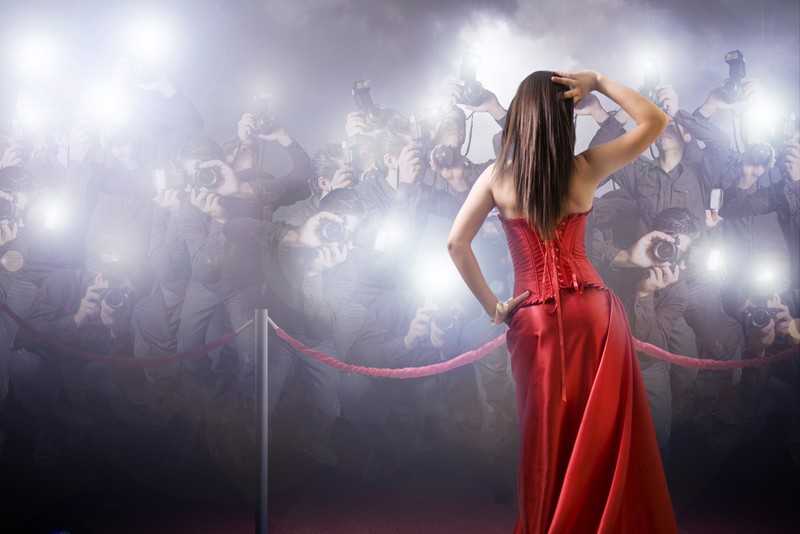 Cheryl Fernandez-Versini, Mel B, Tess Daly, Pixie Lott, Caroline Flack and even Mary Berry; the ladies who regularly grace our television sets always bring a certain glitz and glamour to the screen. Here we look at how to get their style without the designer price tag.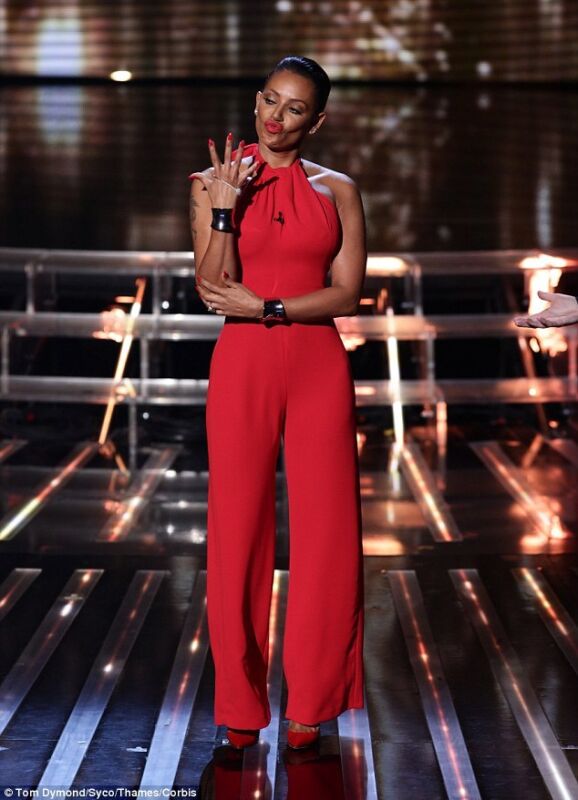 Add a caption
Get Mel B's style from the high street! Credit: Dymond/Syco/Thames/Corbis
Simply red
Mel B's simple, but hot, red jumpsuit worn in week three of the live X Factor shows wowed viewers and, most surprisingly, it wasn't a designer piece but from high street favourite Zara. Paired with red shoes, nails and slicked back hair, Mel's stylist was on fire with this outfit.
Get the look: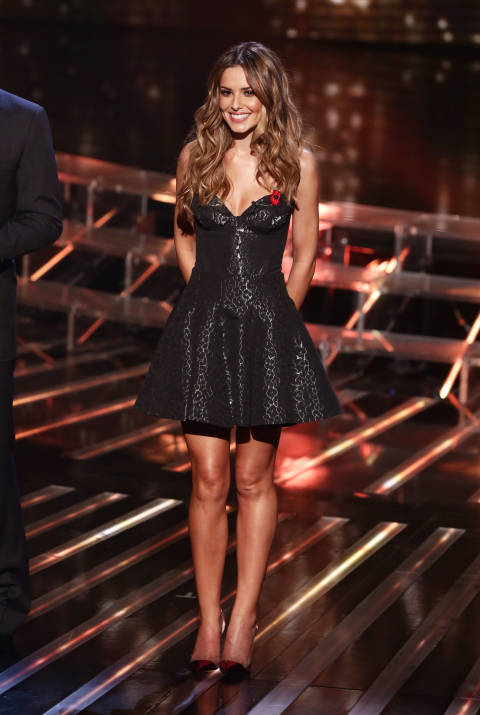 Brave new dress
Cheryl kept things short and sweet in this simple black cocktail dress, which showed off her perfectly toned and tanned legs. With soft and wavy locks our Cheryl looked effortlessly pretty when she walked on to the stage and proved that there's nothing better than a classic LBD to add a little glitz and glamour!
Get the look: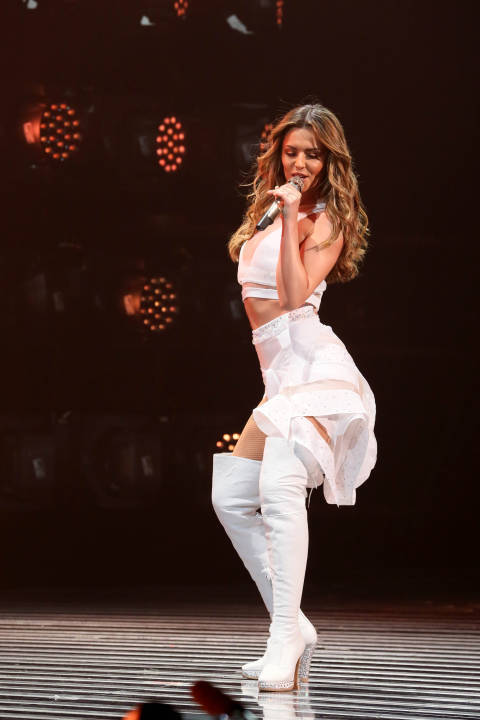 Add a caption
Mmmm, mummy style?! Image: Dymond/Syco/Thames/Corbis
Thriller night
On the other hand, Cheryl's result show outfit, in week four of X Factor, was perhaps just as confusing as the fact she was supposedly miming throughout her performance. It's not the most glitzy of costumes but if you're a die hard Cheryl fan then it's a very easy look to recreate – mainly using household items rather than anything out of a wardrobe.
Get the look:
White toilet roll: £1.74 for 4 rolls
White bin liner bag: 90p
Thigh high white boots: £35.00
Professionally blow dried locks: £30-£70
Or you could buy a sexy mummy costume and be done with it.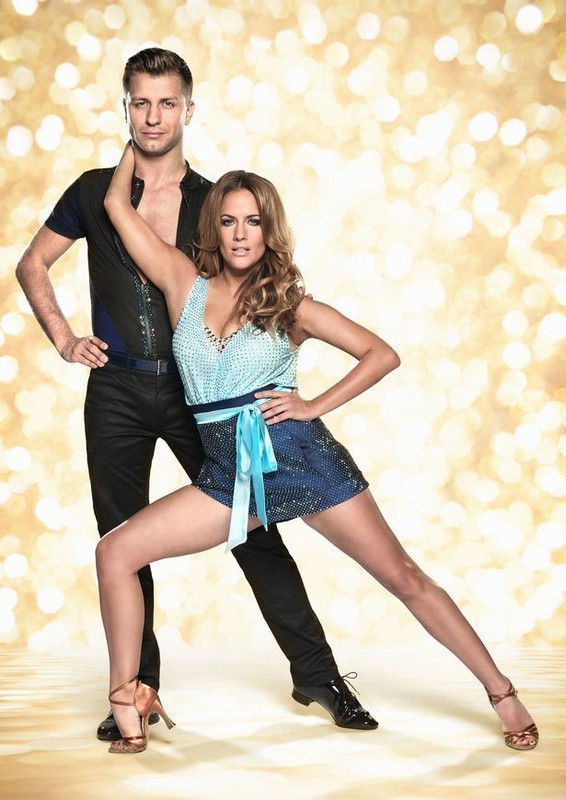 Glitter bomb
Caroline Flack's debut outfit for Strictly Come Dancing is still a favourite among fans. It is reminiscent of the 1970s, with its glitter shorts, halter top and big bouncy hairstyle, and was actually one the least comfortable-looking outfits seen in the run up to the show.
Get the look: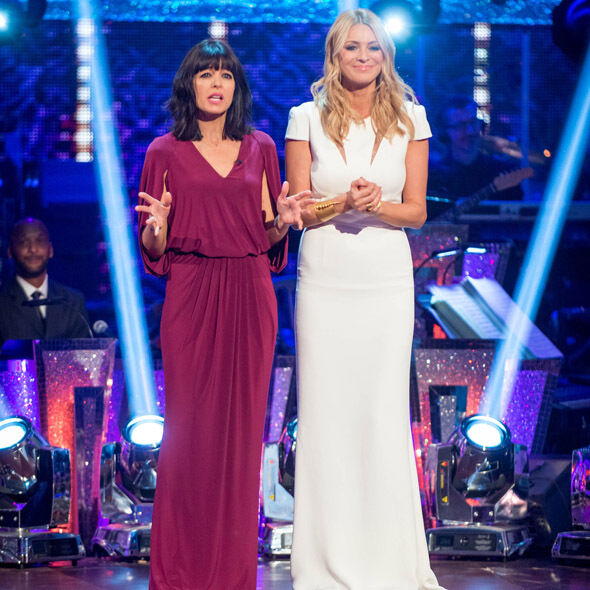 Grown-up fashion
Claudia Winkleman and Tess Daly are two of the most fashionable ladies on
television
at the moment and each week we watch to see what fabulous gowns they are wearing (as well as check out Mark and Simon's skintight suits). Zoe Ball has taken up the reins while Claudia takes time off from the show to care for her daughter but has looked just as fantastic.
Get Tess's look: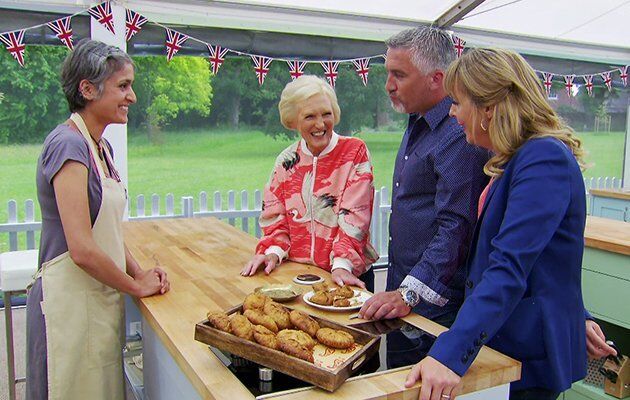 Add a caption
Mary Berry wowed with her polished look. Image: BBC
The fashion queen
She might have a few years on the ladies in the previous list but Mary Berry is the queen of fashion and regularly wears something very fashionable on
Great British Bake Off
. This year she wore a patterned, pink jacket from Marks & Spencer, which then sold out by the time the show had finished. Now, if that's not a reason to crown her as the Queen of TV style, we don't know what is.
Get the look:
Pink bomber jacket: £60.00
Blue jeans: £25.00
Perfectly manicured nails: £20
A perfectly made Victoria sponge (with no soggy bottoms in sight) in each hand