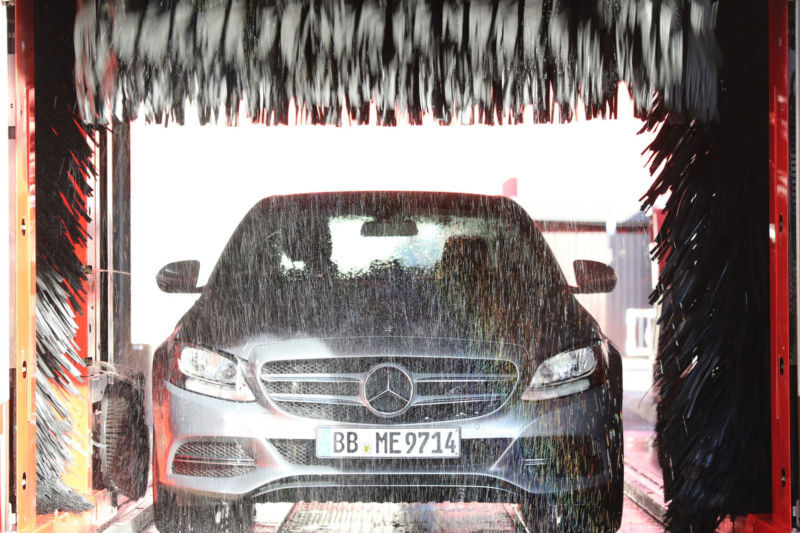 How does caring for your car's finish differ today when compared to the 1950s and '60s? Compared to today, the finish on your father's or grandfather's car was a struggle to keep clean and polished. Back then, acrylic enamels were relatively new, coming onto the car scene in the early 1960s.

Prior to that, alkyd enamels were used for car finishes which was a huge step forward at the time. These enamels were sprayed on the car, then baked in an oven. It was about 2 mils thick and did a good job of resisting chemicals and solvents. And with the advent of organic pigments, buyers had many colour choices for their new cars. But the alkyd enamels had a downside. The sun oxidised it quickly, with a car's finish showing fading and dulling in a matter of weeks. Something had to be done so acrylic enamels were developed.

So to the glee of car enthusiasts and the fussy among us, the king of all car finishes was created, the combination base coat and clear coat. Introduced in the early 1970s, the painting process was split into two parts. The enamel base coat, which carried the colour, was followed by a clear enamel. This process was initially expensive but with further development, it was the norm for most cars by the late 1980s. Today, it's difficult to find a new car not benefiting from this process. So what's involved in getting the best results for your car's finish? Let's take a look.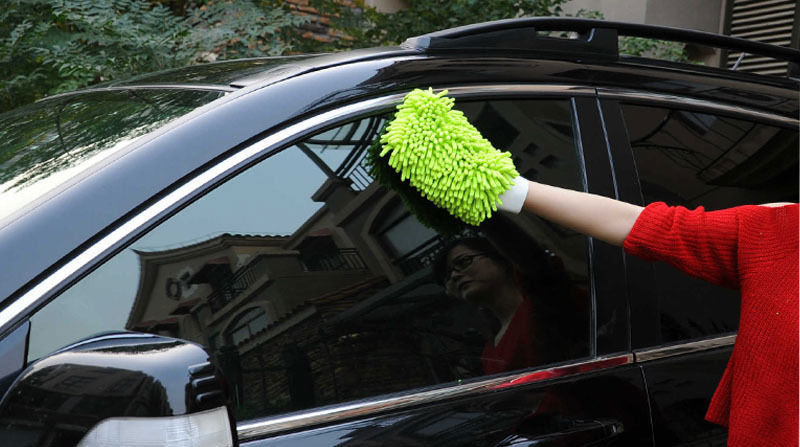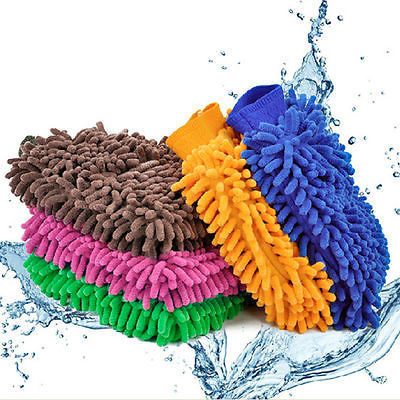 Clean And Polish Tip #1: Wash Your Car
Thoroughly wash your car by hand, using an actual car wash
product
, rather than washing up liquid. Microfibre washing
mitts
work great and allow your hands to get into tight spots. Dry the car thoroughly with microfibre
towels
, preferably in the shade. The hot sun will dry your car too quickly leaving the extra work of removing water spots.
And here's one additional tip when using microfibre towels. Cut off all of the tags. The crisp edges will easily scratch your paint.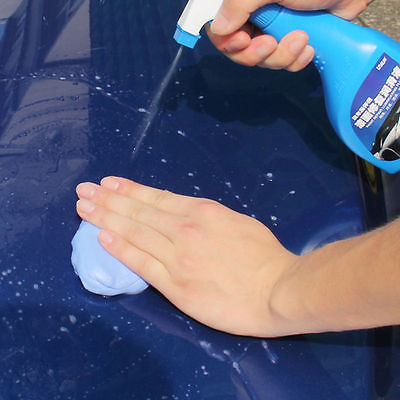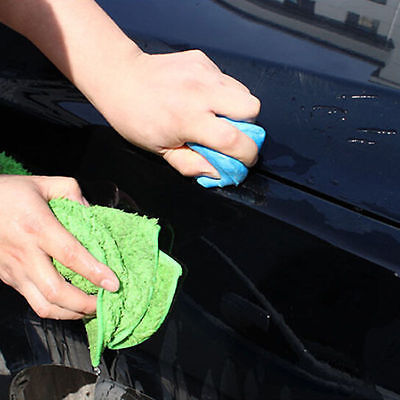 Add a caption
Clay bars do a terrific job removing the contaminants you can and can't see leaving a smooth finish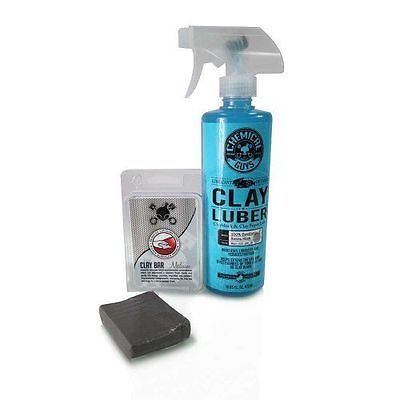 Clean And Polish Tip #2: Clean the Paint
After washing, run your hand over your car's paint. Does it feel rough? If so, it has contaminants on the surface that should be removed. Contaminants can take on many forms. Some are visible to the naked eye and yet others are not very obvious. Examples of visible contaminants can be road tar and bug splatter. The contaminants you can't see are usually inorganic and can be brake dust, industrial fallout and exhaust soot.
Removing contaminants can be done using a clay
bar
which is mildly abrasive and will 'cut' the contaminants off. If your car's finish feels smooth, this step isn't necessary.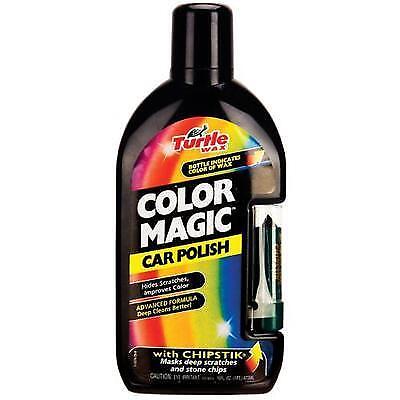 Clean And Polish Tip #3: What About Polishing?
Polishing your car can add lustre but doesn't protect your car's finish. Polishes restore the natural oils your car's paint has lost and help make your car look shiny. It can be applied with a microfibre pad but it should be removed when still wet. Removing dry
polish
will scratch your paint.
If your car's finish is in good shape, pick a non-abrasive polish to keep it looking great. Unfortunately, if your car's clear coat is heavily scratched or has dirt embedded in it, a polishing
compound
with an abrasive in it will have to be used. Once enough of the scratches are polished out, you can follow it up with the non-abrasive polish to bring back the gloss and protect the car's finish.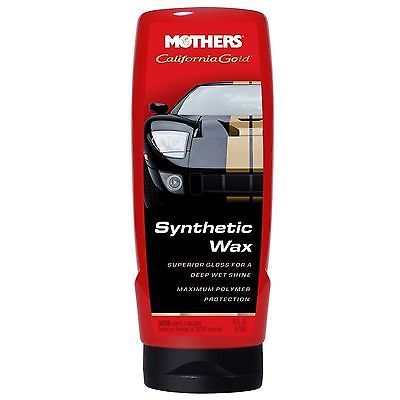 Clean And Polish Tip #4: Finally, the Wax
Caring for your car's finish changed with the introduction of the base coat and clear coat process. The abrasives in traditional waxes damaged the clear coat. Wax it enough times and the clear coat is permanently damaged, with your car's finish lacking any UV protection. Plus, without a clear coat, your car's just not going to shine. New ways of
waxing
your car had to be developed to protect the clear coat.
The new liquid and paste wax offer the best protection and should protect your car's finish for three or four months. The wax should be applied using a microfibre pad in small, circular strokes. Do one small section at a time, removing the wax with a microfibre cloth. Spray wax is great for quick jobs but just don't offer the same protection.
At the end of the day, you will find varying opinions about the right way to clean and wax your car, nearly beating out the arguments about what brand is better. Just take your time and use the right product for the desired result. Do it regularly and your car will look great for years to come.