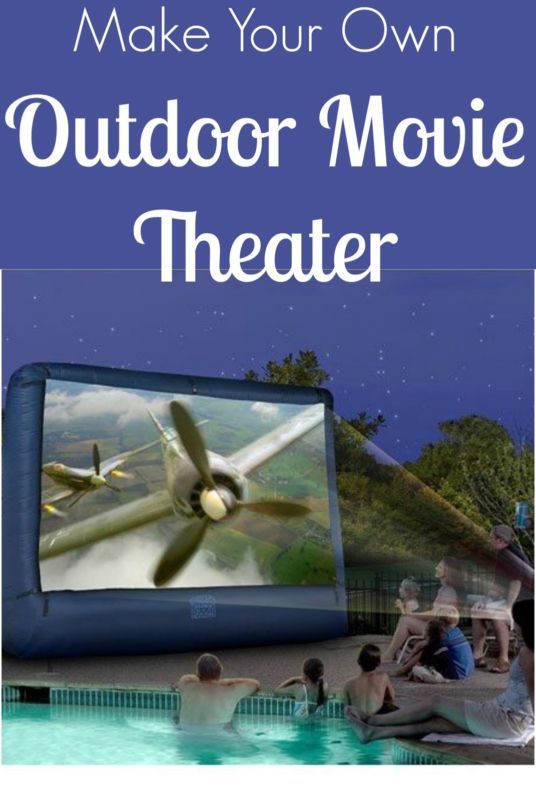 Add a caption
See more great garden ideas at www. princesspinkygirl. com
Summer is coming and me and my family can hardly wait!! One thing we have been talking about for years is making our own outdoor garden cinema. How fun would it be on a warm summer night to gather friends and family together in the garden and watch a movie under the stars!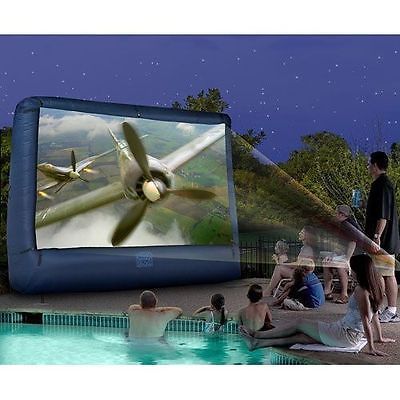 Step 1: Get an Outdoor Movie Screen
Finding an outdoor movie screen is probably the most important step in creating your outdoor movie space. There are inflatable screens, portable screens, camping screens, pop-up screens. Some people go down the simple route and will use a white sheet tied up between trees.... I have also seen screens made with PVC piping. There are a ton of
outdoor movie screen
options in all different price ranges - check out my
eBay collection
to see some of the screens I found!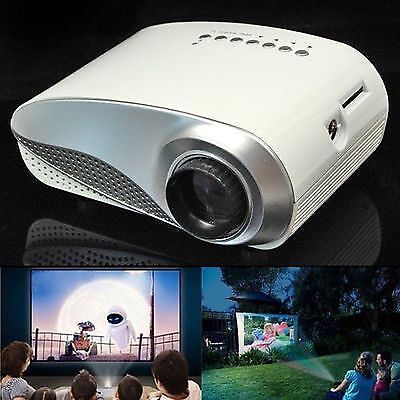 Step 2: Movie Projector
I know very little about movie projectors. I had a lesson with my son and husband who told me it is all about the lumens. Apparently, the more lumens a projector has, the brighter the picture will be (and the earlier you can watch it!!.... and the more it will cost you!!) There are a ton of movie projector options -
check out the great selection on eBay
! NOTE: You will need to either hook a computer or DVD player up to the movie projector or make sure to buy one that WiFi :)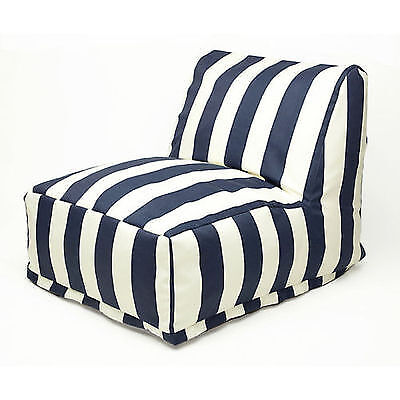 Step 3: A Comfortable Place to Sit & Watch the Show
Comfort is key when watching a movie. You want to get some nice and cozy outdoor seating. There are a ton of
outdoor bean bags
you could throw around outside for people to sit on. Pair those with some big comfy throw pillows and blanket and your outdoor movie theatre is almost complete!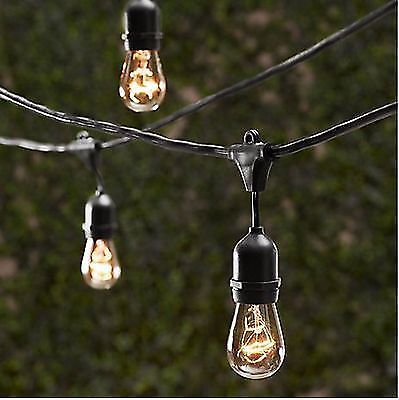 Step 4: Ambiance
Time to set the mood. The lights are already dimmed for you (courtesy of the stars and moon), but no one can resist some
string lights
twinkling in the dark.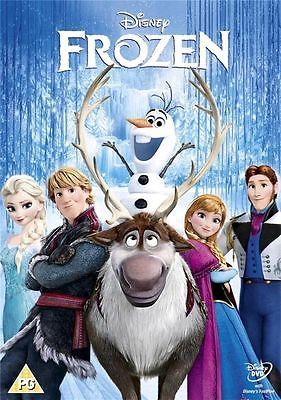 Step 5: Find Some Classic Family Movies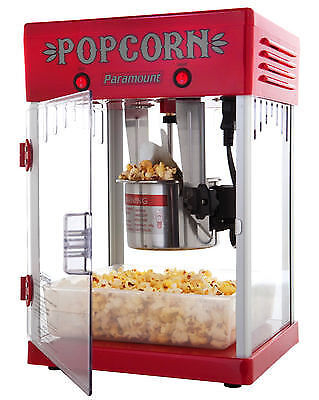 Step 6: SNACKS!
Go all out - get yourself
a table top popcorn maker
- just be careful, the popcorn smell and the big screen will bring the neighbours running to your garden from all directions!!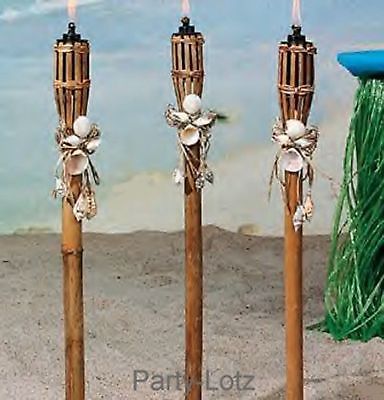 Step 7: Keep the Bugs Away
It's all fun and games until the bugs come out! Nothing ruins a party like a swarm of mosquitos - but a bunch of
citronella torches
will not only keep the bugs away, but also assists with step 4, Ambiance!
ENJOY THE SHOW!

SEE MORE FROM PRINCESS PINKY GIRL!!
Looking for more great ideas for food, family & home...Visit Princess Pinky Girl
www. princesspinkygirl. com every day for ideas and inspiration. Plus, follow Jenn on Pinterest at @jfishkind on Facebook (/princesspinkygirl), Instagram (@princesspinkygirl) or Twitter (@ppinkygirl). And find more great Jenn Fishkind/Princess Pinky Girl eBay guides: follow us at http://www.ebay.com/usr/princesspinkygirl!

Check out some of my other eBay guides - just click on the pictures below!