Succulents love fast draining soil. This is how you can make your own succulent mix.
Ingredients
You will need the following for the mix:
a chunk of coconut coir (typically sold as a dry block)
perlite or vermiculite
coarse sand (with grains that are larger than roughly 1 mm)
water
a container to do the mixing in.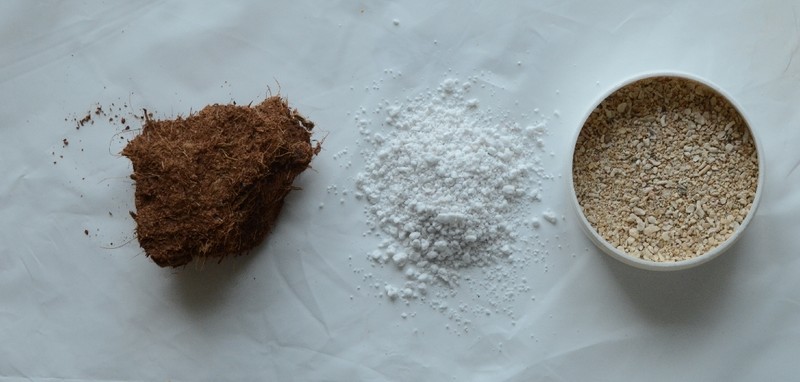 Add a caption
From left to right: coconut coir chunk, perlite, coarse sand (coral sand in this photo)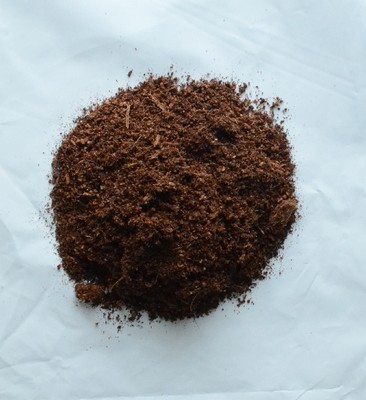 Soaking the coir
First soak the coir to according to the instructions on the packaging. As a rough guide, I would take a chunk the size of a tennis ball, break it up into three or four smaller chunks and add 100 ml of water. Don't worry if you can't break it up. It will just take longer to soak. Once the water has been absorbed, add some more if necessary. Aim for a soil-like consistency but keep it on the dry side. If it is too wet, you can add some more dry coir. The soaking process will typically take 15 minutes but might take longer if you are using a larger chunk or have more compacted coir.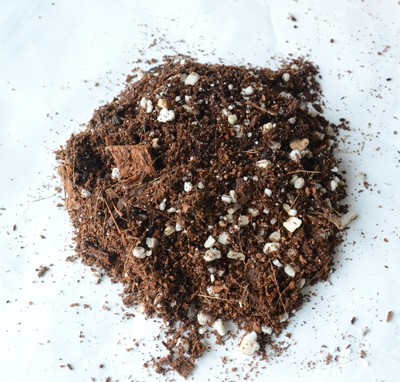 The mixing
Mix the coir, perlite and sand together. I use a ratio of 2:1:1. For example, take one cup of the soaked coir, add half a cup of perlite and half a cup of coarse sand. Mix thoroughly and you have your own homemade succulent mix!
Do not use play sand or fine sand as this has a tendency to clump together when wet and will not help with drainage. It will also settle at the bottom when the mix is dry.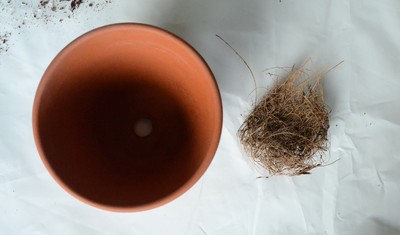 Potting up a succulent
A terracotta clay pot with a drainage hole is ideal for succulents. The pot will wick away excess moisture. Succulents do not like to have their roots sitting in water. I use a small piece of coir liner (for hanging baskets) to cover the hole and stop the mix falling through. This will still allow the water to drain freely.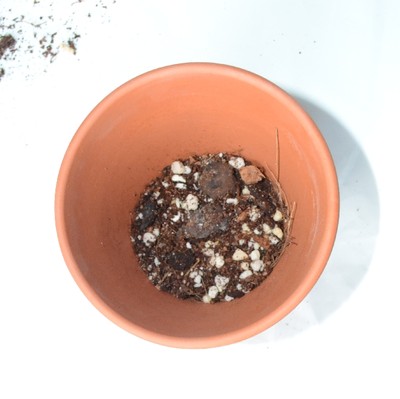 Add a thin layer of the potting mix at the bottom and place your succulent in the pot. Keep adding more soil around the plant. Finally, gently firm up the mix around the plant by pressing down around it.

-- written as a BzzAgent