Their costumes are ornate, their hair is colourful, and their accessories are out of this world. Male anime characters make for some of the best cosplay subjects, and buyers can pick out the materials and items they need to represent their favourite characters and franchises. Plenty of raw materials, pre-made items, and commercial accessories are available to design these elaborate costumes.
Raw Materials
The most impressive men's cosplay costumes are handmade. Those who feel crafty can shop for the raw materials needed to construct these costumes. Bolts of fabric, sheets of vinyl, and pieces of plastic and rubber are all available. Tools like scissors, glue, fasteners, thread, needles, and sewing machines are also necessary.
Costume Templates
Although it is possible to make costumes from scratch, plenty of aids, tutorials, and templates are available to help fans with this task. Online resources provide helpful hints and tips on creating cosplay costumes, and some even offer step-by-step guides with photos for creating costumes of favourite characters.
Pre-Made Costumes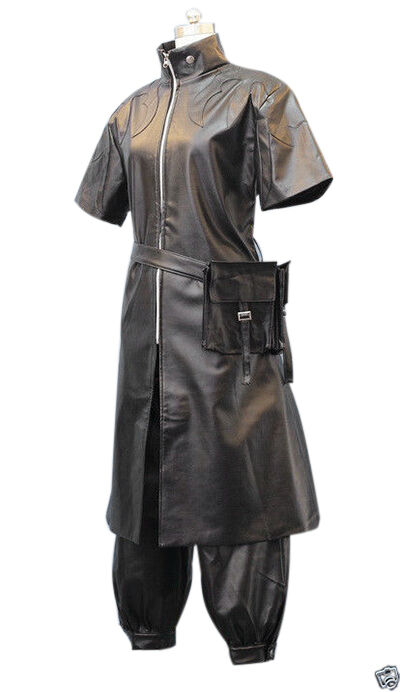 When time is of the essence or fans do not possess tailoring skills, they can choose from a wide variety of pre-made cosplay costumes. Some costumes are generic, while others feature characters from well-known franchises. Different types of Final Fantasy cosplay costumes help fans dress as Squall from FFVIII or Tidus from FFX. Similarly, Naruto cosplay is popular, and costumes are available for Naruto, Sasuke, and other popular characters.
Accessories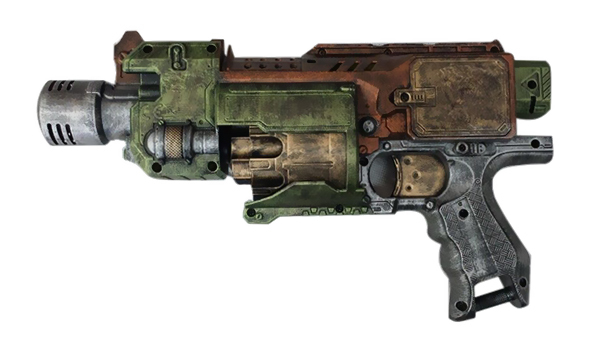 Male and female anime characters have some of the best accessories of any fictional entities. Whether it needs a long sword, an enchanted bangle, or a powerful photon rifle, an anime costume is not complete without the proper weapons and accessories. A wide range of pre-made accessories is available to help fans create the perfect look. As with the full costumes, generic and replica items are both available. For example, fans can find steampunk pistols for Ebony and Ivory and Dante's weapons from the Devil May Cry franchise. Anime cosplay wigs are also popular items, as characters often have bright and unusual hairstyles that are difficult to recreate.
Find the Right Size
As with any costume, choosing the right size is a vital part of the shopping process, and buyers should check sizing information carefully to ensure a proper fit. Return policies are also important when shopping online.