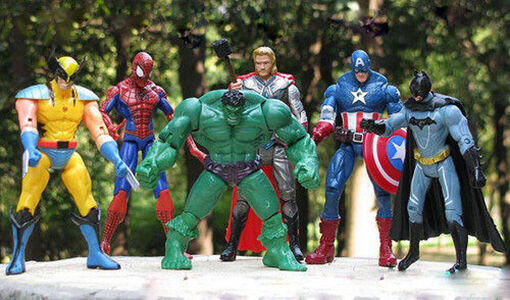 Collecting Marvel action figures follows similar rules to collecting other items of potential value. The item's condition, age and rarity, and whether the figure has all of its accessories are important to assessing value. Like any market, the price for Marvel action figures can fluctuate greatly based on the interest of third parties.
Assess Condition
Marvel action figures are most valuable when they are in pristine condition, so some collectors never remove the product from its packaging. Even the sun can damage an action figure by fading its paint. When buying a new action figure, the item's condition is one factor to assess before finalising payment. Of course, if a collector has no plans to resell his figures, maintaining their value is not important, and he can display his action figures however he wants.
Age and Rarity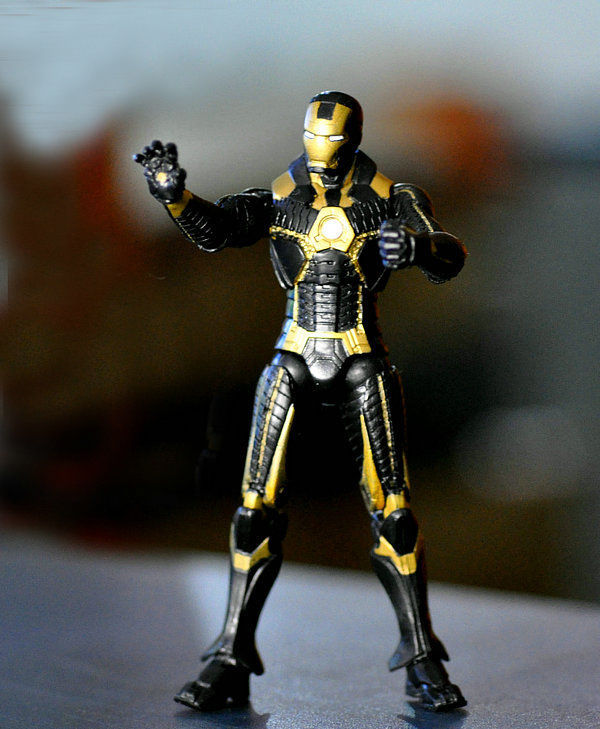 As a Marvel action figure ages, its rarity increases and so does its value. Some action figures are sold in such massive quantities that they never become uncommon. The same phenomenon happened to most TY Beanie Babies, for example. Therefore, a 1970s Marvel action figure is not guaranteed to be more valuable than an exclusive Iron Man figure based on relatively new movie.
Original Packaging
Avid collectors love action figures that are still in their original packaging. The original packaging almost guarantees the toy's mint or near mint condition. Today's beginning collectors can purchase new Marvel Universe figures and not open them so they retain better value. Of course, it is possible to be a collector and still open the figures and play with them. The figures won't be as valuable as unopened ones, but sometimes having fun is more important.
Marvel Action Figure Accessories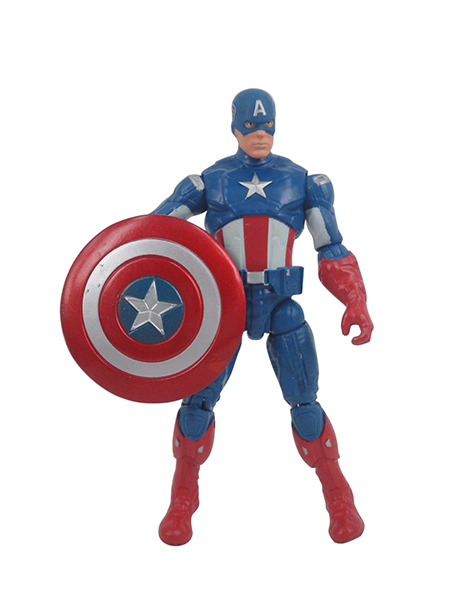 Many Marvel action figures come with accessories; for example, a Captain America action figure comes with a shield. Hawkeye comes with a bow and arrow, Thor comes with a hammer, and so on. Collectors who want to retain the most value know to keep these accessories pristine as well. Decades from now, the last thing a collector wants is to publish a sale ad reading, "Marvel Super Hero Mashers Thor Figure - Only missing hammer". Keeping the action figures in the original packaging helps to prevent loss or damage of a figure's accessories.
External Interest in Marvel Action Figures
If planning to sell a Marvel action figure, it is possible to determine a rough value by looking up the figure in a collector's guide pricing book. The final price depends heavily on the interest of potential buyers, though. A seller who has a plethora of interested buyers might get more than the suggested price. On the other hand, if interest is low, the seller may settle with significantly less money than originally expected.