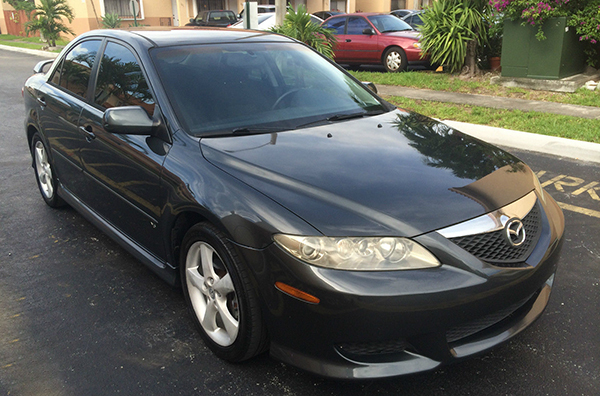 The Mazda 6 is a stylish, reliable family car that offers space and comfort. There are several models available that provide fuel efficiency. Mazda 6 owners that want to customise their cars can learn more about Mazda 6 alloy wheels, then they can choose the designs that suit their personal tastes and complement the style of their vehicles.
Designs of Mazda 6 Alloy Wheels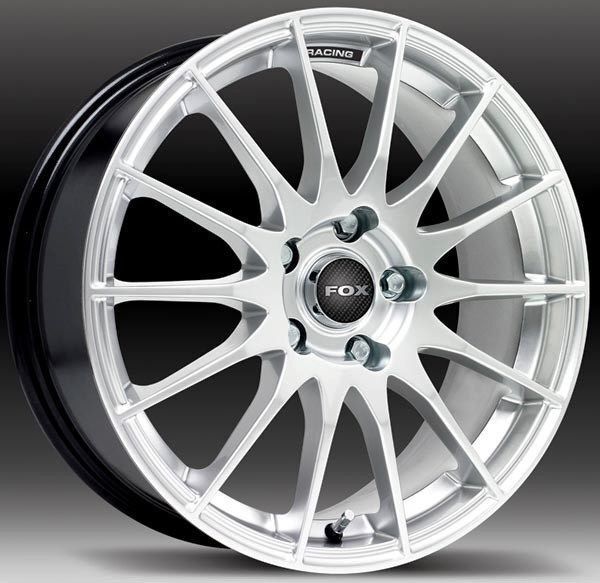 Five-spoke alloy wheels feature the Mazda logo at the centre, which gives a sporty look to the car. The curved spokes flow with the vehicle as it travels down the road, while multi-spoke alloy wheels glint in the sun. The wheels come in several sizes ranging from 15 to 17 inches to accommodate a variety of tyres.
Identifying Mazda 6 Alloy Wheels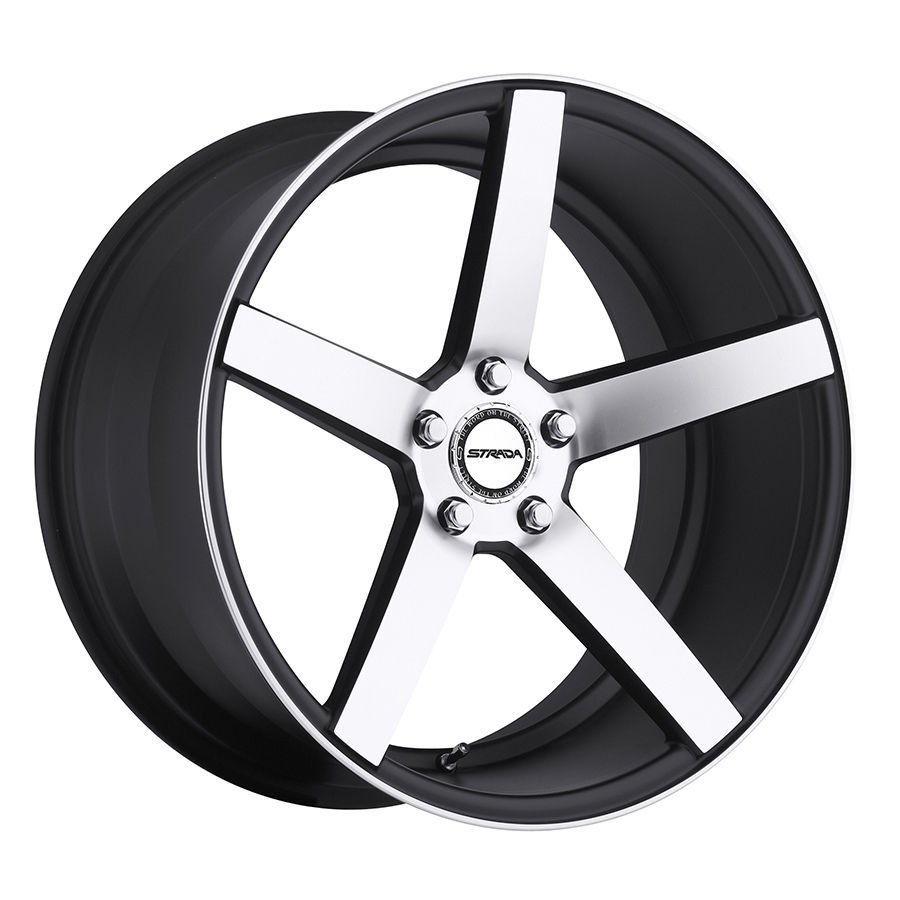 Drivers should check the code on the side of the tyre and look for the number that comes after the letter "R" in the sequence. In general, the number indicates the size of the wheel in inches, such as 16R. If drivers wish to upgrade to a different size of wheels, then they should first check that it does not adversely affect the performance of the car. After determining the appropriate size, motorists need to buy both wheels and tyres.
Installing Mazda 6 Alloy Wheels
To install Mazda 6 alloy wheels, use a socket to remove the old versions, carefully preserving the lug nuts; using an air impact wrench speeds up the process, but often damages the nuts. To check the fit of the new wheel, temporarily place it on the hub and ensure that the size is correct. Thread the lug nuts back onto the wheel and tighten them slowly. With the car in neutral, turn each wheel by hand to make sure that it does not connect with the outer edge of the brake calliper.
Caring for Mazda 6 Alloy Wheels
Alloy wheels need regular care in order to maintain their appearance. Coating the wheels with car polish before installing them helps to protect them from damage caused by brake dust and dirt. When Mazda 6 alloy wheels become dirty, after they have cooled down, wash them with a solution of mild soap and water using soft cloths. Avoid using abrasive cleaners which damage the surface of the wheel. If the wheels are scratched, then there are polishing kits available to buff away the marks.