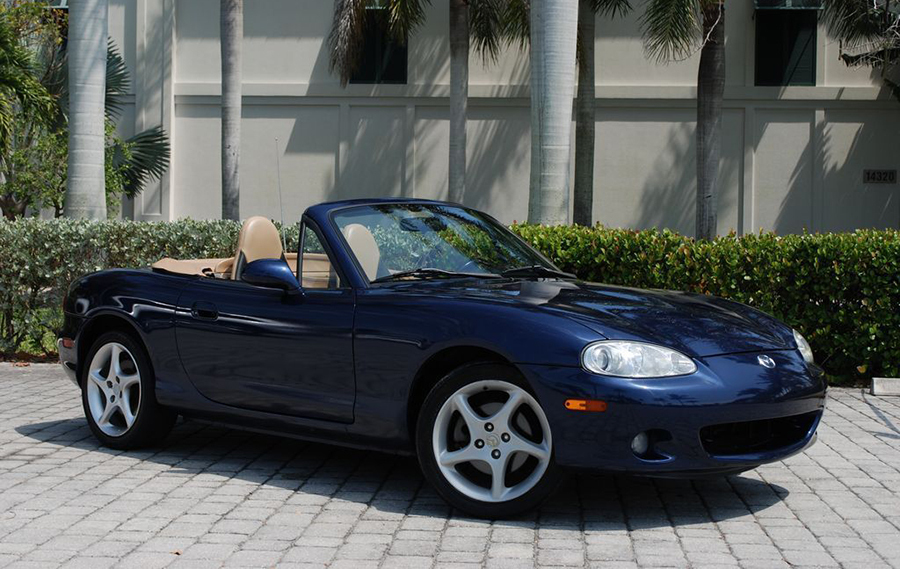 Since it first appeared in 1989, the Mazda MX5 has remained popular due to its English roadster looks and superior performance. Before buying an MX5, understand the models available and know how to choose the ideal car for you. Learn how to evaluate a used Mazda MX5 to make an informed buying decision.
Mazda MX5 Models
The Mazda MX5 Mark 1 revived the roadster. The first generation MX5 has a 1.6-litre straight-four engine. In 1993, changing emissions and safety standards demanded several upgrades to the MX5. These models have BP-ZE 1.8-litre four-cylinder engines. A further upgrade in 1995 added a lighter flywheel and improved engine management system that optimises the air-to-fuel ratio for increased performance. The Mazda MX5 Mark 2 or MX NB, released in 1999, has a sleek body and contoured headlights. In 2005, Mazda unveiled the MX5 Mark 3 or MX NC, with increased power and revamped looks. The MX5 Special Edition has additional chrome accents and alloy wheels, and the Roadster Coupe comes with a hard top that folds away quickly and effortlessly. The MX5 Mark 3.5, available from 2009, came with increased performance and the Powershift automatic gearbox.
Choosing the Ideal Mazda MX5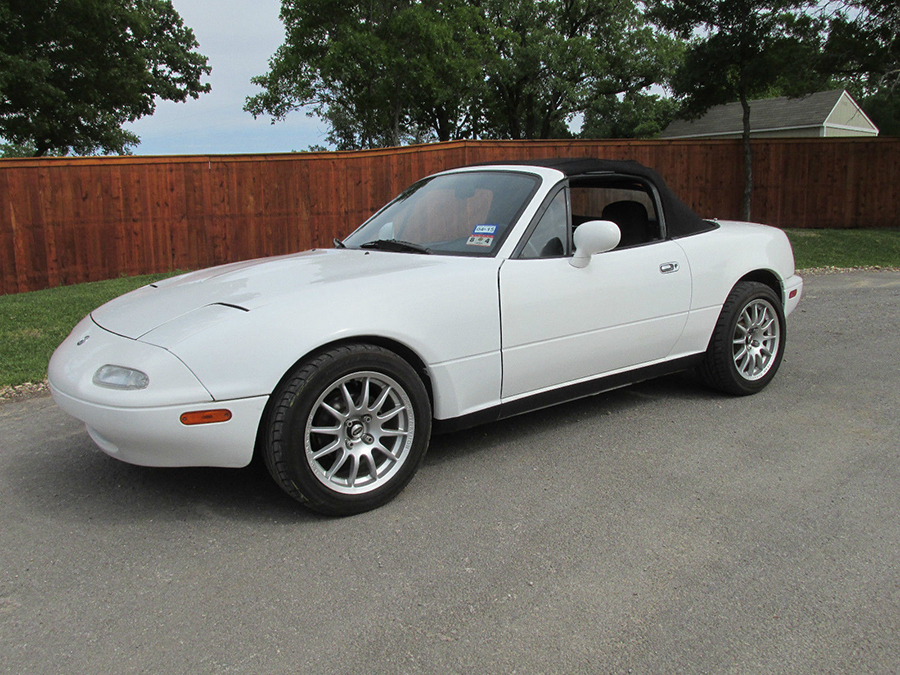 There are several differences in trim levels, body design, engine capacity and performance, and transmission types between various MX5 models. Choose a model with pleasing lines that offers superior handling and performance while adhering to emission and safety standards. Although the Mazda MX5 2.0 is more powerful than the MX5 1.8, some reviewers find the 1.8 more driveable. The MX5 1.6 offers the best fuel economy. Always test-drive a vehicle before you buy, and research the insurance costs of specific models and production years to avoid unpleasant surprises.
Evaluating a Used Mazda MX5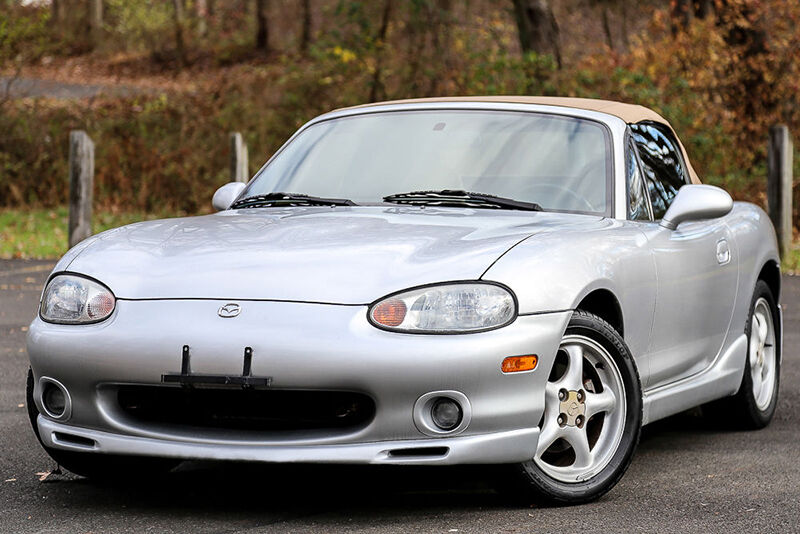 Due to the strength and durability of the MX5, classic and used models are plentiful and affordable. When evaluating a used MX5, know what common problems to look for. These vehicles tend to rust around the rear wheel arches and the sills, so always check these areas for signs of corrosion. The drain holes in the bonnet should be clear. Gear changes should be smooth and exact, and engine rattles should not linger from a cold start. Check the service history and ensure that filter and oil changes took place at the recommended intervals. The chassis should be in good condition, especially near jacking points.