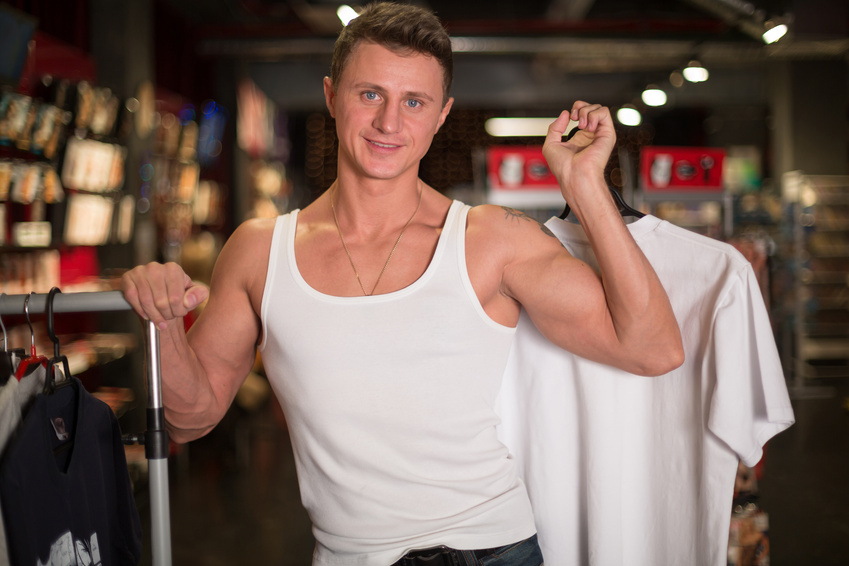 Every men's Evisu T-shirt includes the company's iconic Seagull or Godhead logo, a promise of quality and craftsmanship. Eviso's collection ranges from basic white vests to elaborate designs, all on pre-washed, premium fabric. Buying an Evisu men's T-shirt is much like buying a T-shirt from anywhere else, although their sizing chart likely differs.
Get to Know Evisu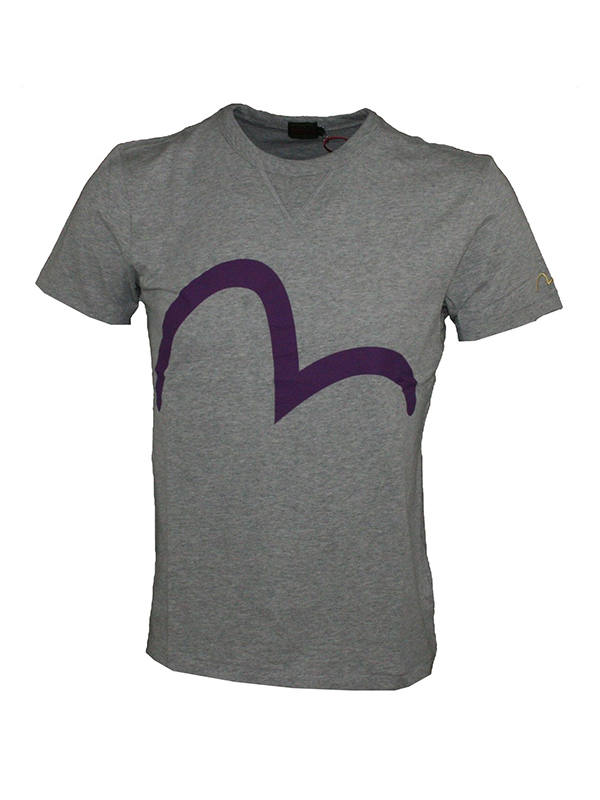 Evisu is better known for their jeans because that is their primary product. They have specific rules for their jeans that don't apply to their T-shirts. In addition, their fit guide mostly focuses on the fit of their jeans rather than the other garments they sell. When purchasing a men's Evisu T-shirt, keep in mind that their shirts are essentially a side product. It's similar to buying jewellery at a skate shop that mostly sells hats and skating trousers. You're likely getting a quality product, but it's not a product the shop excel at creating.
Consider the Quality of an Evisu T-shirt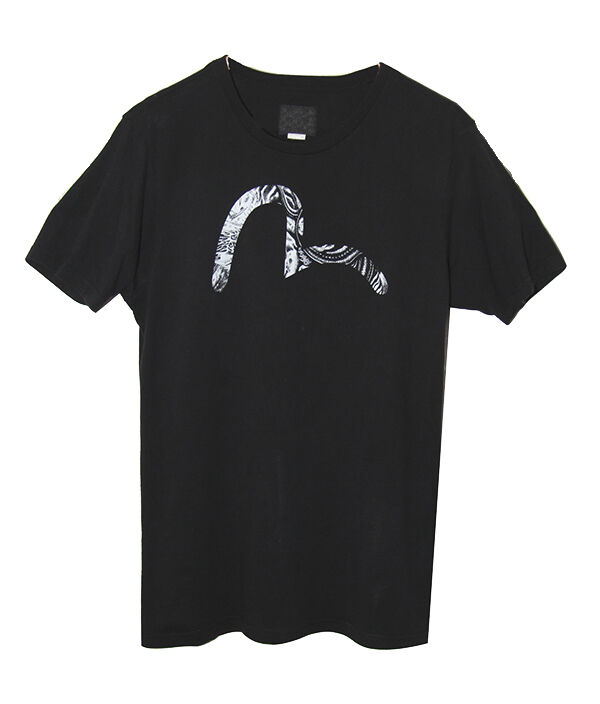 Despite T-shirts not being their main product, Evisu stresses that they prioritise quality on all of their products, from jeans to cardigans. Many of their shirts go through an enzyme wash to make them softer and give them a worn-in feel. All of their shirts are made from high quality jersey cotton.
Size a Men's Evisu T-shirt
Like many clothing designers, Evisu uses a sizing chart that has slight differences from some other popular brands. They offer XS T-shirts o XXL T-shirts, catering to a wide variety of people. The biggest difference is chest circumstance which ranges from 39 to 49 inches or 100 to 124 cm. Evisu is an international brand that measures all their clothing in inches, so shoppers must do conversions themselves if they need measurements in centimeters.
Expert Variation Between Evisu T-Shirts
The company warns that different designers use different measurements when creating Evisu T-shirts and jeans, so it's possible for sizes to vary significantly. Shoppers should compare the T-shirts dimensions to a T-shirt they know fits them well. Try to buy an Evisu T-shirt with the same or very similar dimensions for the best fit. Don't simply buy a small because you bought a small last time. If a different designer created the T-shirt you're buying today, it might have a tighter or looser fit.
Care for a Men's Evisu T-shirt
Evisu men's T-shirts generally have a maximum washing temperature of 30°C. The manufacturer recommends tumble drying the shirt and never applying bleach. The T-shirts can usually be ironed on the lowest setting without steam. Steam can permanently damage an Evisu T-shirt. Evisu brand lovers should also avoid dry cleaners, unless their specific dry cleaner offers regular laundry services.