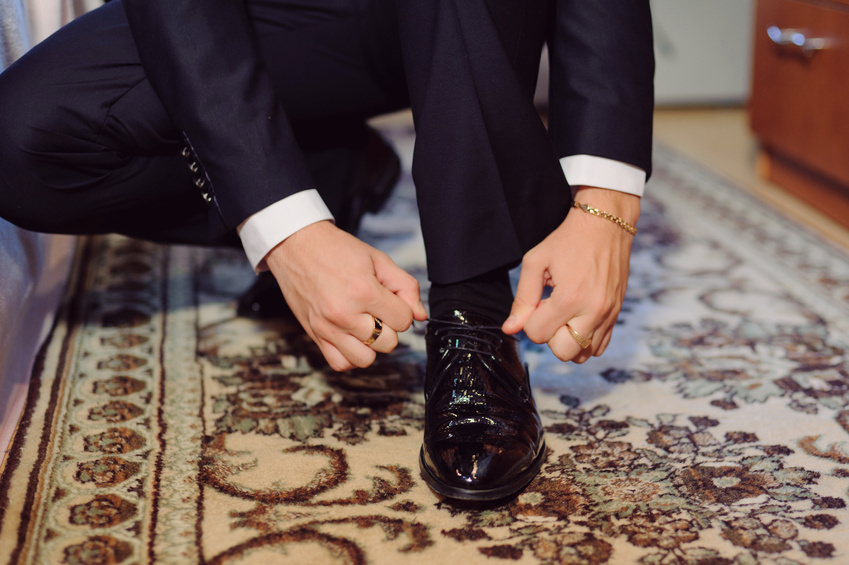 Gold charm bracelets, like gold chains, give men an easy way to display charms they have collected over a period of time, although wearing these bracelets as standalone pieces is also an option. While a gold charm bracelet can pair well with a casual T-shirt and jeans, it could also add a touch of class when worn with a blazer. However, apart from style, these bracelets differ in aspects like purity and colour well.
Carat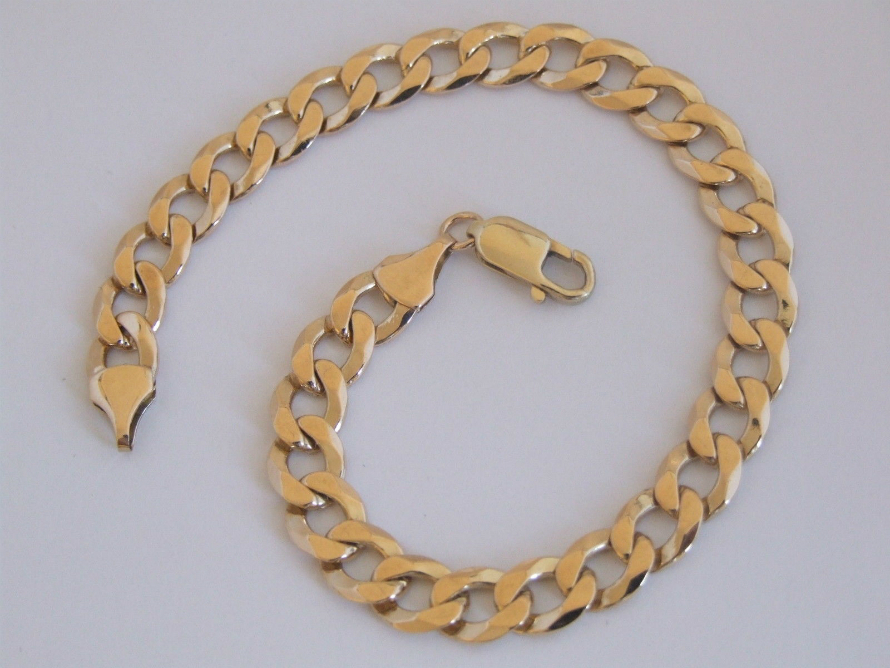 Carats measures the purity of gold used in making bracelets, as with other gold jewellery. While 24 carat denotes 100 per cent gold, 18 carat means 75 per cent, and it goes down to 37.5 per cent in 9 carat gold. Simply put, a 9 carat gold bracelet should be considerably cheaper than a bracelet of the same weight that uses 18 carat or 22 carat gold. Many people believe that 9 carat is more durable than 18 carat, but in reality, the reverse is true. The confusion arises because 9 carat offers more hardness, but it is this hardness reduces its durability. As a result, when choosing a gold charm bracelet that, in all likelihood, is prone to dents and scratches, opt for an 18 carat gold bracelet. Some cultures favour the use of 22 or even 24 carat, but the problem is that solid gold charm bracelets remain highly malleable. In the UK, most gold jewellery uses gold in between 9 and 18 carats, although buyers can find more expensive 22 carat gold bracelets as well.
Yellow or White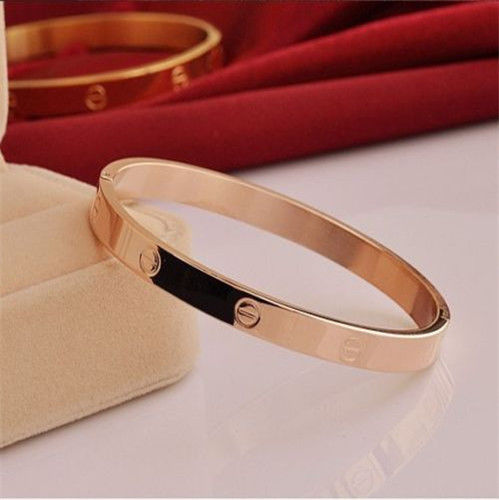 Charm bracelets for men sell in both yellow and white gold, and the difference stretches beyond appearance. Gold, in its original form, along materials like silver, zinc, and copper, produces commonly used gold alloy with a typical yellow gold sheen. This variant finds favour with most traditionalists, owing to its warm colour and contrast with other metals and stones. White gold has a mix of yellow gold and palladium or silver to appear a whitish colour. Rhodium plating adds to the white finish and creates lustre. Both types sell in different carats, but unlike yellow gold, white gold can require periodical rhodium plating replacement. Lastly, buyers can also find 18 carat pink, red, and rose gold charm bracelets.
Styles
A good gold charm bracelet should not require too much effort in clipping charms into place, and some chain styles suit this purpose more than others. For example, Figaro chains come with interspersed round and oval links, and adding charms in any of the links is easy. Curb chains, with interlocked flat links, also serve the purpose well, as do mariner chains. Buyers can also find vintage and antique gold charm bracelets that date back to the Victorian era, and since these can be quite expensive, verifying authenticity is important.