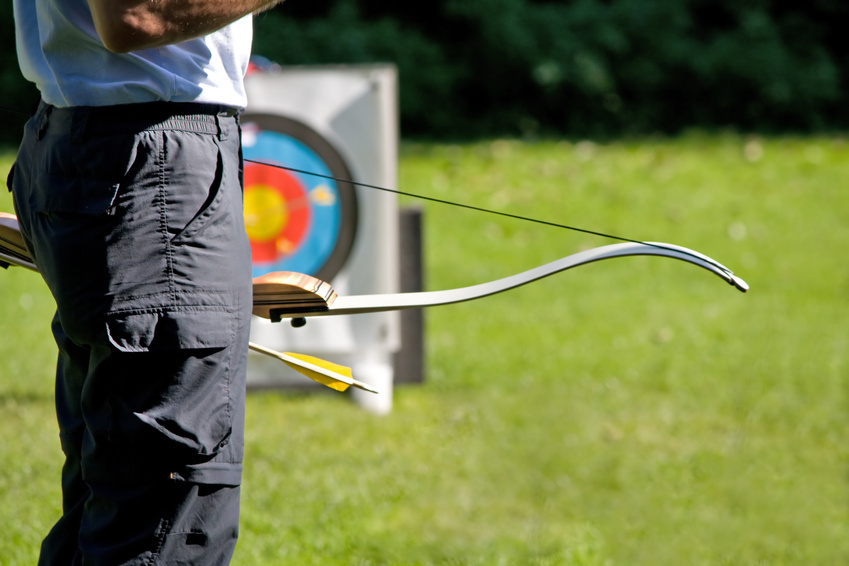 Location clothing is popular for their lines of budget urban streetwear, including combat, cargo, camouflage and tracksuit trousers. You can purchase any of the trousers in Location's production line based on size, personal style, colour, and fit.
Men's Location Trousers Size
Unless you are already familiar with your size in Location trousers, then it is a good idea to measure yourself before purchasing trousers. Location manufactures sizes S through XXL in men's sizes, and these trousers feature a 76 to 96 cm waist depending on the specific size. Measuring your waist is a good way to ensure that your trousers will fit. It is also a good idea to measure your inseam from your crotch to the floor to ensure that the specific trousers you want are not too long or too short for you.
Men's Location Trousers Style

Location sells several trouser styles including tracksuits, cargo trousers, cuffed jeans, cuffed cargo trousers, and waterproof trousers. Each of these is best suited to different body types and shapes, so you can pick a pair that most suits your frame. Full-length trousers are best for tall men, while cuffed options are better if you are on the shorter side. Wide leg and standard pants suit a range of different body shapes, while skinny styles are best left to men who are proportionate in length and leg size.
Men's Location Trousers Features
You also need to consider the features of any pair of trousers you would like to purchase. Some common features include waterproofing, cargo pockets, hammer and tool loops, cuffs, elastic waists, zipper pockets, drawstrings, extra-wide legs, and skinny legs. You can choose your Location trousers based on which features you like the best, or will use the most often.
Men's Location Trousers Functionality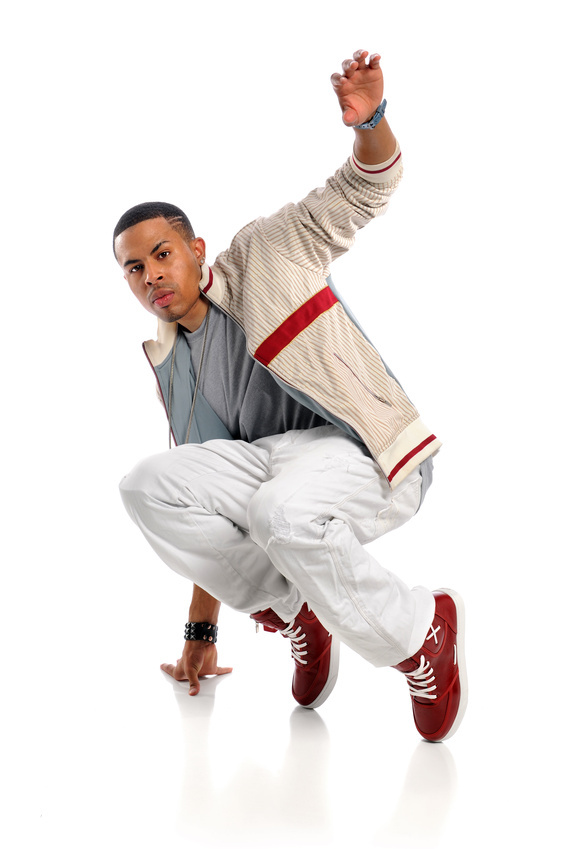 Location sells a range of different types of trousers, but you can choose which you want based on your personal style, where you intend to wear the trousers, and their practicality. If you intend to actively perform sports or go jogging wearing your Location trousers, then tracksuit bottoms or a full Location tracksuit could be a great option for you. Tracksuits are great for running, working out, playing sports, and nearly any other activity. Cargo trousers are excellent for anyone working because they offer plenty of pockets for storing small tools and supplies. If you are looking for something stylish to wear outside, then camouflage cargo bottoms might be a better choice.