The skater culture and streetwear concept is a strong element in the fashion world. In 2003, a pair of friends from San Francisco, Calif., named Joshy D. and Mike Giant began a graphic T-shirt business based on that culture which eventually morphed into REBEL8, a lifestyle brand that includes clothing, artwork, and publishing. Fusing modern graphic design and screen-printing techniques with the aesthetic of the graffiti culture and the community of San Francisco skaters, the styles of REBEL8 men's clothing are as distinct as they are 'rebellious'. Anyone interested in buying REBEL8 items should understand the unique design process they undergo as well as consider the three distinct style lines it offers: graphic T-shirts, sweatshirts, and snapback caps.
Why REBEL8 Designs Are Different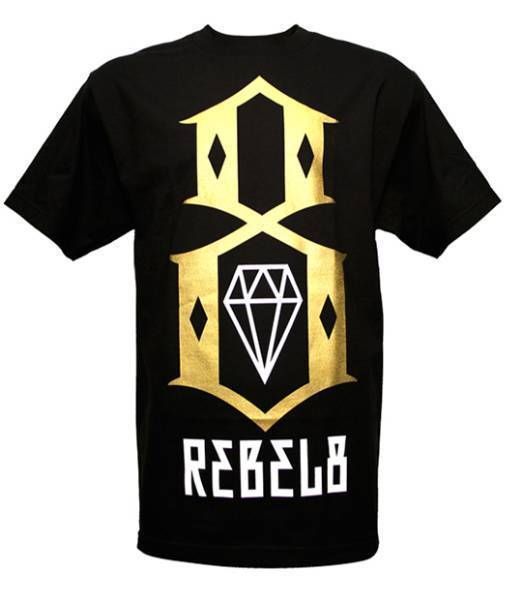 The appeal of the REBEL8 clothing line originates from the graphics designed by Mike Giant. With each idea, he aims to reflect not only the graffiti and street art aesthetic particular to San Francisco and Northern California, but the specifics of his brand dedicated to that community. Also a staunch believer in artistic integrity, one of the hallmarks of Giant's designs is that he continues to hand draw every one before digitising it into the format needed for screen-printing. In this way, each REBEL8 piece is an exact representation of Giant's original artwork down to each line of detail. This differentiates REBEL8 from many other mass-produced graphic clothing companies which use digital tools to create and reproduce designs.
Men's REBEL8 T-Shirts and Sweatshirts
The first products REBEL8 offered came out of a messenger bag founder Joshy D. toted around the city of San Francisco. They were simple graphic T-shirts. As such, T-shirts, along with sweatshirts and hoodies with similar patterns, remain the core products of REBEL8 men's clothing. Indeed, dozens of designs, all hand drawn by Mike Giant, grace both types of clothing and each incorporates the name of the company, or at least part of it, into the design. Most common iterations are 'Rebel 8' or 'Rebel Eight', though 'R8' and just '8' also appear. Different characters and representations of street art motifs appear including skulls, eagles, tigers, and tattooed people.
Men's REBEL8 Snapback Caps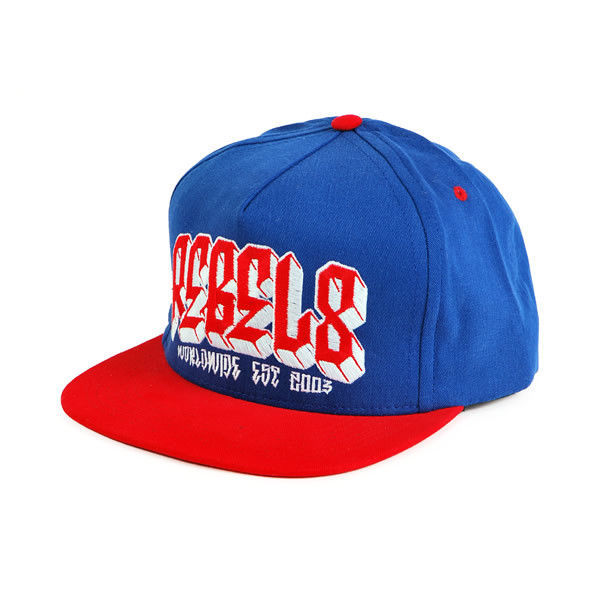 The final core element of the REBEL8 clothing line is its series of snapback caps. Snapback is a slang term for flat-rimmed, adjustable baseball caps. They are emblematic of streetwear fashion and a popular medium for displaying street art and graffiti-type graphics. The most common motif on REBEL8 snapbacks is the '8' symbol which has become the brand's icon. This symbol features a gem in the middle of the bottom circle of the numeral with four geometric diamonds placed on each of its vertical sides.