Finding the right running shoes is essential to maintaining health and well-being during runs. The support and cushioning in a trainer can mean the difference between injury-free running and long term issues. Knowing the right features to look for in men's running trainers can help men find the right fit, whether they run marathons or take a casual jog on the weekends.
Understanding the Different Types of Men's Running Trainers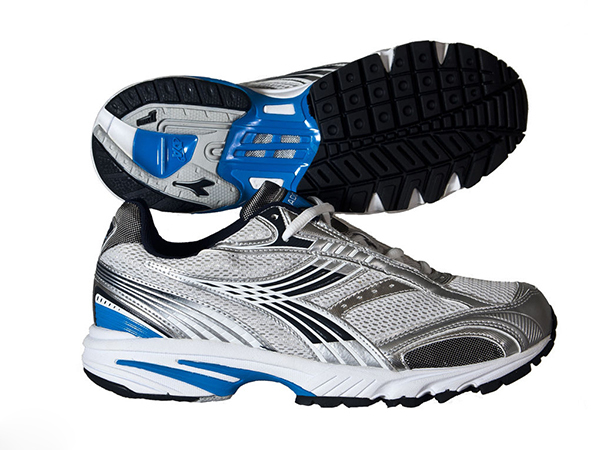 Not all men's running shoes are created equal. There are a few general categories of running trainers that utilise various features to work well within specific running disciplines.
Running Trainer Type

Description

Distance Running Trainer

Larger shoe with more support and stability

Protects runner from injury due to long-term exposure to impact

Short to Mid-Distance Trainer

Lighter shoe that does not weigh runner down

Limits support and cushioning that weigh down shoe to give runner more speed

Durable shoe with rugged outsole

Designed for constant contact with rough terrain

Support system typically focuses on limiting injuries due to slippage, pronating, etc.

Mimics the design of the foot itself

Fits like second skin
Often features a five-toe design
Men looking for running shoes should consider what type of running they enjoy and then select a shoe accordingly. Having the right type of support is essential to avoiding injuries.
Choosing the Cushioning in a Running Trainer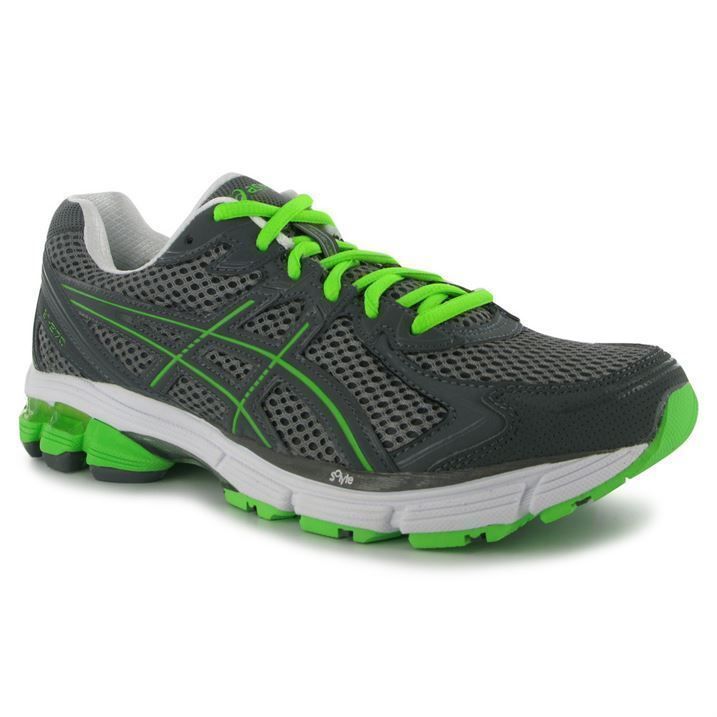 Within all categories except barefoot trainers, consumers can encounter a large variety in terms of the amount of cushioning in a shoe. In general, men should weigh two factors when considering the cushioning in a trainer: their height and weight. A larger, heavier man typically needs more cushioning in the footbed and outsole in order to protect joints from impact. Smaller, lighter runners can rely on less cushioning, although many who are into distance and marathon running still go in for comprehensive cushioning even if they are lighter.
Considering Arch Support in a Men's Running Trainer
It is also important for consumers to consider the shape of their arches when selecting a running trainer. The shape of a runner's arch actually has a counterintuitive relationship to support. A higher arch requires less support than a lower arch. Runners with very high arches often have less flexible feet, and therefore, require less arch support. Those with flatter feet have highly flexible feet and need more support from the insole and midsole of a trainer. If a consumer needs more arch support in a shoe but finds a pair with less support that has appeal, he can always consider using supplemental sport insoles to add arch support to a trainer.