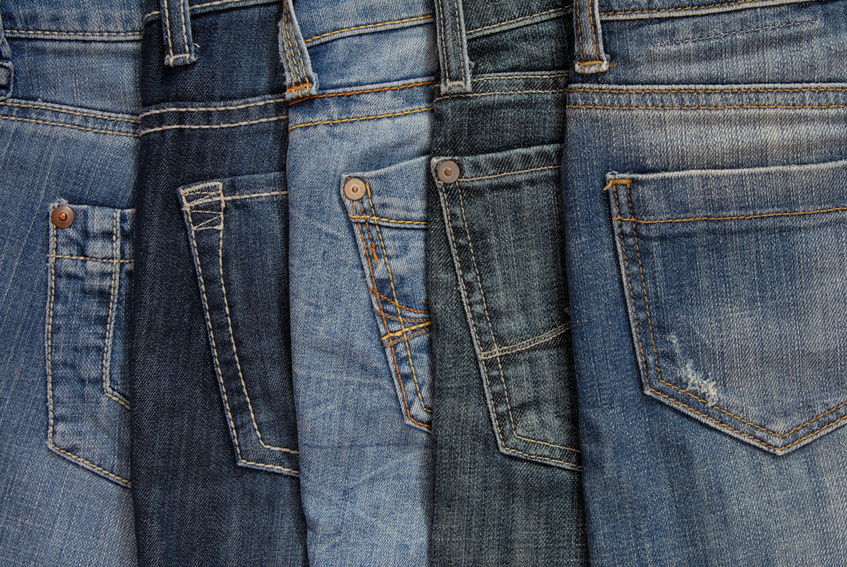 Since the 1940s, men have made Wrangler apparel an integral part of their wardrobes. Although known for manufacturing highly durable jeans, Wrangler also offers a wide variety of western apparel that includes shirts, boots, shorts, and jackets. However, Wrangler apparel shoppers should learn about the factors to consider for buying the company's extensive line of men's jeans and shirts.
Men's Wrangler Apparel Fit

Finding the most comfortable and best-looking fit is an important buying factor for all types of Wrangler apparel, especially for the company's extensive line of jeans. Men should try on different styles before they select the right jeans fit.
Jeans Fit

Description

Gently cover the thighs

Slight flare runs from knee to ankle

Conforms to changing body shapes

Relaxed

Most popular choice for average-sized men

Loosely cut from waist to legs

Presents flattering appearance for older men

Flared

Large flare from knees to ankles

Presents slim figure

Considered most stylish Wrangler jeans

Straight from hips to ankles

Complements small figures

Conservative style

Fashionable and comfortable

Features a hipster style

Taper at bottom

Ankle figure-wrapping design

For small and slim figures

Works well with Wrangler denim shirts
After choosing the jeans that provide the most comfortable and stylish fit, men can select a Wrangler shirt that complements the jeans. The type of Wrangler shirt chosen should resemble the jeans in terms how the shirt conforms to body size and the style that it presents.
Wrangler Shirt Colours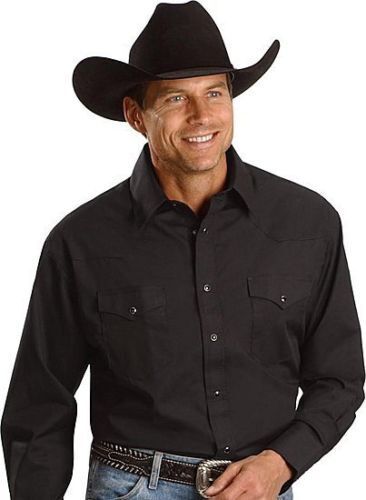 Although blue denim is the most popular colour for Wrangler shirts, men have other options when it comes to matching shirt colour with the style of Wrangler jeans. Dark coloured Wrangler shirts complement most body shapes and Wrangler jeans styles. Black and dark blue Wrangler shirts for men work well in most social settings, especially formal events where a dark coloured Wrangler shirt pairs well with dress slacks. Medium coloured Wrangler shirts offer consumers the most pairing options for Wrangler jeans and pants. Soft, faded light-coloured shirts present a worn appearance and thus, the shirts match with light coloured jeans for less formal occasions.
Wrangler Jeans Finishes
Once men choose a jeans fit and shirt colour, the next Wrangler apparel factor to consider is selecting the right jeans finish. Wrangler manufacturers washed jeans that possess less dye. Acid finish jeans complement plain, solid-coloured Wrangler shirts. The ever-popular dirty wash finish combines dark blue with yellow and brown tinting, which provides men a wider selection of shirt styles to wear that complement the jeans look. Classic stone wash Wrangler jeans present the popular blue denim look that works well with Wrangler blue denim shirts. Men can also go back in time and wear vintage Wrangler jeans that pair with retro-style Wrangler long sleeve shirts.