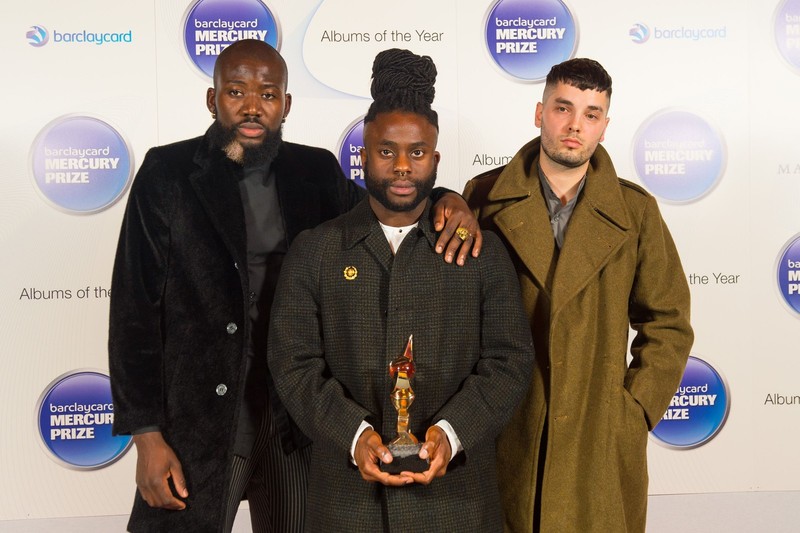 Add a caption
Young Fathers at last night's event in Camden, London. Pic: Dominic Lipinski/PA Wire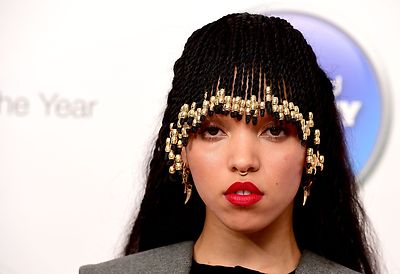 Add a caption
FKA Twigs had been tipped to win this year's prize. Pic: Ian West/PA Wire
Edinburgh-based hip-hop trio Young Fathers defied the bookies' odds to win the 2014 Barclaycard Mercury Prize for their album Dead.

The group, who first met at an under-16s hip-hop night, beat much-fancied acts like FKA Twigs (pictured left) and Royal Blood to the £20,000 prize.

To put the scale of the win in context, Young Fathers had, until last night's announcement, sold just 2,836 copies of their album - a sixty-fifth of the number sold by Royal Blood.

In a short acceptance speech, the band's Alloysious Massaquoi said: "Thank you, we love you, we love you all."

The band - Massaquoi, Kayus Bankole and Graham "G" Hastings - met at a hip-hop night in Edinburgh before going on to become a "psychedelic hip hop boy band''.
Mercury Prize picks
Lots of good bands were shortlisted for this year's Mercury Prize. Here are some of the ones we rate (including winners Young Fathers) - let us know what you think in the comments.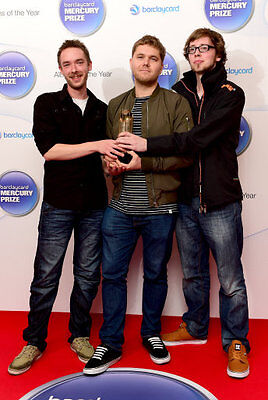 GoGo Penguin, v2.0
Mancunian triplet
GoGoPenguin
combine jazz, electronica and acoustic sound in a manner that recalls The Cinematic Orchestra at their most energetic.
As relaxing as it is chaotic, v2.0 is an album that ebbs and flows, with slow grooves making way for pianist Chris Illingworth's impressively creative finger work.
Standout song: One Percent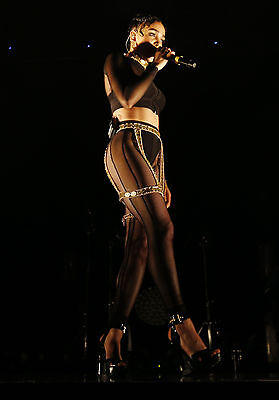 FKA Twigs, LP1
FKA Twigs' LP 1 is slow and sensual internet-era r&b by 26-year-old singer Tahliah Debrett Barnett.

A collection of so-hot-right-now producers provide the stuttering trip-hop production, but it's Barnett's soaring, powerful and yet subtle voice that truly sells the album. PS. FKA stands for formerly known as.

Standout song: Pendulum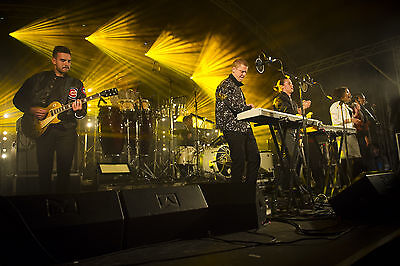 Jungle, Jungle
Baring little resemblance to the dance music genre with which they share a name, Jungle are more about blending soul and funk to electrifying effect.

Like Jamiroquai, this is music designed to get your hips and feet moving – and it works. We dare you to listen to Busy Earnin' on a Monday morning and not feel like you're ready to show that week what's what.

Standout song: Time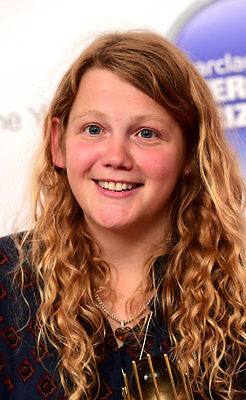 Kate Tempest, Everybody Down
Poet, spoken-word artist, playwright – now 28-year-old
Kate Tempest
can list MC to her ever-growing CV.
Following on from her Ted Hughes Award-winning spoken word piece Brand New Ancients, Tempest brings her down-to-earth lyricism to a concept album that chronicles loneliness in the big city. Think The Streets' A Grand Don't Come For Free with more edge.
Standout song: Happy End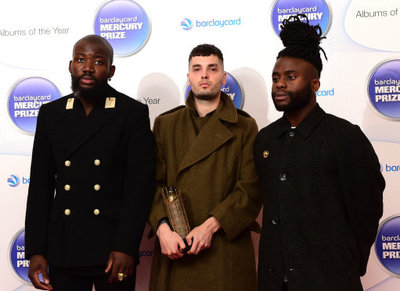 Young Fathers, Dead
Mashing alternative hip-hop, electronica and pop into a difficult-to-define collection of sound,
Young Fathers
are nothing if not inventive.
The oftentimes woozy, off-key production might not work for some, but stick with this album and you'll find an intoxicating, strange collection of work that exists in a world entirely of its own making.
Standout song: Dip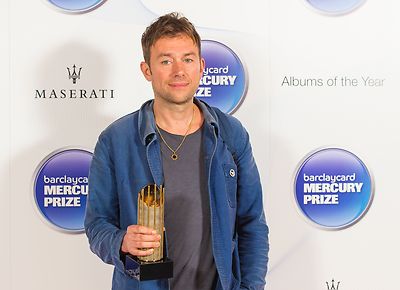 Damon Albarn, Everyday Robots
Perhaps surprisingly Everyday Robots is ex-Blur and Gorillaz frontman
Damon Albarn's
first solo album and has been billed as his most personal yet.
A melancholy laid-back lament to modern society's alienation thanks to technology, this lovely album is ripe with Albarn's eclectic globetrotting references, overlaid with hypnotic samples and often piercing piano. There's a lightness of touch at work too as Mr Tembo, a sweet song written for a baby elephant, shows.
Standout song: Photographs (You Are Taking Now)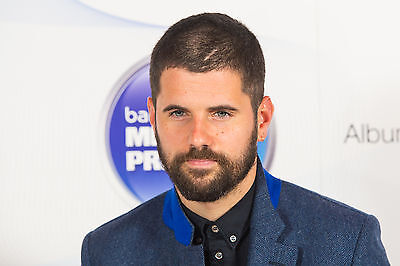 Nick Mulvey, First Mind
Strands of nimbly-plucked guitar, eloquent lyrics and African and Cuban influences knit together to form a highly textured folk sound in First Mind.

If you like Nick Drake and John Martyn then you'll be drawn to this. First Mind may be not as ethereal as Drake but Nick Mulvey's debut solo album offers a glimpse into his longing for love and escape, expressed sublimely here.

Standout song: Nitrous