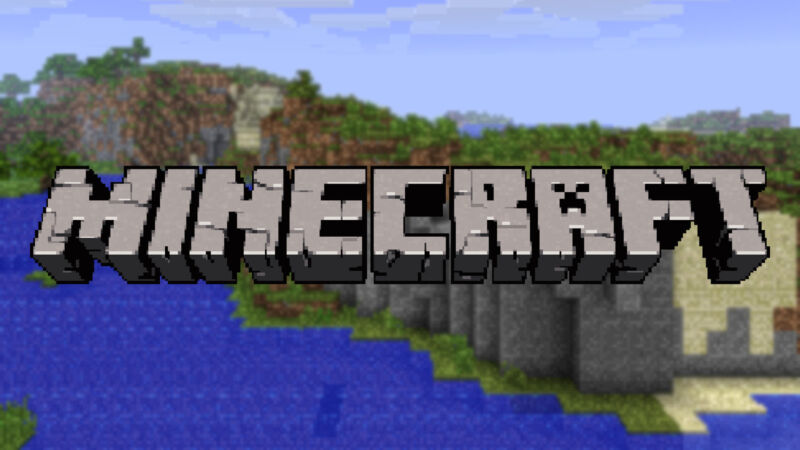 Minecraft
is a phenomenally successful open-world, creative video game in which players can build a digital world in their own image, starting from the ground upwards with a humble 3D block. From there they can create intricate structures and cities, fend off enemies, make friends and visit other worlds.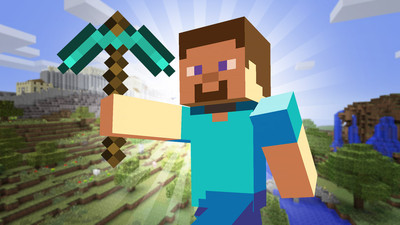 Minecraft: How Can I Play It?
Minecraft is available to play
on a host of smartphones, tablets, desktop PCs, laptop computers, Apple Mac's games consoles and more.
The Mac and PC version has sold over 16m copies to date! It's available to
download for
Xbox 360
and
PlayStation 3
from those consoles' online marketplace or on disc.
Meanwhile, if you like to play on the go, Minecraft Pocket Edition is available for the Apple iPhone and iPad as well as Android devices like the Samsung Galaxy and HTC One series and the Google Nexus and Amazon Kindle Fire tablets.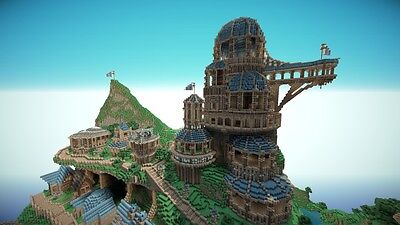 Minecraft: Why Play Minecraft?

Trying to explain why Minecraft is so popular isn't always easy, but it has nevertheless spawned a gigantic following of players of all ages, with its blocky 8-bit graphics and simple gameplay.

Most players are enthused by having this endless LEGO-style world in the digital realm, the only limits on which are how hard you work to procure building materials and how much time you wish to spend building and exploring.
Minecraft: Getting Started

The first thing you need to do once you've downloaded Minecraft for your computer or mobile device (or installed the game disc if you prefer physical media) and loaded up the software is to choose a game mode. In single player mode, there are two main modes to concern yourselves with:

Survival: The traditional game mode, you must gather the materials you need to craft tools and materials and build structures. The idea of the game is to fend off attacks from 'mods' or monsters.

Creative: This mode is better where you get all of the materials needed and can built without restrictions and without the threat of death. In this mode you're invulnerable and monsters won't attack you. Oh and you can fly too allowing you to view the world from above and travel great distances are high speeds.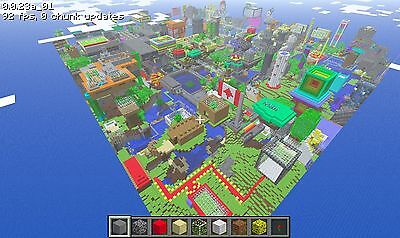 Minecraft: Gameplay Basics

Once you've chosen your path you will be inserted into a world, which immediately becomes your personal canvas. In survival mode, the first thing you'll need to do is start gathering materials. You can do this by punching a tree to gather logs.

Logs can turned into planks and sticks allowing you to build a bigger crafting table. A bigger crafting table lets you build a pickaxe from planks and sticks. A pick allows you to smash blocks and mine coal. Coal allows you to build torches from wood.

Torches will keep you safe from mobs. This will help you survive the first night. The next day, using the pickaxe again you can use mine stone to build a house and a bed, chests for keeping spare materials, a crafting table and a furnace.

From here you can mine for ore to melt down and create armor, weapons to fend off mods or tools for building and so on and so on.

You starting to get the hang of it? The world of Minecraft is your oyster. In Creative Mode you don't have to worry about this gathering as all of the tools are available.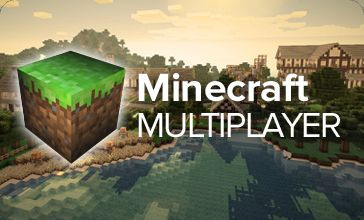 Minecraft: Multiplayer

While single player mode is all about building a world for your own personal enjoyment, the online multiplayer mode allows you to explore other people's realms within the same world.

You can wander around, appreciate their magnificence, make friends with the creators and begin the creation wonderful structures together. Or, on some servers, you choose to fight them and knock down their castles as they sleep or steal their resources. This is called 'Griefing' and is frowned upon.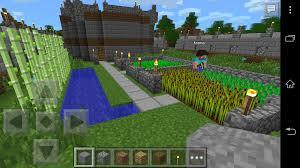 Minecraft: Help

We won't pretend that this is an exhaustive guide to all you can do in Minecraft, it's a mere introduction. For an in depth guide why not try one of the official guides to the game?

You can buy construction and combat handbooks for about £5 each. They're available on eBay too.