Known for its power, style, and comfortable features, the Mitsubishi Evolution 8 is a popular part of the company's Evolution series for anyone looking for a statement car. However, not every Mitsubishi Evolution is the same. Choosing just the right Evo 8 for you requires that you understand its main features and how those features will impact your driving experience.
Horsepower in the Evolution 8

Perhaps the most basic difference among Evo 8 vehicles is the variation in horsepower. For instance, two of the most common versions are the FQ330 and the FQ400, which possess 330 bhp and 400 bhp, respectively. This variation translates into a 1.2 second difference in their 0-60 mph acceleration capabilities. In addition, the stronger, 400 bhp engine means more noise and a more exciting ride.
Performance in the Evolution 8
Another factor to consider when purchasing the Evo 8 is the vehicle's performance. Regardless of which version you choose, this car is known for its powerful engine, which affects the car's feel on the road. For instance, accelerating, especially over 50 mph, will feel effortless, but at the same time, the extra power may make it more difficult to control the car when speeding up quickly. As a result, the Evo 8 may be best suited for drivers looking for excitement and challenge.
Optional Features in the Evolution 8
As with most vehicles, the Evo 8 comes with both standard and optional features. Standard features, such as leather interiors and four-wheel drive, are included even in the lower-cost models. Optional features may be added for an additional cost. These features, such as navigation systems, tend to create a more comfortable, luxurious, and pricey experience. The exact optional features available vary according to the type of Evo 8 you choose, so when purchasing your vehicle, familiarise yourself with all your options and be prepared to pay more for extra features.
Tyres for the Mitsubishi Evo 8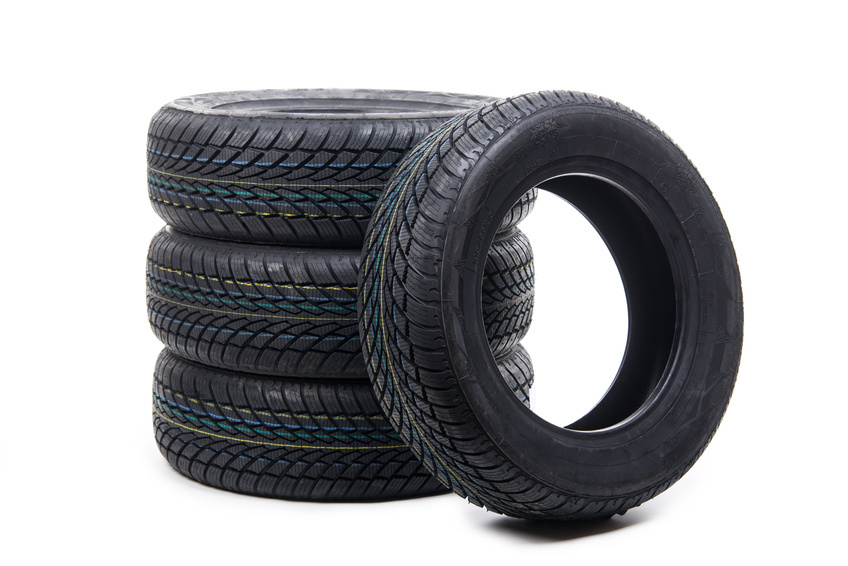 Another factor to consider when purchasing a Mitsubishi Evolution 8 is its tyres. The vehicle can take a number of tyres, from the Yokohamas to Dunlops. However, because of the car's overly hard suspension and the wear and tear it exerts on the tyres, most tyres wear out quickly, and may have trouble handling the car on wet roads.
Consider Needed Parts for the Evolution 8
Finally, you cannot effectively purchase an Evo 8 without considering new parts that you may need to purchase. Many parts for the vehicle are easily available, from tyres to engine parts. These parts can help to restore a used Evo 8, but you should consider the cost before committing to a car that requires multiple new parts.