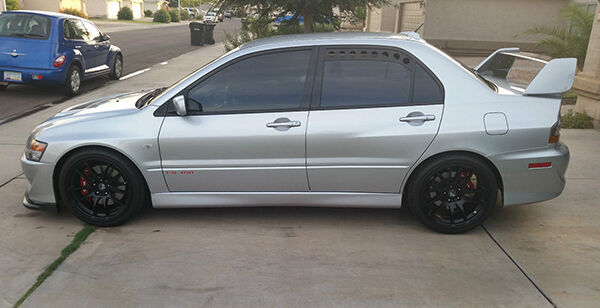 No matter how well you take care of your Evolution, eventually your vehicle will need modifications, add-ons, or replacement parts. Sifting through all the information and finding the correct parts can take time and create frustration. However, with the necessary knowledge, finding that perfect radiator or knob takes only a few minutes.
Body Kits, Spoilers, and Badges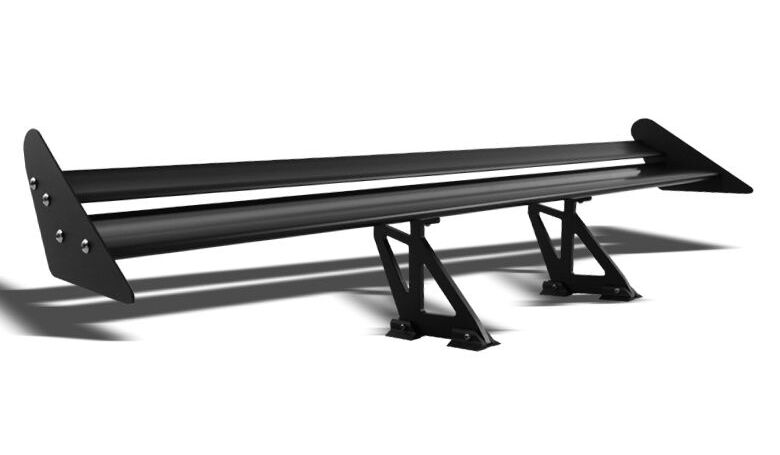 Adding a body kit to your Mitsubishi is a good way to personalise your vehicle and add detail to this popular car. Available as separate pieces, such as spoilers and bras, or in full kits, aftermarket add ons can take your vehicle to an entirely new level. You can also use them as replacements for missing or broken parts, like a badge or seat.
Engine, Transmission, and Drive Train
As well manufactured as the EVO is, parts do wear out or break. Exhaust manifolds and pipes can rust or break down, requiring repairs. A hard used transmission may need replacing, or the radiator may develop a leak. Engine rebuild kits are a good way to work on the engine at home if you have the skills, tools, and knowledge. Making timely repairs can save both budget and time, ensuring you vehicle is in top condition.
Headlights, Tail Lights, and Interior Accessories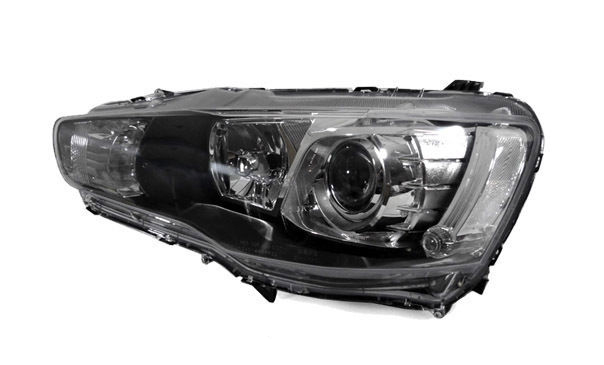 Fog light switches, side lights, and headlights may need replacing if they have damage or wear out due to use over time. Replacing these items is important for the safety of the driver and passengers and allows other vehicles and people on the road to see your vehicle easily after dark. It is also common for people to lose the knob from the audio system or wear a hole in a floor mat. You can install or replace most of these with a few vehicle repair tools and with a minimal impact on the budget.
Wheels, Tyres, and Brakes
If your Evolution does not have alloy wheels, you may want to add them. Alloy wheels are more attractive than steel, come in a wide variety of designs, and are stronger than the standard steel wheels, making the car more stable while cornering. You need to check the tyres for proper inflation levels, amount of tread remaining, and damage. Brakes occasionally need a rebuild or even new shoes. Be sure to notice your vehicle's shock absorbers as well.
Windscreens, Seats, and Mirrors
Replacing a windscreen requires special tools and may not be a job for a home mechanic or auto repair and rebuild hobbyist, but providing the part to the shop can be a way to save a bit on the maintenance budget. Side mirrors are subject to breakage and on occasion can just go missing. Adding seat covers may protect the interior from spills and dirt, especially when small children are passengers.