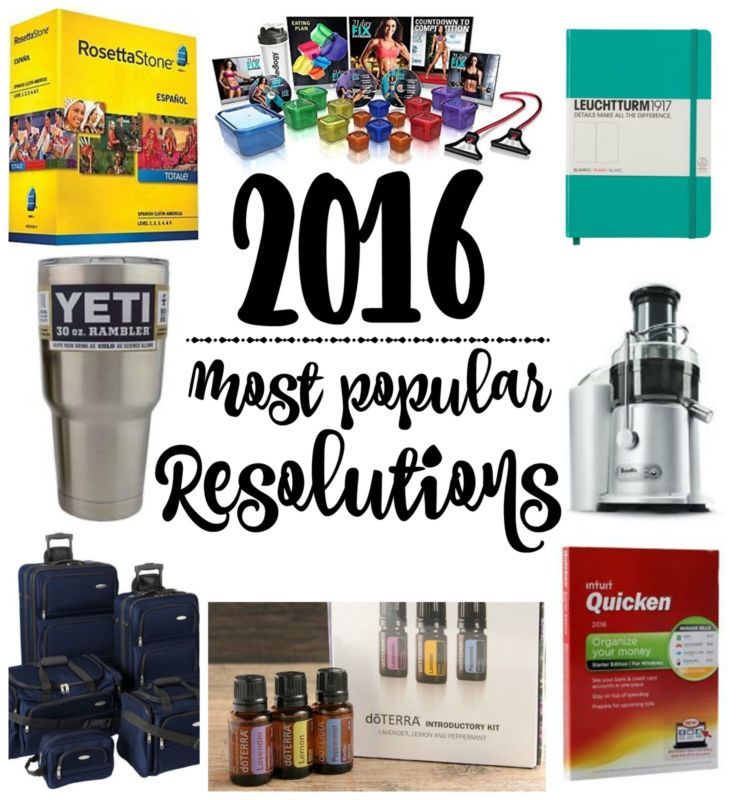 So many of us start the New Year with new goals. Some may be to get fit...or more organised...or to relax more...
I'm not a big resolution maker but I am going to try and make meal plans weekly, do a big shopping day once a week for all the necessities and really stick with it. I spend so much more money with my constant little trips to the supermarket!
Let's have a look at some of the most popular resolutions of 2016 and see if yours made the list!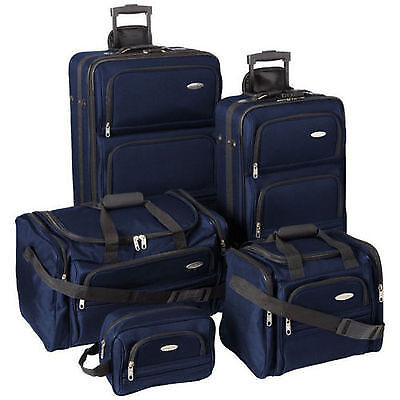 Travel More!
This actually happens to be a wish of mine. I wouldn't call it a 'resolution' but I definitely want to try and see as many places as I can. With kiddos it's tough...all the schedules and school they have but long weekends and 'staycations' are on my agenda. A new set of luggage is a great way to get the ball rolling! I have
Samsonite luggage
(4 -wheel rollers are the BEST) and they are super lightweight and totally durable! Get a colour besides black or red that will be easy to identify. And buy a bright and cute
luggage tag
that you can spot!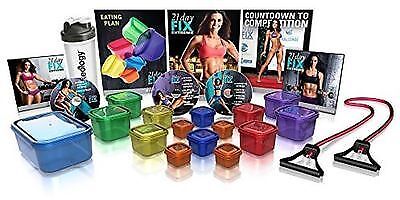 Lose Weight!
Of course the most common New Year's resolution is to lose weight. We've all been there, done that. Whether you are buying a
new piece of gym equipment
or one of these
21 day programs
I think the trick is to stick with it. I do have to say the
21 Day Fix
is a great way to get started...it only lasts 21 days, the program includes both diet and exercise and it's very easy to follow!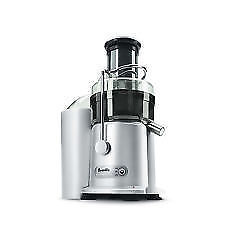 Juicing!
Along the same lines as losing weight, a lot of us vow to start 'eating healthier'. Juicing is a huge trend and a great way to pack a ton of nutrients in one glass! We have this
Breville Juicer
and my husband really loves it! You can find lots of
juicing recipes
as well so you can design your own!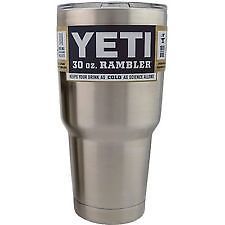 Drink More Water!
This is always a goal of mine. Drinking more water is a constant struggle for me but sometimes I find if I buy a new fun tumbler or travel cup I am more apt to drink more. That might not make much sense but it totally works! I just bought this
Yeti
Tumbler and am in love!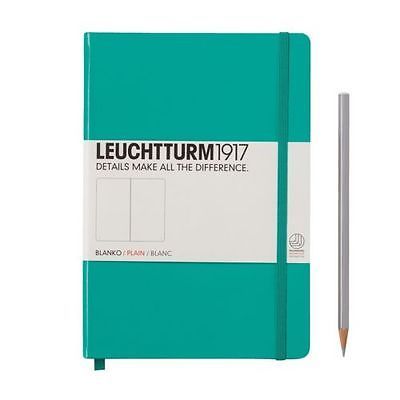 Diary!
Ok, I will admit that I bought this
Leuchtturm diary
for my New Year's meal planning and overall goal to be more organised. I did a little research and decided a blank notebook left me the freedom to use my planner for anything I wanted...Can't wait to start.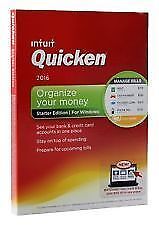 Plan a Budget!
Getting your money in order is probably something we could all do a little better. Saving for holidays, retirement...tracking what you're spending on groceries, entertainment...It's eye opening and sometimes horrifying! I spend way too much money on makeup!!
Quicken
is a great program that will keep all your money info in one organised place!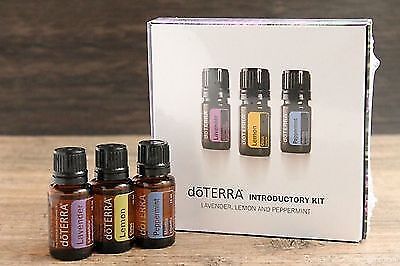 Relax More!
Hey friends, don't sweat the small stuff! This is a constant battle for me but I am working on it! I recently started using
essential oils
to help balance my moods. I am not really sure if they do anything but I do know they keep me more aware and mindful, which is over half the battle. Lavender is really calming to me...probably because it smells like a spa! I also bought a
diffuser
so I diffuse the oils in my home as an alternate to constantly burning candles!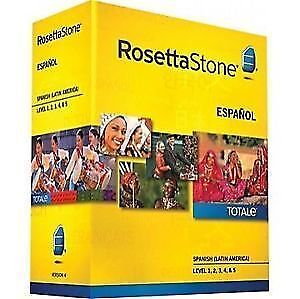 Learn a Language!
2017 could be your year! So many people vow to take up a new language...I remind my kids to pay close attention in their Spanish class because knowing a second language is huge in today's world!
Rosetta Stone
is the gold standard for learning on your own. I bet a lot of these kits will be sold in the coming weeks!
So, did your resolution make the list? Do you even make resolutions? I'd love to hear what you're planning on doing differently in 2017!