With the multitude of gadgets in your life, connectivity is something constantly on your mind. Whether you are looking for an iPhone dock to listen to the favourite music stocked in your phone or simply for an USB charger for your car, Belkin USB accessories are some of the most reliable connectivity devices on the market. Learning more about the most popular and useful Belkin USB accessories can help you solve your connectivity issues with ease.
Belkin Universal Car Charger with Micro USB ChargeSync Cable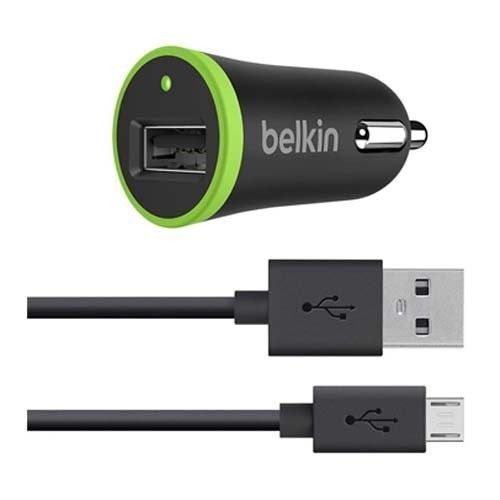 This Belkin universal charger is compatible with a large variety of mobile devices, including most Nokia, HTC, LG, and Samsung tablets and smartphones. The car charger comes with a removable 1.2-metre Micro USB to USB cable, which you can also use to sync the content on your mobile devices and to charge them when connected to a laptop or desktop computer. The charger has a universal USB 2.0 port that is compatible with any brand of tablet, smartphone, or MP3 player that works with this type of cable. The compact charger plugs into any car power outlet.
Belkin Charge Sync Dock for iPhone 5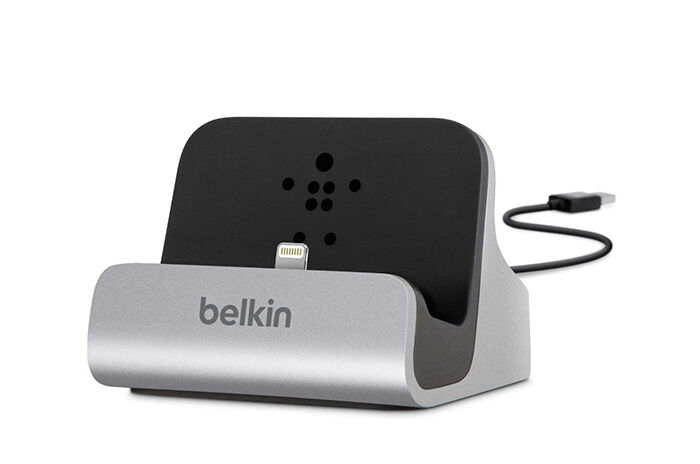 This charge and sync dock is compatible with iPhone 5, iPhone 5S, and the fifth generation of iPod Touch. With the Charge Sync Dock you can charge and sync the content of your phone or iPod simply by connecting the device to a computer or laptop. The dock uses the power supply of the laptop to recharge your gadgets, which comes in very handy when there is no power outlet available. With its ultra-compact shape, the Charge Sync Dock is easy to carry around in a handbag or a briefcase.
Belkin USB 2.0 4-Port Ultra Mini Hub
As its name suggests, the Belkin USB 2.0 4-Port Ultra Mini Hub is a hub with four ports that can transfer data at up to 480 Mbps. The device is useful for those who travel with multiple gadgets and need a hub to transform a single USB port into four such ports. The Belkin Mini Hub requires no extra power to work with a wide range of USB devices, including smartphones, MP3 players, tablets, and more. Moreover, there is no need to install any type of software to use the mini hub.