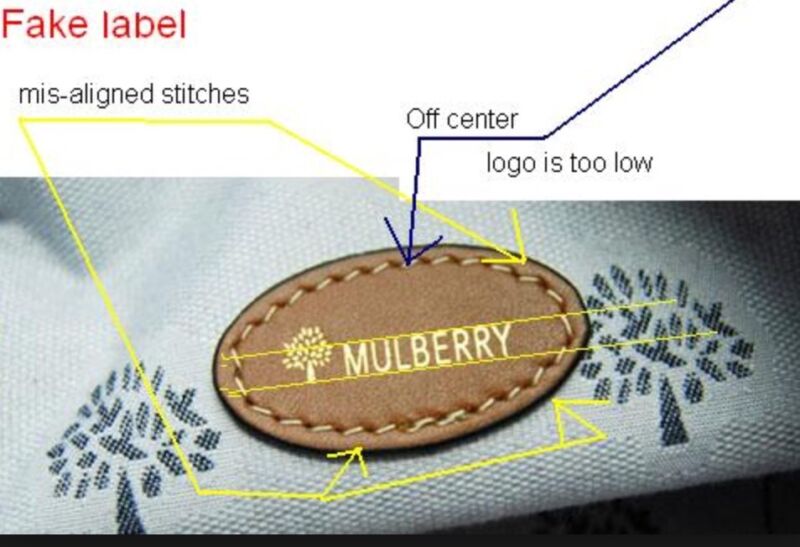 Add a caption
The stitching on the bag should not have any faults.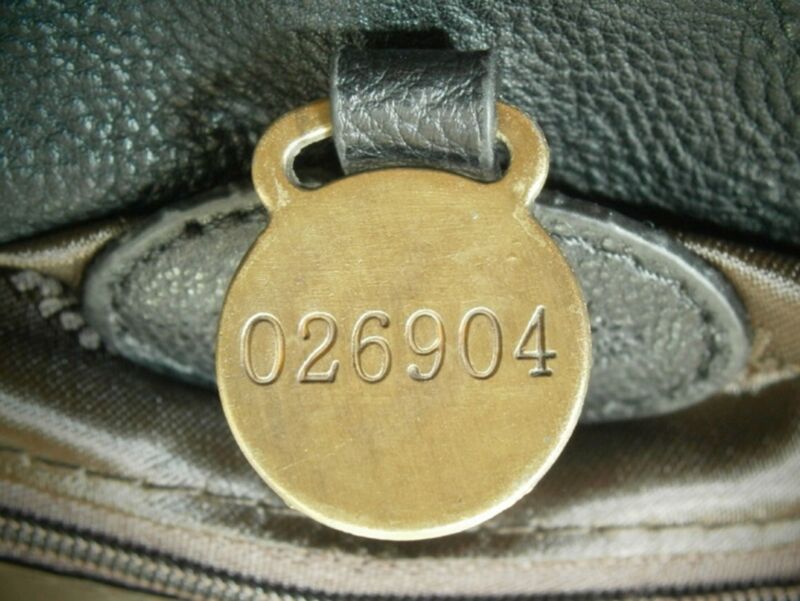 Add a caption
This is authentic....The numbers should be so that you can run your finger across them and not even feel them.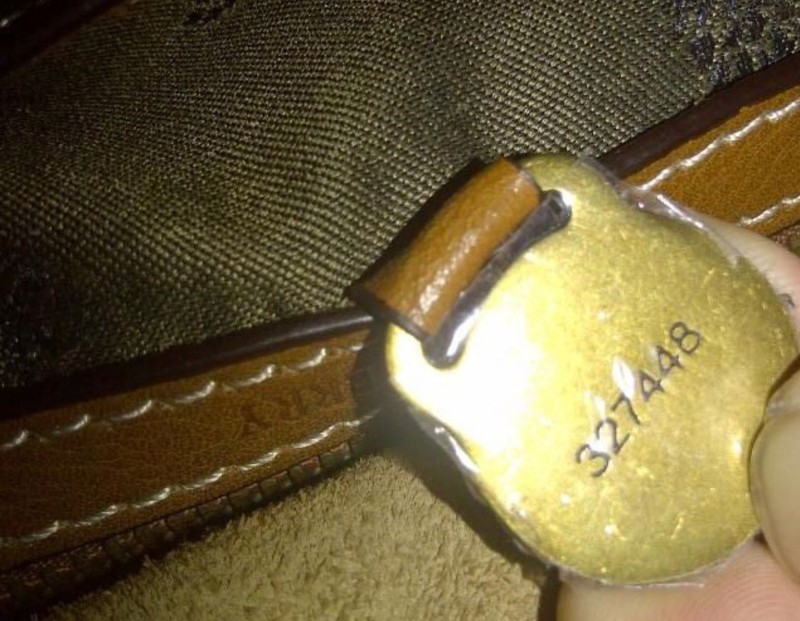 Add a caption
A clear sign that this is not authentic look at the numbers. They are too deeply engraved and bold.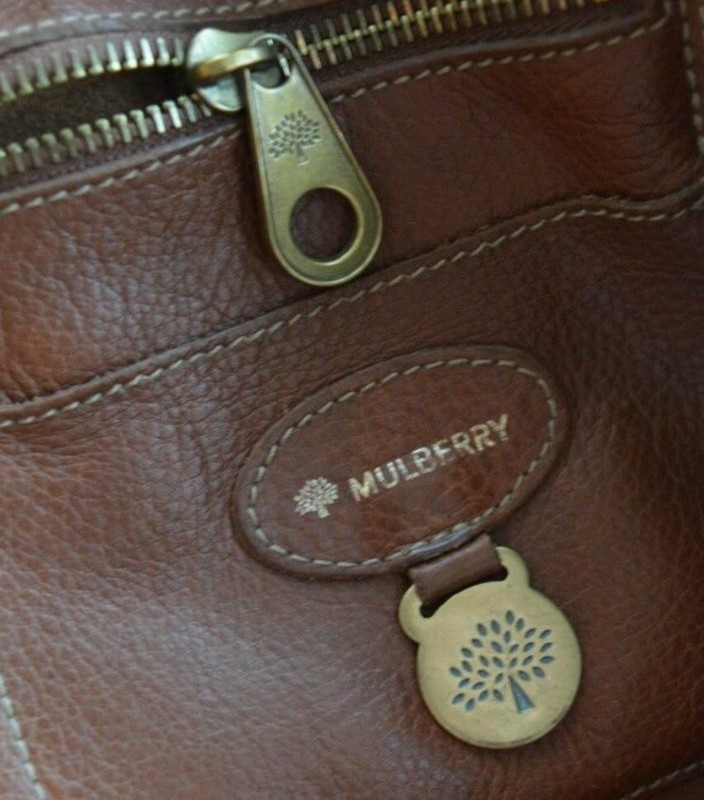 Add a caption
Look at the stitching on this authentic mulberry bag...no faults at all.
You need to be so careful now as replica Mulberry Bags are becoming such good quality that they are almost as good as Mulberry! Just because they are not Mulberry does not mean that they are poor quality bags, most of them are quality leather and made the same way...let's face it, when we buy a Mulberry Bag...were buying the name....its a designer after all...and that's what we pay the price for so we do not expect a replica for the same price! Always inspect your bag thoroughly even the stitching...if in doubt...you can always ask The Purse Forum for their personal opinion.
The first thing you should do is look at the numbers on the rear of the brass fob inside the bag. Refer to the photos I have added, they will show you the fake and the authentic and you will see immediately the difference. Please note that not all mulberry bags have numbers on the rear, the older bags do not have anything on the rear of the brass fob. Then check the "made in" label inside the bag, it should generally have two letters on the rear. The stitching should not have any faults. For the price we pay for Mulberry there should never be any faults! If there is, which is highly unlikely, I would ask for my money back!!! Another giveaway is size! Yes! Size does matter!!! Always measure or if you are in the process of buying a pre-owned mulberry bag...research the size first then check your bag or ask the seller for measurements. A lot of replica bags are not the same size in fact some are a lot different in size.