Experts in glass making for centuries, the Murano Glass company is known around the world for its ornate and unique approach to glassware and glass collectables. From the island of Murano in Venice, Murano Glass makes everything from vases to figurines. Murano glass animals, in particular, are favourites amongst collectors.
Murano Glass Birds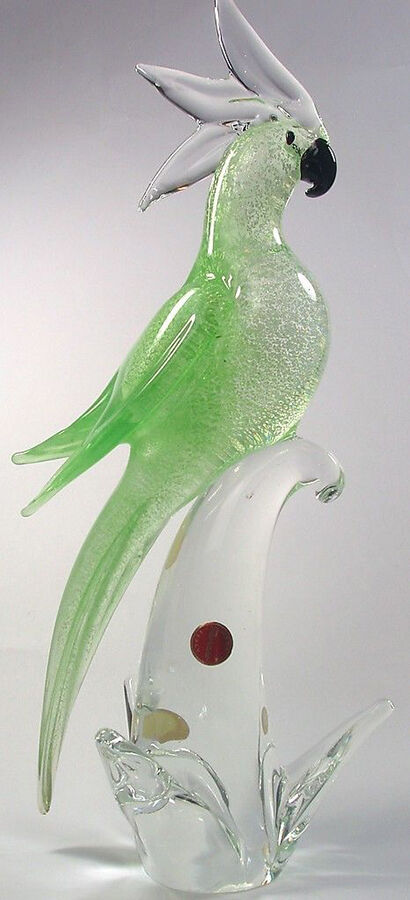 Some of the most popular Murano glass animal figurines are birds. Murano takes on some of the most stylised birds in the animal kingdom, such as flamingos and toucans, to create slightly abstract interpretations of these lovely creatures using coloured and clear glass. There are also sweet interpretations of avian life, such as a pair of sparrows sitting on a branch. Figurines range in size from less than 20 cm to over 120 cm.
Murano Glass Horses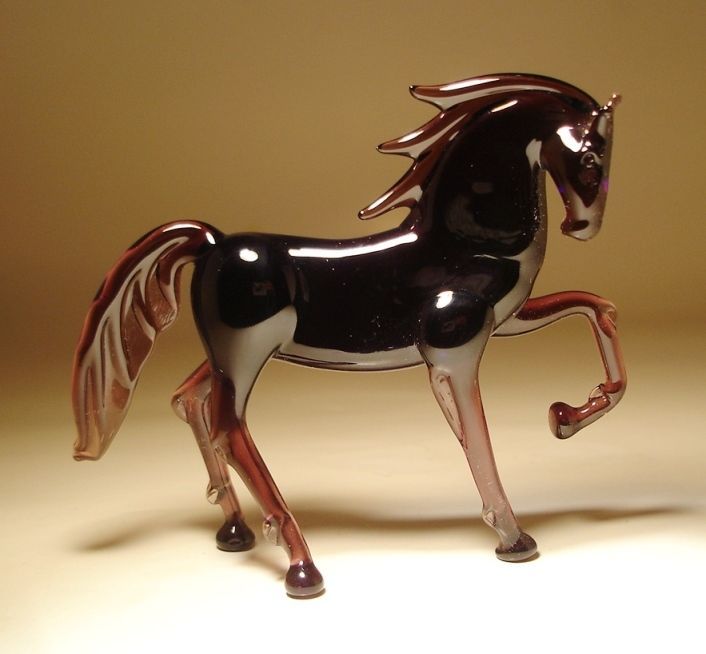 Another well-loved animal from the world of Murano Glass is the horse. These pieces, unlike Murano birds, are very true to life and detailed. Murano often renders horses in motion, whether rearing, bucking, or galloping, and puts an exorbitant amount of detail into their manes, tails, and musculature. Murano horses are often set in vignettes either pulling a carriage or wagon or gambolling with another horse. Figurines are often crystal and may feature gold detailing. Murano also produces a line of horse busts that replicate in perfect detail the heads of these glorious animals.
Murano Glass Fishes
The colourful world of the undersea life is the perfect milieu for Murano and they create many unique and lovely fish figurines. Schools of colourful tropical fish are particularly popular. These figurines typically feature two or three fish "swimming" together and might use the iconic Murano red for a dramatic effect. The majestic dolphin is another favourite in the Murano collection. These sea mammals are often depicted leaping in the air or swimming side by side with one another. Murano also creates charming spheres with small fish swimming inside, perfectly replicating an aquarium or fishbowl.
Additional Murano Glass Animals
In addition to these popular animal collections, Murano also dedicates their craft to depicting a wealth of other animals from the natural world. Collectors might find a leaping panther going after his prey in crystal or a quaint figurine of gentler, domestic animals, such as cats and rabbits, rendered in chalcedony glass using the massello technique. Bison, penguins, tortoises, and even the assertive bull are all available, as well, providing consumers with a wide variety of Murano glass collectables from which to choose.