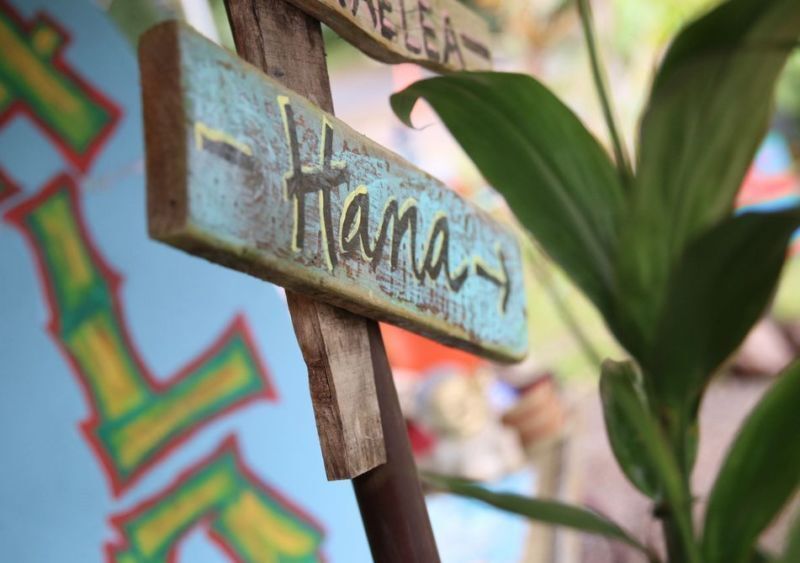 I love travelling. Thankfully my job allows and often requires, me to leave home about once a month. Inspired by my frequent trips, I thought it'd be fun to share a few of my travel essentials.

While I'm obviously not going to share everything I pack, these are a few of the things that I must have when leaving the house.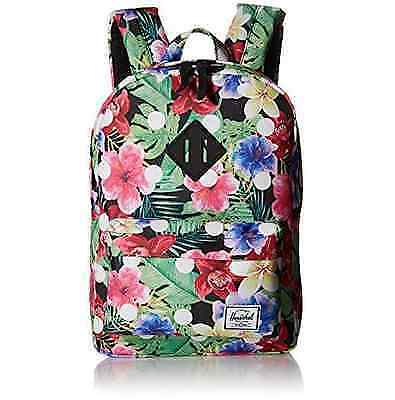 Luggage
When travelling for a week or longer, I usually pack a large bag, one carry on ( a
backpack
), and a small canvas tote. Once I get to the airport, I'll check my large bag. For my carry on, I prefer using a
stylish backpack
. This makes travel so much easier at the airport. It can also be used when exploring at your destination. It leaves your hands free, and it's easier on your shoulders. For the plane, I'll usually unpack my small canvas tote from my backpack and fill it with anything I'll need during the flight. I have long legs and this frees up precious leg room as the larger backpack can be stored overhead. The tote also works great at the destination when heading to the pool or beach.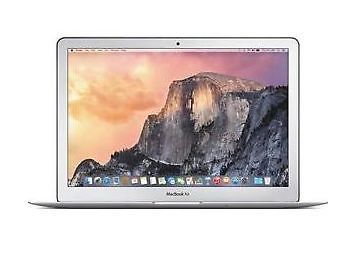 Small Computer
Since I'm often working on the road, technology is a must. I have a
Macbook
Air that goes with me whenever I travel. I'd prefer to just carry a tablet, however it doesn't have the functionality and programs I need.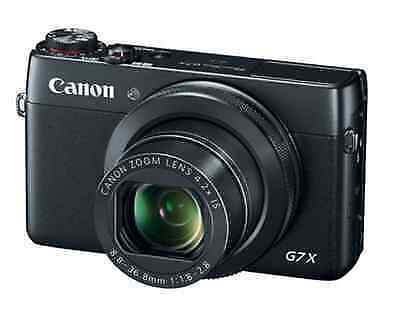 Point And Shoot Camera
Though I prefer the quality of my DSLR camera, with all its accessories and lenses, it's not an easy thing to travel with.
Lately, I've been loving this
Canon G7X
which makes a fabulous travel camera. While a bit pricey, it's definitely worth the added investment.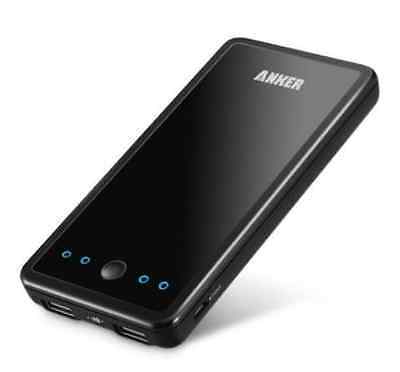 Power On the Go
I also like to travel with a
portable power charger
. The last thing I want while travelling is to have my technology run low on batteries and then have to search for an outlet. Having my own power source packed in my backpack is a must.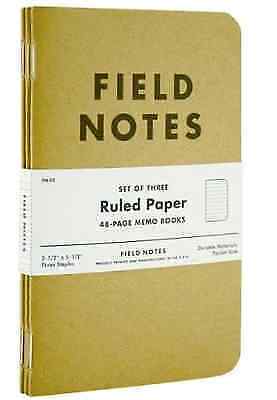 Finally, I always pack a
small notebook
and my trusty
Sharpies
. I often try to use them when travelling as a chance to gather creative inspiration. Having a notebook on hand allows me to write down any ideas I may have along the way. This way, nothing is forgotten.
A Final Tip
When packing my clothes for a trip, I like to stick with a similar style/colour palette whenever possible. Especially on a quick trip, pick a pair of shoes that works with all of your outfits so you don't need to pack multiples. For men, a loafer,
boat shoes
or
driving moccasins
works great as they can be dressed up or down depending on the occasion.
I hope these travel packing tips have you feeling a bit more prepared for your next adventure.