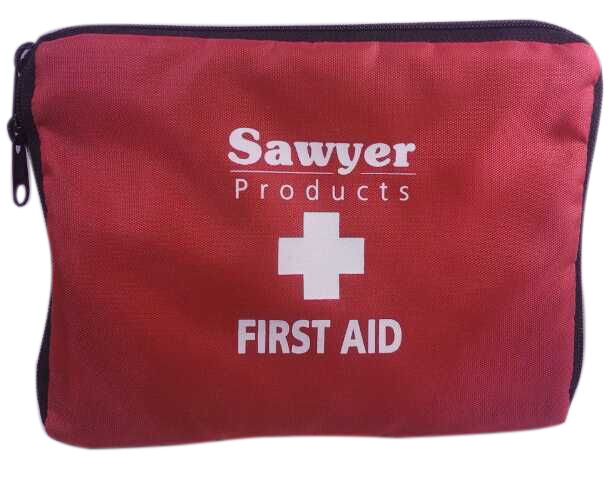 Fingers are such vulnerable parts of the body, so easy to injure while out touching and interacting with the world. Most first-aid products and supplies for fingers are the same as for other body parts, but the unique shape of a finger demands some special treatment. A few must-have items make caring for fingers easier.

Plasters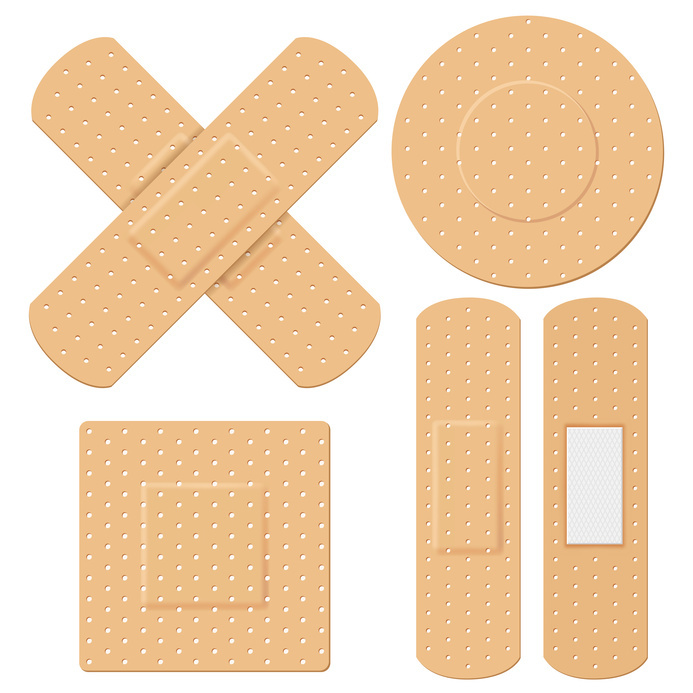 Standard-size plasters are usually too big to fit comfortably around a finger, and the shape of a finger makes it difficult to bandage. Fortunately, there are plenty of non-standard plasters. Finger plasters come in many different shapes and sizes fix these problems. Some fit fingertips, others fit knuckles, and so on. It is good to have a box of all different types of finger plasters, just in case, even in home first-aid kits.
Tweezers
Fingers are frequent, and often very painful, locations for splinters. Tweezers are among the best tools for removing them. A good pair for splinter removal has fine, needle tips and a good, non-slip grip. Since they are small, it is easy to carry around a pair for use in minor but irritating emergencies, even in small travel kits.
Finger Stalls
Because it is almost impossible not to use an injured finger, the risk of getting dirt in a cut is very high. It is also hard to keep plasters or casts on a finger dry. Dirt, or too much moisture, can lead to infection. In such cases, consider finger stalls to keep them dry. They are like gloves for just one finger at a time. Some are elastic and hold onto the finger directly, while others attach to wristbands.

Splints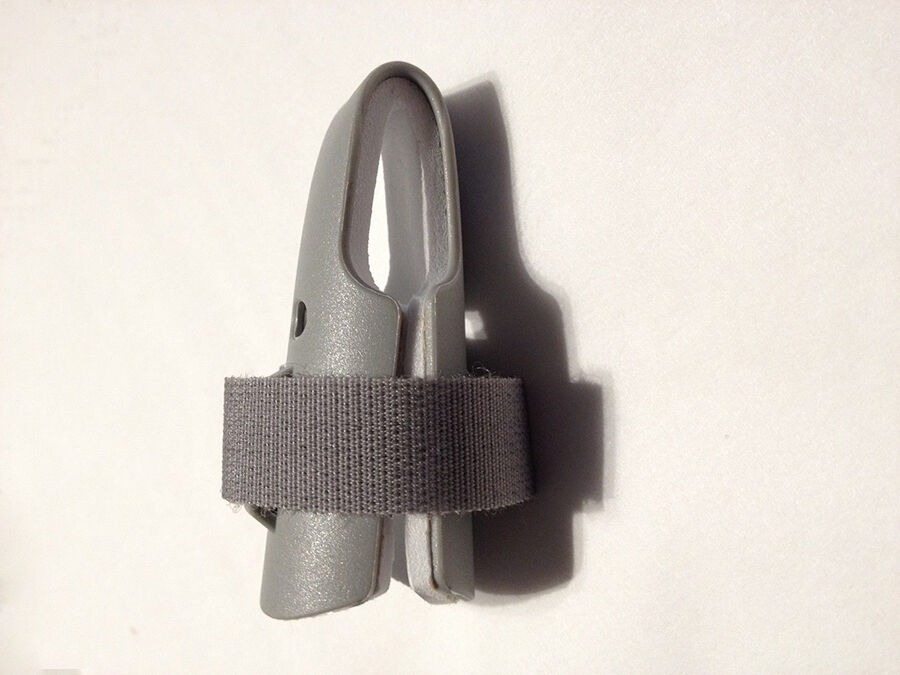 Finger splints are important for stabilising broken bones or serious lacerations. Most people need them too rarely to keep them on hand, but they are useful components of medical kits for schools or other settings with a lot of fingers that could need care. People planning on holidays to remote areas can bring splints in a car kit just in case, but hikers, a more convenient option is duct tape, which can support a finger almost as well as a splint.
Soap
Various products disinfect wounds, but many of them hurt to apply, and their effectiveness is debatable. The most effective way to clean a wound is still the simplest: just ordinary soap and water. Travellers can carry packets of gauze or sponge impregnated with soap for use in remote areas.