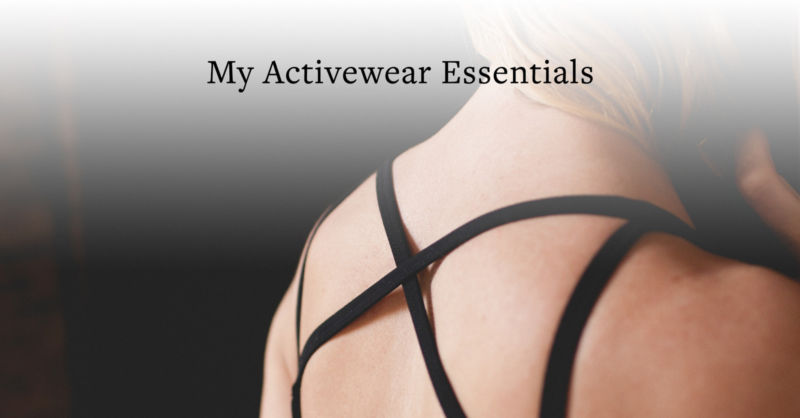 Okay, real talk. If you want to live a long, healthy life, look great and stay in shape, you've got to work out. I'm not talking about that one time last month you went to the gym to get a membership. You should build some time into your routine 3-4 times a week to get your blood pumping and heart rate up. You want to make it as easy for yourself as possible to stick to this routine and one way you can do that is by always having the right thing to wear. The right
activewear
can drastically change your workout.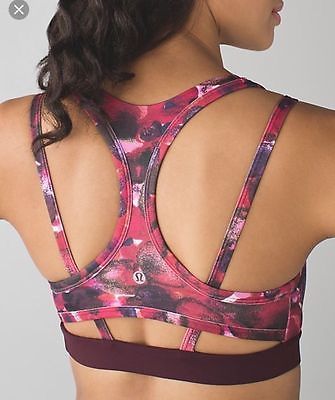 Sports Bra
This piece is quite literally the foundation for a good workout outfit. It's worth investing in a good
sports bra
that fits like it was made for you. I love all the interesting back details you can find on the market now. Additional cross straps offer extra support and add a stylish detail to your workout look.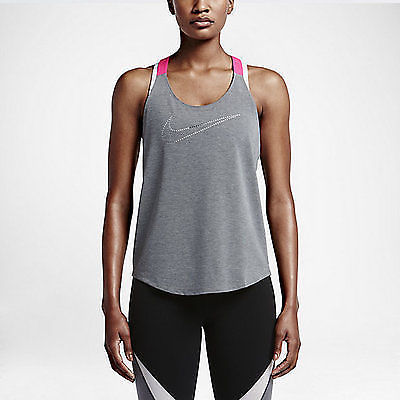 Workout Top
Make sure that you have the perfect
workout top
to complement whatever way you like to exercise the most. Are you a runner? Then make sure that it's a good fabric that can absorb sweat. Like to do yoga? Try going for a more form-fitting style so that your loose workout top isn't always falling all over the place. The point is, find a top that helps you do what you like to do most and stick with it.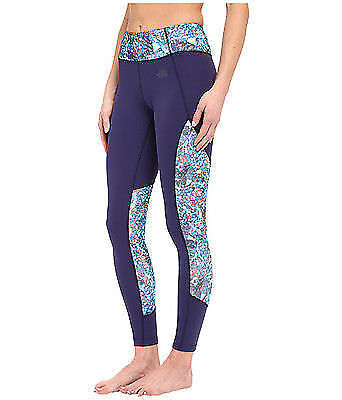 Active Leggings
A good pair of form flattering
leggings
is the single most important item in my activewear collection. Colours and patterns abound in the legging department. Make sure that you go for a style you can wear with the rest of your workout clothes. These are great for everything from running, to training at the gym, yoga, rock climbing, you name it!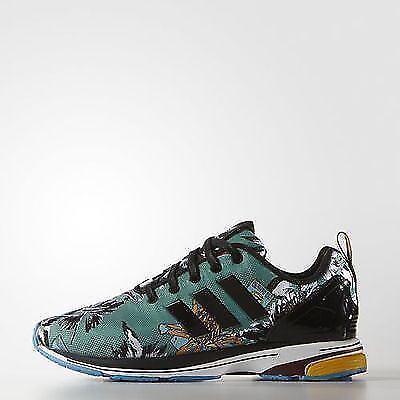 Good Trainers
The single most important thing for virtually any kind of exercise program is the right pair of shoes. A good pair of trainers can make or break your workout. If you're just getting into fitness, start with a pair of
cross-trainers
. They're great for light jogging, exercising at the gym and lots of activities. But if you start doing one sport or exercise all the time, you should invest in a sport-specific shoe.
Here's the thing, there's no need to sweat the small stuff when it comes to workout wear. Just find what makes you comfortable and stick with it!