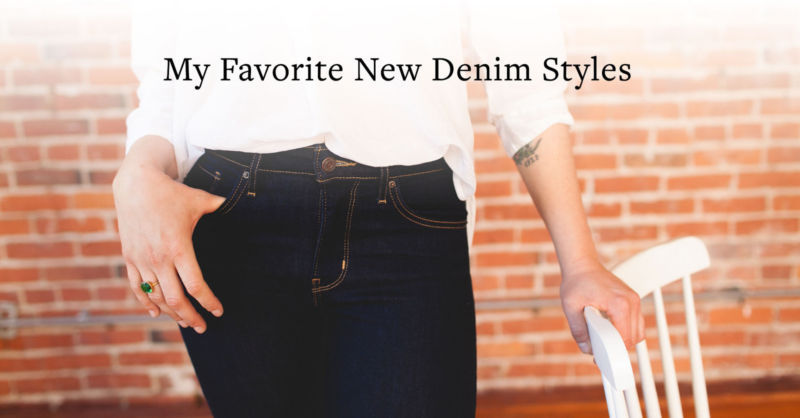 I think we can all agree that a great pair of jeans ( or two...or three...) is a total wardrobe staple. They simply go with everything. And, when paired with a perfect top, can make you feel like a million pounds. There are cuts of denim that seemingly never go out of style but lately I've been noticing trends of new cuts. Here are some of my favourites for this season: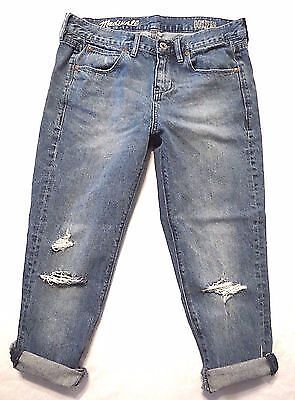 Cropped Jeans
The days are warm, but the nights are cooler, so
cropped denim
helps bridge the gap. There are many varieties of this trend, but I have two top contenders: cropped boyfriend jeans and cropped flare jeans. Both will pair well with your favourite summer tank top and espadrilles. If you're feeling brave, try cropping a pair of vintage jeans yourself! Make sure to remember to leave enough space to cuff at least twice.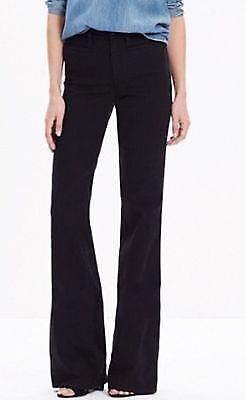 Flared Jeans
For a flattering, form-fitting style, I love love love
flared denim
. This vintage-inspired look makes you feel like your legs are a million miles long and what's great is a lot of jeans these days come in varied lengths so you can find just the right flared pair for your height. I suggest pairing this pair of jeans with a feminine, frilly top and sky-high platforms for a '70s vibe.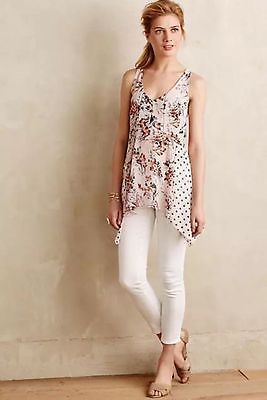 White Jeans
Oh,
white jeans
, I love you. This style of denim truly goes with everything, especially prints. The vibe can veer a bit preppy, depending what you pair them with but I prefer to make mine into more of a boho direction with mix and match prints and natural coloured leather sandals.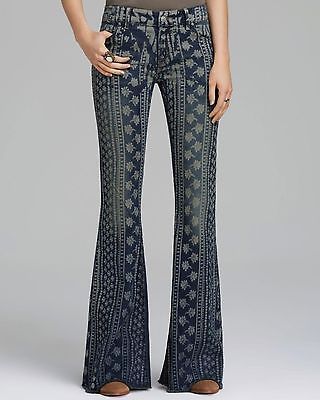 Printed Jeans
For the more adventurous,
printed denim
is a great summer trend to try. My bohemian heart loves this look for flared denim but other silhouettes look great, too. Fun prints to keep in mind: geometrics, florals, paisley, stripes and leopard.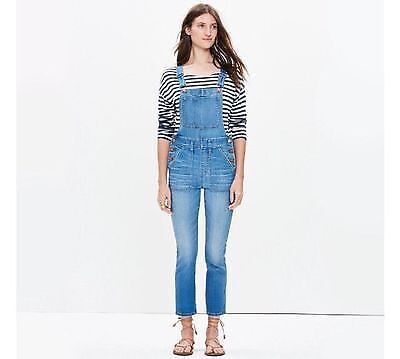 Denim Dunagrees
Admittedly, I fought this trend for a while...but eventually I came around. I must now confess that I love
denim dunagrees
! This nostalgic style is flirty, fun and casual. Plus, it's unexpected because it's just so different from my normal, day to day style. I also love how the trend feels a little bit vintage, especially when paired with a striped top and cute sandals.
Which new style of denim is your favourite to rock this season?