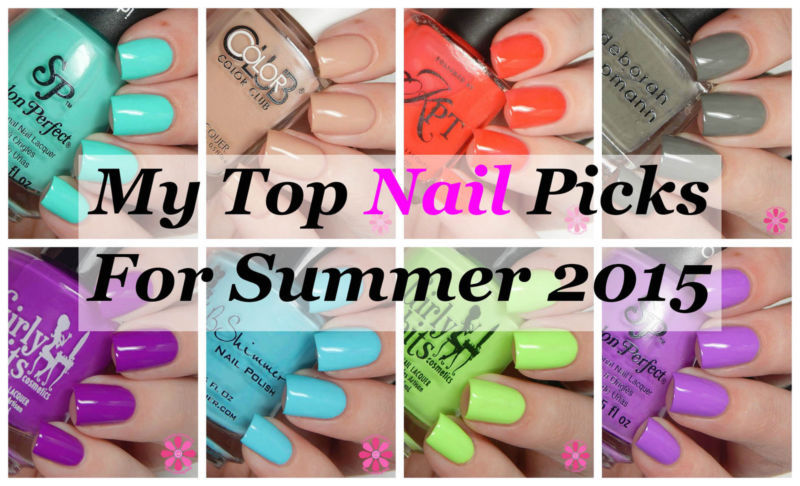 Add a caption
My blog post was written as part of my collaboration with eBay
My Top Nail Picks For Summer 2015
Every year nail trends and colors come out for every season. They aren't always MY top picks, so I decided to compile my most used shades so far and the ones I'm looking forward to using all Summer long. My nail choices change from season to season just like everyone else's and I know I'm not the only one who sometimes scrunches my nose at what is put out as being the colours to wear each season (usually half of them aren't ones I generally love) which you might even be doing while seeing my choices for Summer 2015!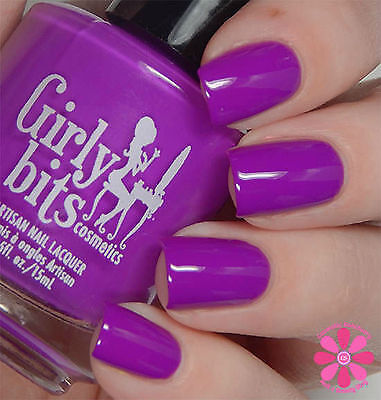 Bright Purple
I'm a purple FANATIC so it's no real surprise that 2 purples made it into my top choices for Summer 2015. This particular shade is my absolute favorite though. A nice, creamy, bright purple.

Find your favourite bright purple on eBay!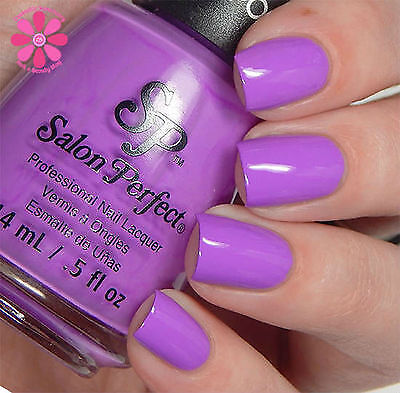 Vibrant Pastel Purple
For the past year we've seen a lot of polishes that border between neon and pastel. They've had tons of names, but they are toned down yet still bright shades.

Find your pastel neon on eBay!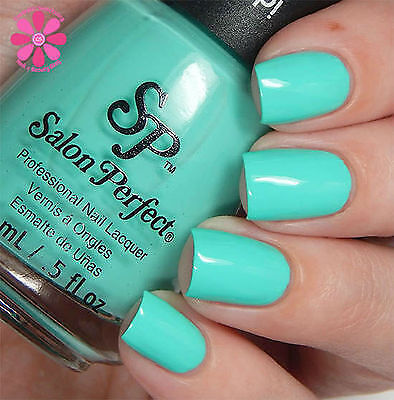 Bright Mint Aqua
This particular shade blew me away! This is an incredibly bright shade that borders an aqua and a mint shade. Mint never seems to be wrong and I love each one I own.

Find your mint shade on eBay!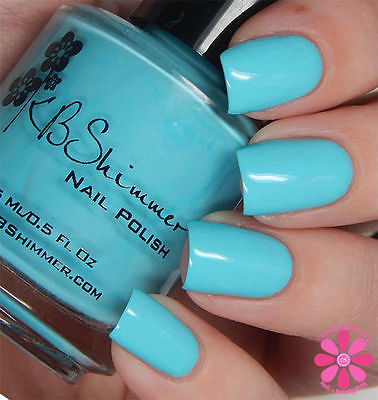 Bright Blue
This is another shade that is a "faded" neon. I love blue shades almost as much as my mints and I fell in love with this "faded" neon light blue. That's a very odd description for me to type out as well.

Find your favourite bright blue on eBay!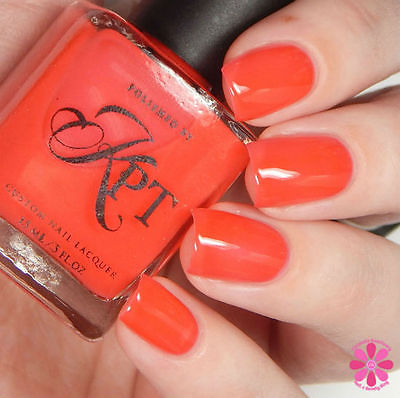 Bright Coral
Coral is another shade I love and in neon? YES PLEASE!
The shade shown is a jelly neon coral. Coral comes in various shades (like every colour) and I prefer the red leaning corals, but many love the orange leaning corals.
Find the perfect coral for you on eBay!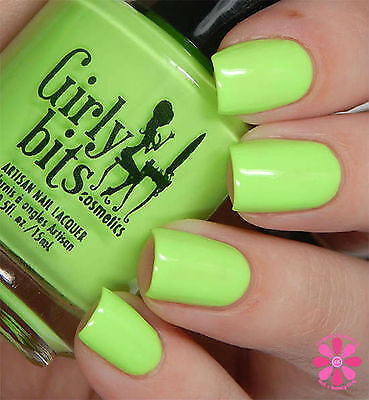 Neon Spring Green
Green is one of my least liked shades, but spring green is a shade I can wear easier. I wasn't expecting to love it, but I do - so it's a fun surprise.

Find the perfect green for you on eBay!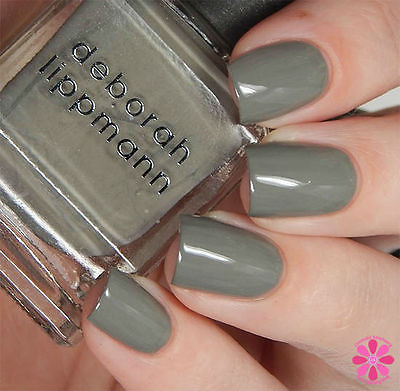 Grey
A surprising trendy color that I fell in love with is basically every shade of grey polish. I prefer medium to light grey. It's a nice palette cleanser shade in between bright polishes, but it's a nice change from the typical beige neutrals that are used for palette cleansers.

Find your trendy grey shade on eBay!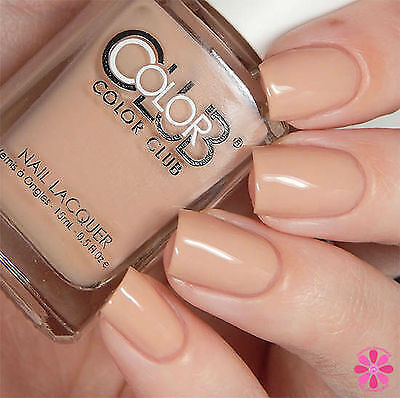 Neutral
While I do love the grey trend, I also still love the classic light beige neutral shades. Sometimes you just need a fleshtone color!

What's great about these types of shades is that if you are into nail art, they make a perfect base for your neon shades (next to white since those make neons pop more).

Find the perfect neutral for you on eBay!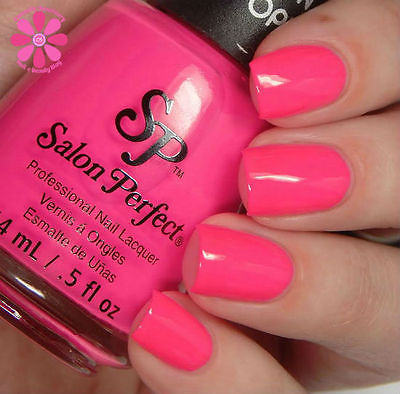 Neon Pink
I'm a pink lover. If you've been to my website then you know this. I recently made some purchases... a Coach Purse, some
Sketchers
and a few other items that had a pink theme to them. It's my happy color. So no real shock that this had to be in my guide.
I love a good neon pink and every Summer there are a ton that come out (I've gotten about 10 new ones this month alone that are just released)
Find the perfect neon pink for you on eBay!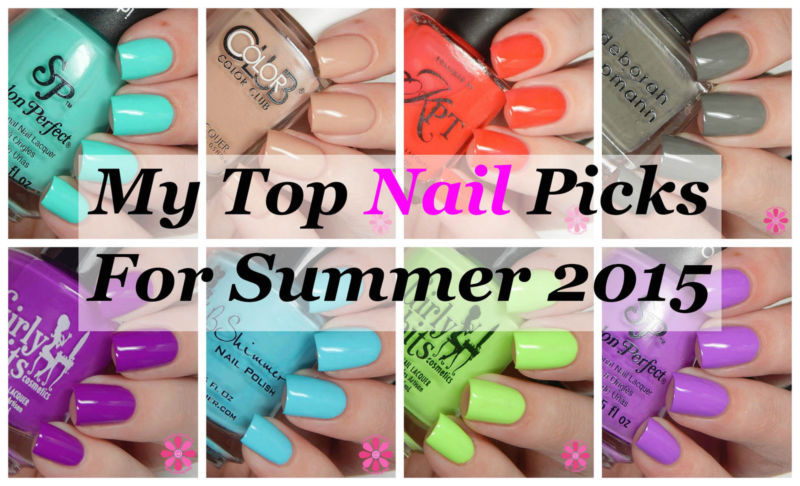 What's Your Go To Summer Shades for 2015?
Everyone has different tastes, so while I love these shades, some you might agree with, others you might be scrunching your nose at! That's perfectly fine and I love seeing everyone's choices. A good friend of mine loves any and every thing orange, which is a color I do not gravitate towards no matter what season it is.

What are your top Summer picks for 2015?