Uploading...
1. Reviews
Read the sellers reviews/feedback that should give you a feel for their customer service skills and quality of their products. If they have more negative than positive then you would be better going elsewhere, if they have great feedback and you like what you see then go for it.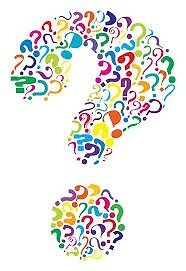 2. Questions
Ask questions. Always ask!
if they are prompt and friendly then they will be a good person to buy from. If the person takes a over average amount of time to answer you or just completely ignore you, find another product and a better seller.

3. Top rated seller
Check to see if the person is a eBay top rated seller.
this means the feedback is all positive, they are reliable, they sell top quality products, they have great customer service.

To become an eBay Top-rated seller at an account level, you need to meet these requirements:

Have an eBay account that's been active for at least 90 days.

Have a positive Feedback rating of at least 98%.

Be a member of the PowerSeller programme.

Follow our selling practices policy.

Have at least 100 transactions and £1,000 (or €1,500) in sales during the last 12 months with UK and Irish buyers.

Have no more than 2% of transactions with 1 or more defects over your most recent evaluation period.

Have received a maximum of 2 detailed seller ratings of 1 or 2-stars in the last 12 months, accounting for no more than 0.5% of your total Feedback.

Have no more than 2 eBay Money-back Guarantee cases closed without seller resolution, accounting for no more than 0.3% of your total transactions.

these are some of the requirements the top rated sellers had to meet. So you know they have worked hard and are very reliable.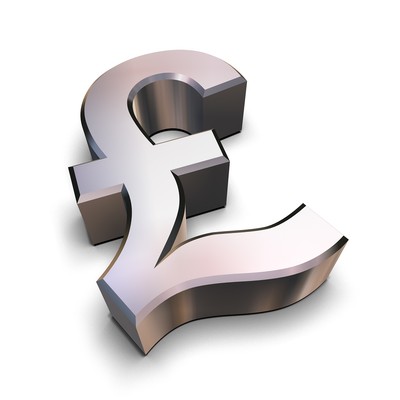 4. Price
Look around for pricing. One person may have it high and another for a lower price. If you find the item at a lower price then see the feedback for that seller.
Keep searching around and you are likely to get a better price!
I hope you found this review helpful, this is how I shop on eBay, so I hope they help you save money or get great value.

I wrote this guide for buzzagent, and Ebay guides.
thank you for reading


#GotADiscount @eBay_UK and #ebayguide.