Bring in the New Year with friends, families, games, champagne and laughs! Keep the party alive with nonstop games that the whole party can enjoy.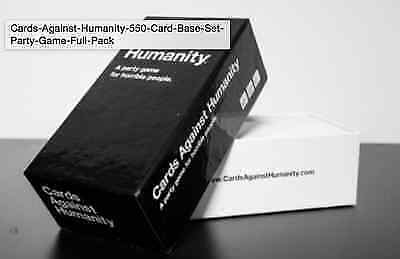 Cards Against Humanity
This game is guarantee to bring laughs among the closest of friends! Not children recommended, but a perfect drinking game for such a night. Buy it
here
, plus get the
expansion packs!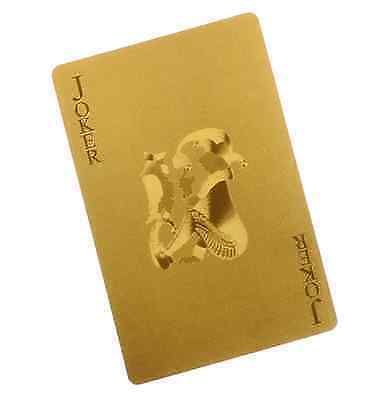 Traditional Card Games
Nothing wrong with some traditional card games! These
golden cards
will be the talk of the party! For the adult parties, these cards can also be used for fun drinking games.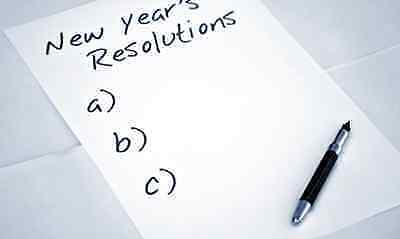 Guess the Resolution
Have your guests write down their New Year's Resolution, and place them into a bowl! Each person will take turns picking one, and trying to guess whose is whose!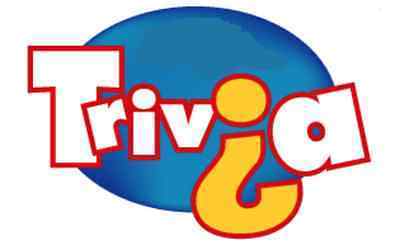 Trivia
Everyone loves a good game of trivia! Have the
trivia deck
ready, divide up in teams and get winning! For more fun, turn it into a fun drinking game.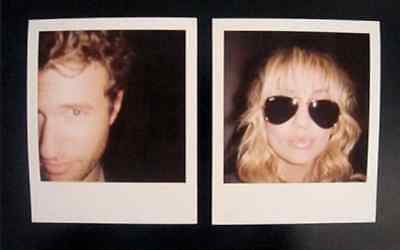 Photo Fun!
Take the picture of each of your guests with the
instant printing camera
suggested in my
previous guide
. Have everyone make their funniest face! Once all of the guests have arrived, you can all choose the winner who with the most creative picture!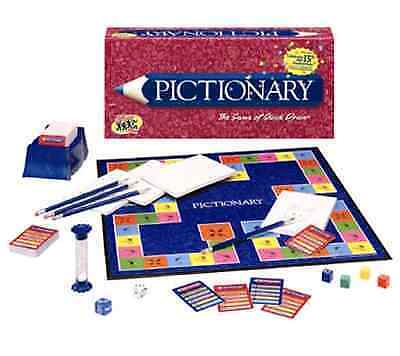 Another classic but always fun game --
Pictionary
! Grab yourself the game, a drawing board, and get ready for a night full of laughs!