More and more people are becoming allergic to chemicals that are being used in mainstream skin care products. This is forcing cosmetic companies to find an alternative to satisfy those who cannot use chemically-enhanced products. As the number of people who are concerned about toxins in our environment grows, more and more skin care companies are jumping on the "natural" and "organic" anti-aging skin care product bandwagon. Natural skin care products are one of the fastest growing product segments in the world. Millions of people worldwide are making the switch from synthetic, man-made products to natural cosmetics, natural skin care, natural hair care, natural dental products and other natural personal care products. Natural cosmetics serve to beautify and care for the human body by means of ingredients from nature. This is made possible with natural raw materials, friendly to both the skin and the environment. Natural cosmetics should stimulate and support our natural skin functions, rather than supplanting physiological processes. These products offer gentle, wholesome care and are thus an important aid to the health of the skin at any age. Natural cosmetics revitalize and harmonize body, soul and spirit. Elements from Mother Nature have been a part of beauty regimens for centuries, but you don't have to concoct face creams or mud masks in your kitchen anymore. Prompted by the positive trend toward healthier lifestyles, manufacturers of skincare products are turning to nature for product inspiration for everything from cleansers to moisturizers.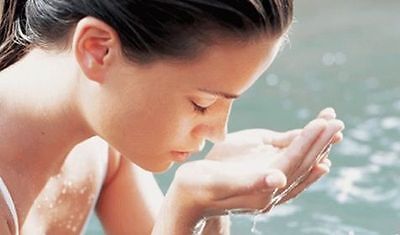 Our skin is the largest eliminatory organ in the body. It is a two-way membrane. Toxins are eliminated through the skin via perspiration and absorbed through the skin into the body's circulation system, through hair follicles and sebaceous glands, but not through the sweat glands. One square inch of skin contains approximately 65 hairs, 100 sebaceous glands and 650 sweat glands. Every square inch of your skin is like a thousand open mouths, absorbing into the body most of what is put on it.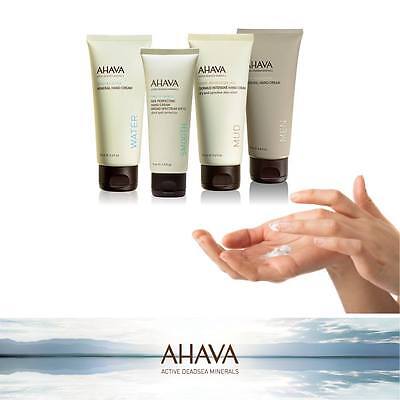 All skin care products, both synthetic and natural, contain items from the following categories in some combination or other: Emollients serve two functions; they prevent dryness and protect the skin, acting as a barrier and healing agent. Water is the best emollient, but because it evaporates quickly it is ineffective. It needs to be held on the skin by emollient oils in what is called an emulsion. Synthetic emollients are occlusive i.e. they coat the skin and do not allow it to respire (much like plastic wrap), which can cause skin irritation. Some synthetic emollients can accumulate in the liver and lymph nodes. They are also non-biodegradable, causing a negative environmental impact. Natural emollients actually nourish the skin and care for it. They are metabolised by the skin's own enzymes and absorbed into it. They are readily biodegradable and are of edible quality.