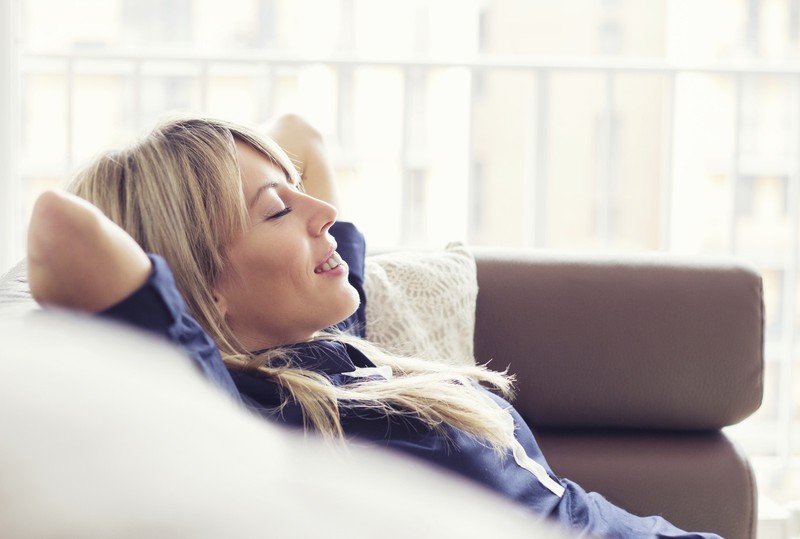 Do you feel run-down after a day at the office? Perhaps running around after the kids all day is causing your blood pressure to rise? You need some TLC and a little bit of time to yourself to unwind and chill out.

Sadly, there's no such thing as a chill pill. But there are a number of products out there designed to help you kick back and relax, helping you forget about the daily grind. Here we pick out five of the best.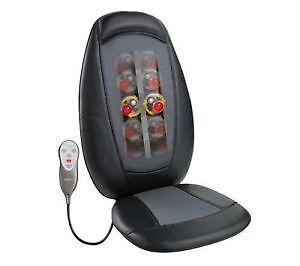 Back Massager
Massage offers physical and psychological benefits. Not only does it sooth any pain we may have, it also helps us relax by increasing production of endorphins – 'feel good' chemicals that the body naturally produces – in the brain.
But you don't have to take a trip to your nearest masseur or masseuse.
Back massagers
, which come in all shapes and sizes, let you feel the benefit of a massage without having to leave the house. Just dim the lights and feel your troubles float away.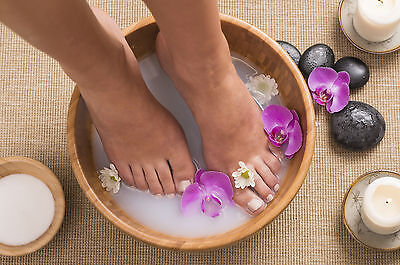 Foot Spa
Our feet are one of the most sensitive parts of our bodies. A long day standing up or walking about certainly takes its toll, so we need to take some weight off once in a while – and
foot spas
are great for this.
They help relieve emotional stress and tension, not to mention alleviate any aches and discomfort we may feel, cleaning your feet and your mind. Features usually include heating, vibrating massage, roller massage and acupressure massage.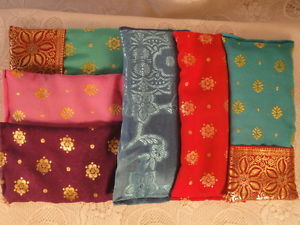 Eye Pillow
Excess stress often leads to headaches. If this happens to you and the usual dose of painkillers doesn't do the trick, try
eye pillows
. These are designed to soothe and relax overworked eyes, where headaches tend to originate.
Furthermore, the aromatic effect of essential oils and herbs infused in the flax seeds within the pillows help calm and rest the mind. You'll therefore feel relaxed and rejuvenated. The pillows can be cooled in the fridge for an even greater effect.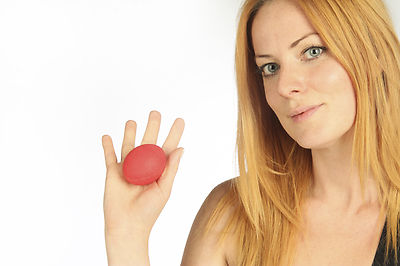 Stress Ball
People have been taking their anger out on
stress balls
for decades. It's a tried and tested method of relieving tension. Just hold them in the palm of your hand and repeatedly squeeze as hard as you like.
Studies have shown that the repeated pattern of grip and release works wonders when it comes to reducing stress. The fact that it's so small means you can take it anywhere with you, plus you can pick one up for less than a fiver.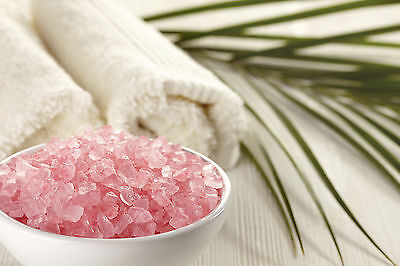 Bath Salts
A good, old-fashioned bath is still one of the best ways to unwind. But it's what you fill the tub with that can make all the difference.
Bath salts
, besides smelling wonderful, have the power to change your mood.
You'll feel calm, relaxed and happy after a long soak as your worries and stresses are literally washed away. The minerals and nutrients also keep your skin smooth, soft and supple. You can choose from thousands of varieties and combinations.