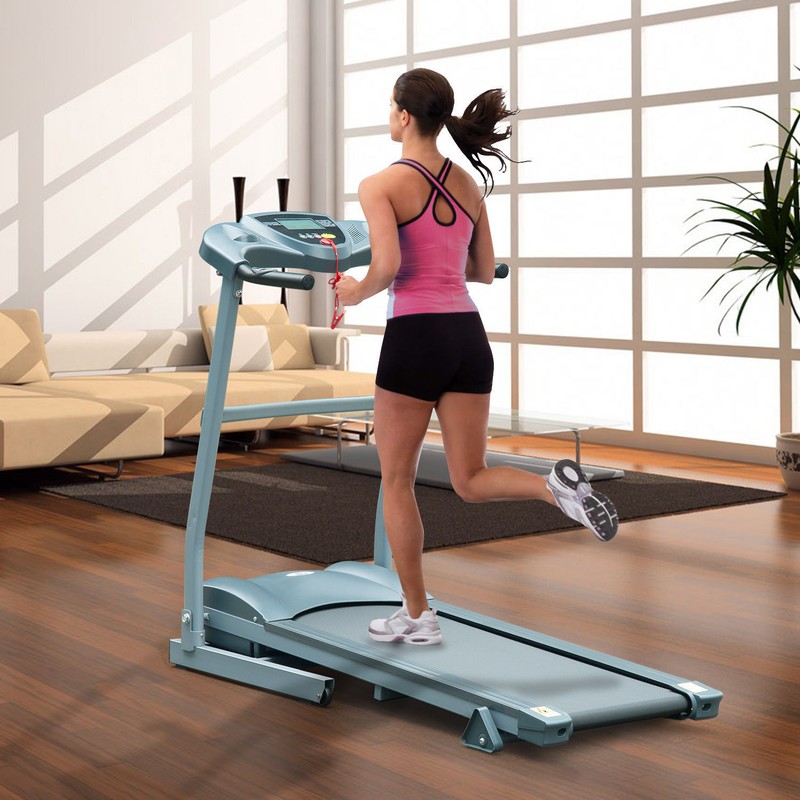 It'll soon by time to set those gut-busting New Year's resolutions with a renewed vow to succeed where you failed last January. With a little help from the latest tech you'll soon be fighting the flab and have a regimen you can stick to.

Best Wearable Fitness Trackers and Sports Watches for 2015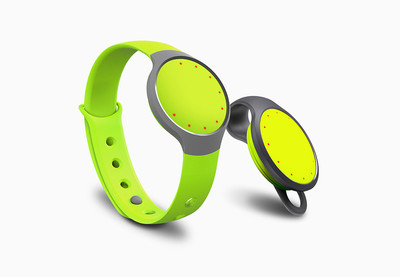 Misfit Flash:
The £49.99 Misfit Flash is one of the cheapest fitness trackers out there, but it still gets the job done. It's based on your daily step goals and has flashing LEDs around the dial, which light up as you make progress. All of the data is sent back to an iPhone or Android app via a Bluetooth connection.
Jawbone UP3:
The brand new UP3 is Jawbone's best fitness tracker yet. It'll count steps, monitor sleep patterns and also keep tabs on your resting and active heartrate. If you're on a budget, the Jawbone UP Move and Jawbone UP 24 are also great options.
Nike Fuelband SE:
How much NikeFuel have you earned today? Not enough probably. The Nike FuelBand SE fitness tracker tots up your movement and lights up the LEDs as you move towards your daily goals.
Garmin Forerunner 620:
Much more than a fitness wristband, the Garmin Forerunner 620 is a full-on sports watch. Ideal for runners, it helps athletes reach their potential by calculating their VO2 Max (which is the maximum amount of oxygen you can consume in a minute) and estimating the race times they should be targeting.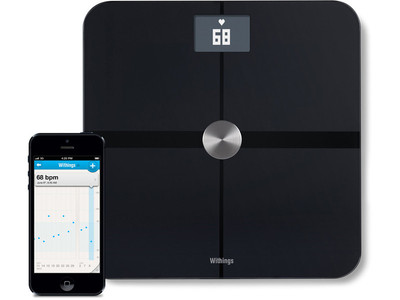 Best Fitness Scale: Withings Smart Body Analyser
Way more than just a digital scale, the
Withings Smart Body Analyser
can track your body fat percentage, and can measure your heart rate just by stepping on the scales. Every time you use it, the information is synced back to an iPhone, iPad or Android app over Wi-Fi, allowing you to keep track of your progress over time.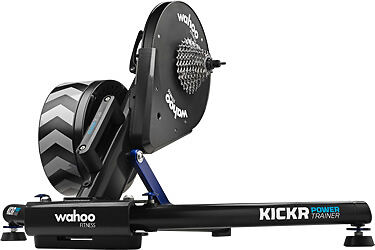 Best Indoor Cycling Gadget: Wahoo Fitness KICKR

Why buy a brand new exercise bike for the cold weather, when you can use your bicycle indoors? With the Wahoo Fitness KICKR, you can simply unhook the back wheel of your bike and strap it into the back. All of your riding data (power measurement, controlled resistance, etc) will be synced back to your smartphone. For a less hi-tech solution, you could look at the Kurt Kinetic Road Machine or the Cascade Fluid Pro Trainer.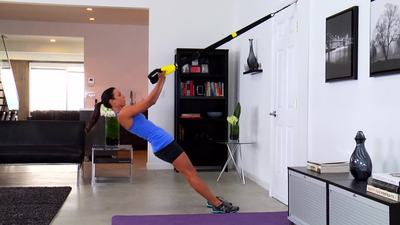 Best Total Body Workout: TRX Home Suspension Trainer
You can turn your home, or any environment, into a multi-gym with the help of the
TRX Home Suspension Trainer
, allowing you to get a full body workout without trekking to the gym. All you need to do is anchor the system to and sturdy door and use the suspension cables to perform a huge range of exercises by leveraging your body weight. An easy home solution like this will leave you with zero excuses on those nights you can't make it to cross training or spin class.
Best Affordable Fitness Gear

You don't need to spend a penny to exercise. There's always running, sit-ups, push-ups, yoga and, if you're lucky enough to live near to the water, swimming to keep you fit!

There are also plenty of affordable equipment to help you meet your fitness goals. Bodymax make a range of affordable Kettlebells, medicine balls and free weights. The cheap Tanita Calorie Jump skipping rope, counts both your jumps and your calories.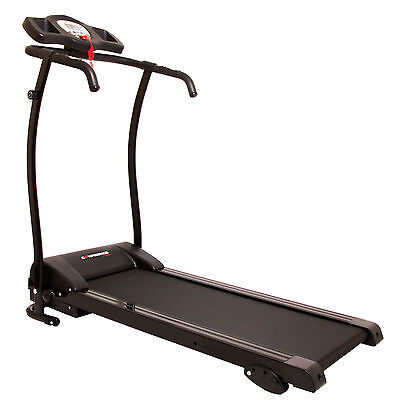 Best Home Treadmill
Cold weather can spell the doom of the most earnest fitness goals, but there are no excuses with a home treadmill.
Although they aren't always cheap, there are plenty of affordable options like the
Confidence GTR Power Pro
motorised folding treadmill.
If you're working with a little bit of a budget, the Bodymax THR80 could be the treadmill for you. It has an 8-inch LCD monitor, displaying all of your vital stats, plus speed and incline buttons on the handrails.