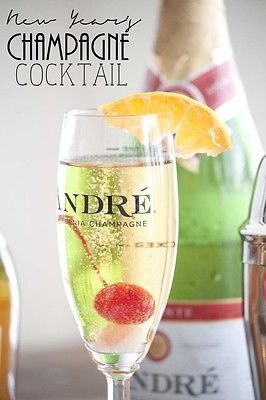 Add a caption
Before we start mixing a classic champagne cocktail, let's be sure we've got everything we'll need for a successful New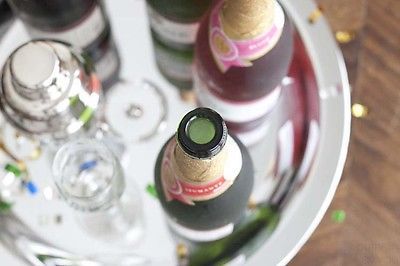 Serving Tray or Bar Cart
First you'll want to have a
Serving Tray
. Not only will it make your job of serving your guests easier, it also makes for a better presentation. Another great option is a
Bar Cart
. I have always wanted one and one of these days I'll make the investment or DIY my own.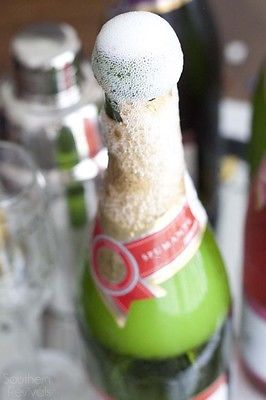 Corkscrew
Does your bottle open easily on its own or will you need a
corkscrew
? Don't make an assumption and miss that midnight toast. Trust me, I speak from experience!
Paste a YouTube Video URL
Champagne Bottle Stopper
Don't let your bubbly go to waste. Invest in a
champagne bottle stopper
to save it for later. There are some pretty sophistication options on the market these days and they can even offer a vacuum seal.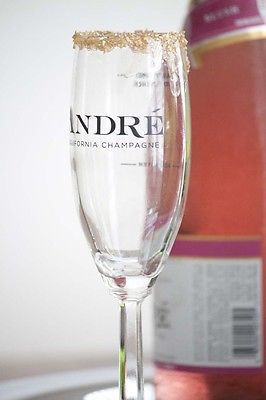 Champagne Flutes
Fancy, glass, plastic or stemless - it's up to you. Just make sure there's enough to go around...at least twice!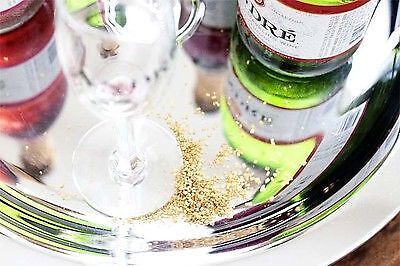 Edible Glitter
It's not strictly necessary but it definitely does make your cocktail more special and more meaningful.
Edible glitter
can easily be added to the rim of your glass by dipping the glass in shallow lemon juice, allowing any excess to drip off before dunking in the glitter. Allow to dry.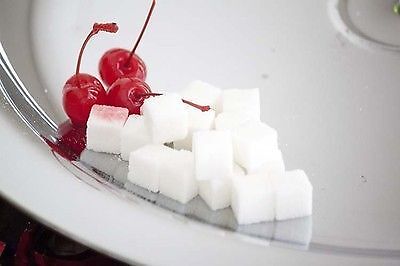 Sugar Cube Tongs
You'll be using sugar cubes for this cocktail. Be sure to have some
sugar cube tongs
on hand to drop one in each glass.
Ready to Mix?
You will need:
Brandy
Champagne
Angostura bitters
Sugar cubes
Maraschino cherries
Orange slices (garnish)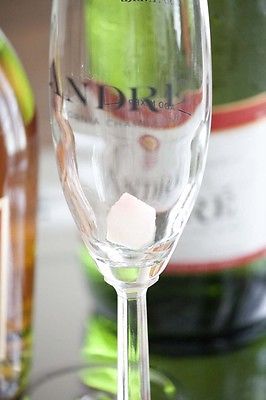 Step 1
Start with a sugar cube in the bottom of your flute. Add a couple of drops of Angostura bitters on top of the cube.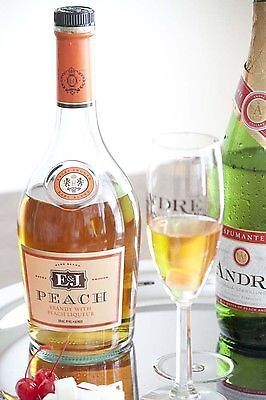 Step 2
Add 1.5 oz of your favourite brandy to your glass.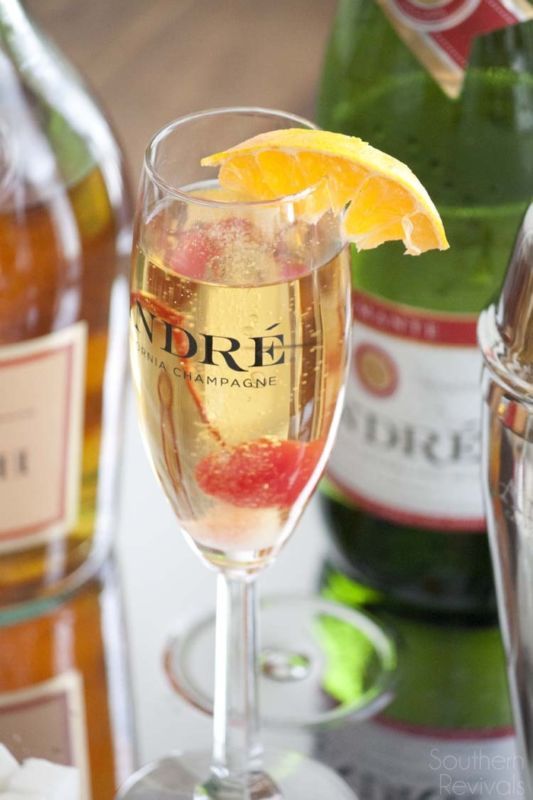 Step 3
Finish off your glass with champagne, drop in a maraschino cherry and garnish with an orange slice. For the best cocktail results, be sure all of your liquid ingredients are as cold as possible. Happy New Year! Cheers!