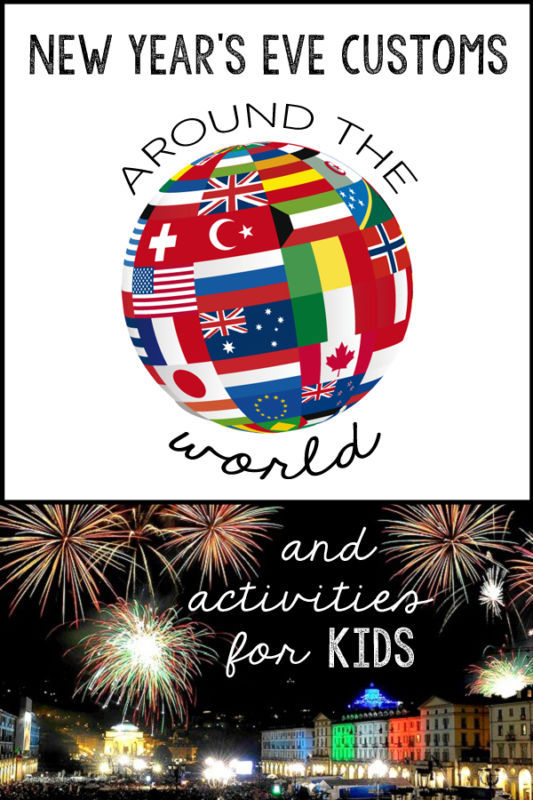 There are so many interesting traditions practiced during the holidays in different countries around the world. This year, I thought it would be fun to teach my kids about some of these customs and try a few of them out on
New Year's Eve
! Sometimes it's hard to find activities to entertain the kids until midnight, so this will give us plenty to do before the big countdown. And it's always great to learn about other cultures and expand our horizons beyond what we do in our own family. Maybe some of these traditions will be so much fun that we'll do them every New Year!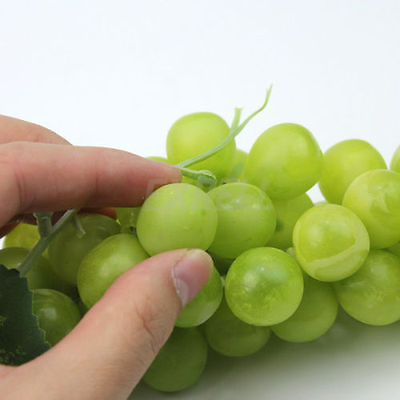 Spain: Grapes at Midnight
In Spain, it is customary for everyone to eat "12 grapes of luck" at midnight. You must eat one grape on each chime until the last stroke of midnight. If you finish all twelve grapes in time, it is said you will have an entire year of luck and prosperity. If you try this with children, it may be best to cut the grapes in half so there won't be any risk of choking.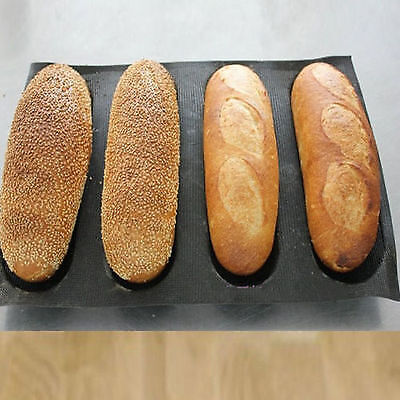 Ireland: Bread Banging
This New Year's custom from the Irish is one that I'm sure any kid would enjoy! In Ireland, they bang bread against the walls LOUDLY in an effort to dispel
bad luck and drive bad spirits from the home. For this activity, we will get a few loaves of hard bread and let the kids go to town banging it against the walls outside!
China: Red Envelopes
Because the Chinese follow the lunar calendar, their New Year falls sometime in February instead of January 1st as we celebrate. In China, the most well-known New Year tradition is the giving of money in
special red envelopes
. The envelopes are embellished with gold and must always have crisp bills (no coins) placed inside, with no denominations of 4 in the amount. The pronunciation of '4' in Chinese is the same as the word for 'death' so that would be thought to be very unlucky. The number 8 is like the word 'prosper' so a gift of $8 would be even more appreciated than $10. I think we will make some red envelopes together on New Year's Eve day and then take them around to deliver to friends with crisp one dollar bills inside.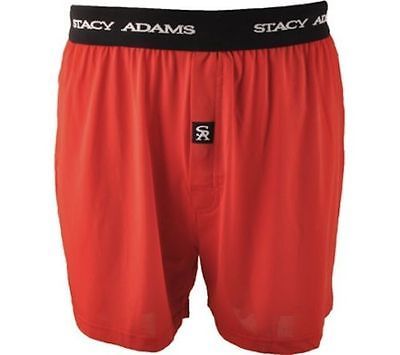 Italy: Red Underwear
Speaking of red things... In Italy it is thought to be good luck to wear red underwear on December 31st to usher in the new year! This Italian tradition dates back to medieval times when men would cover their unmentionables with a red drape to protect the 'family jewels' from witches who came out at midnight on New Year's Eve to cast spells. Now, it's custom for the entire family to be decked out in red underwear under their clothes, from grandpa down to the
kids
. This may or may not be one we try out in our family!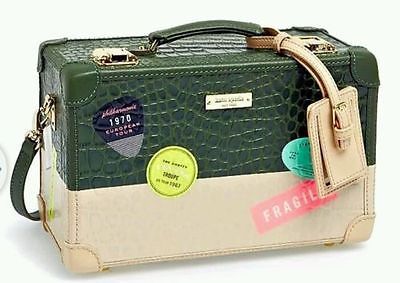 Colombia: Suitcase Chase
This is one foreign custom I definitely want to do with my kids! In Colombia, at the strike of midnight, it is tradition to grab some empty
luggage
and run around the block. The faster you run, the more vacation and travel opportunities you can expect in the coming new year!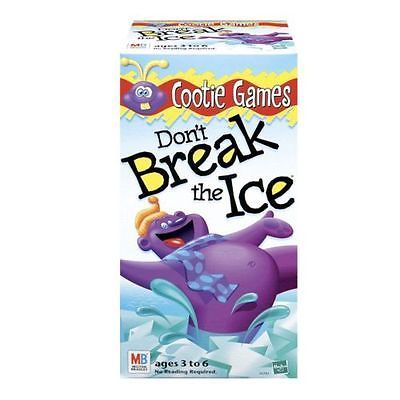 Russia: Polar Bear Swim
In Russia and Siberia, New Year's traditions include taking a plunge into a frozen lake, with a tree trunk in hand (this New Year's Tree is to be placed under the ice). It would be fun to share this tradition with my kids, but not practical for us to try, so I think we'll settle for a game of
Don't Break the Ice
instead!
We hope this gives you some ideas for different ways to celebrate the New Year with your family! For more kid-friendly New Year's Eve activities, check these out: