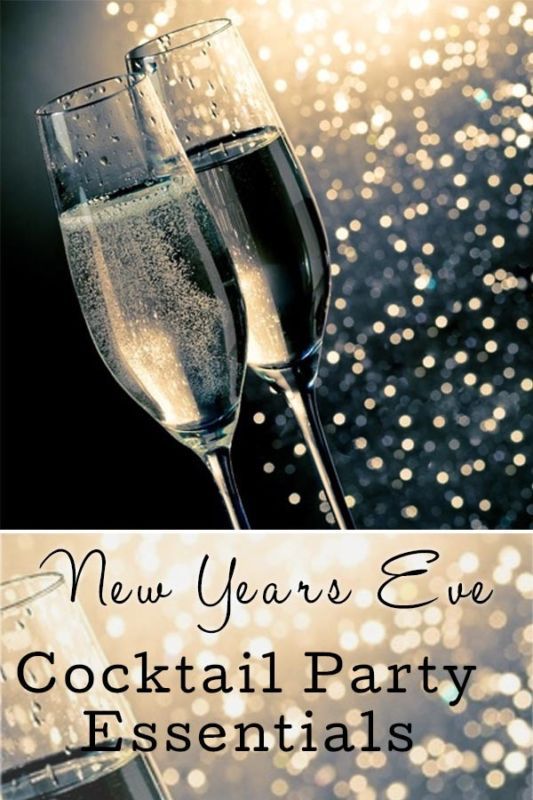 Everything you need for a great cocktail party
New Year's Eve parties and cocktails are a combo you simply can't miss. What better way to toast to the New Year than with a fancy glass of something delicious. Besides alcohol, water, juices and ice cubes there are a few things that you just simply need for a cocktail party. See here what I can't do without.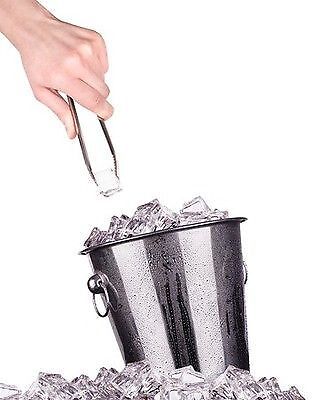 Ice Bucket
Cocktails need ice. Whether it is ice cubes or crushed ice, a cocktail needs that touch of fresh. So no cocktail bar can go without a proper
ice bucket
with some matching
ice tong
s of course.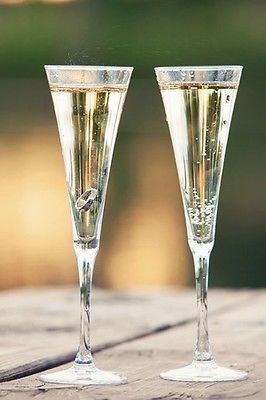 Glasses go without saying
Cocktail glasses
come in so many shapes and sizes. If you wish, there is a different glass for every cocktail. But at a New Year's Eve party you can never go wrong with stylish
champagne flutes.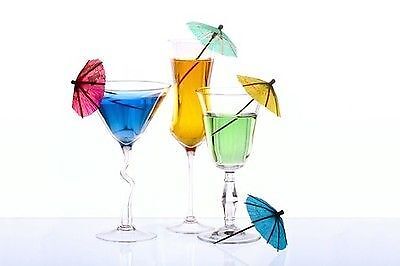 Cocktail Umbrellas
These take me right back to my youth. I still think they are so cute and an absolute must have for my cocktails: little paper
cocktail umbrellas
in all the colours of the rainbow.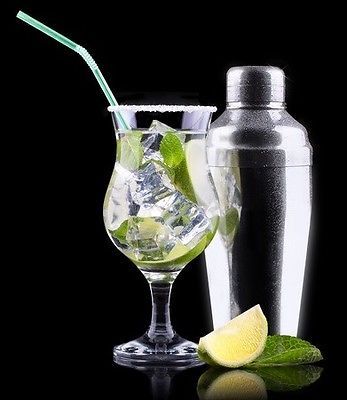 Shaker
Cocktails means mixing. Whether you want to channel a young Tom Cruise and start throwing these babies in the air (and hopefully catching them behind your back) or not.... But no cocktail bar is complete without a proper
cocktail shaker
. In case they want it shaken, not stirred.....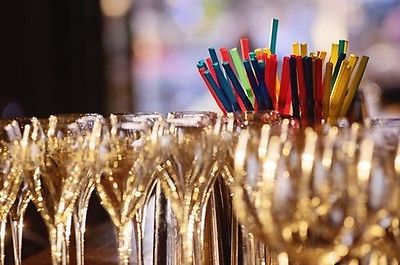 Cocktail Straws
For stirring and for sipping without messing up your lipstick. Tiny
cocktail straws
are just a little must-have when you serve up your cocktails in style.
More from Songbirdblog
If you love these ideas, you might want to visit my home on the web at Songbirdblog. Or find more great Songbird eBay guides: follow me at http://www.ebay.com/usr/mariannesongbird!