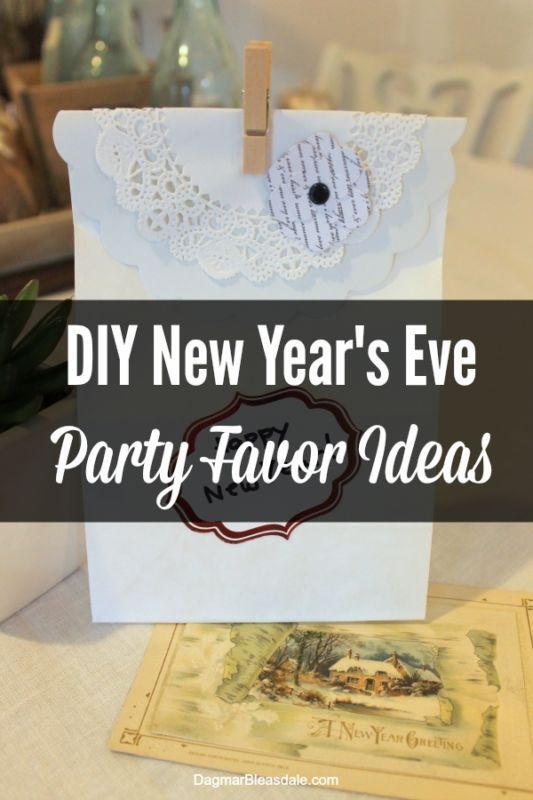 DIY Party Favour Bags
Are you going to host a New Year's Eve party for family or friends?
It's always a nice idea to give your guests a little party favour – during the party or before they leave.
I thought of an easy way to make a DIY favour bag, and I'll share some ideas of what to put into it!
First, let me show you how to easily make this favour bag.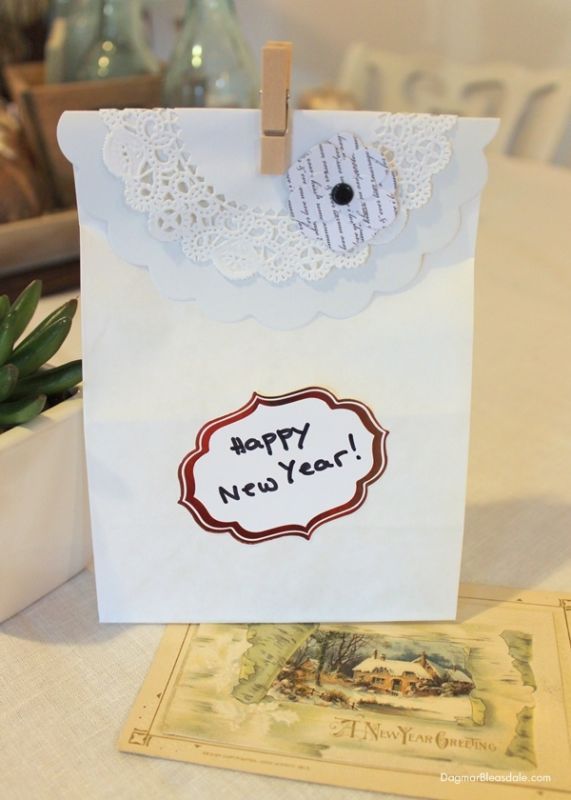 DIY favour bag supplies:
You don't need to have all of these exact supplies. I love making pretty packaging, so I always have a lot of stamps and papergoods and stickers at home.
Just be flexible and work with what you have already on hand, or buy a few things on eBay or your local craft store.
If you don't like the doily look, for example, just replace it with something else you like. You could upcycle a magazine, vintage book pages, etc.
If you need more ideas, check out this guide I wrote about
Upcycled Gift Wrapping Ideas
. Plus, there are many free New Year's printables online.
DIY favour bag supplies:
paper bags in your preferred color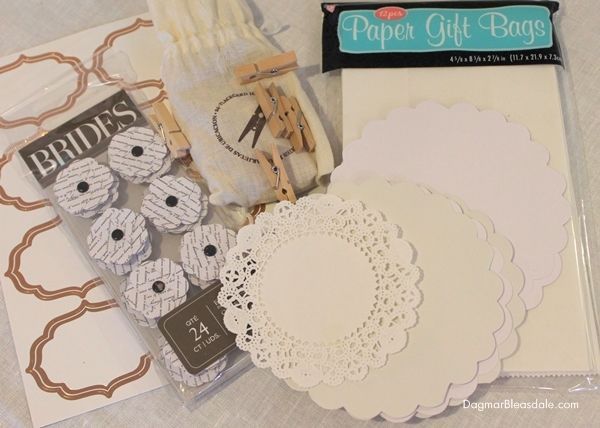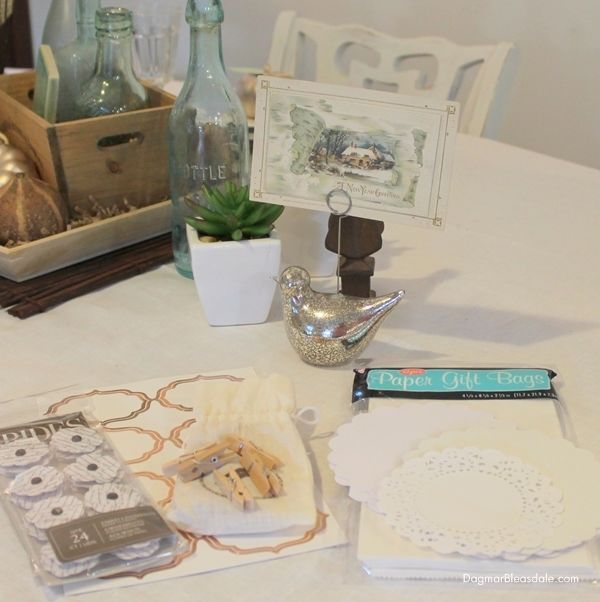 Favours to put into the gift bag:
fortune cookies
lottery scratch card
New Year's customs from other countries
Keeping with the theme of New Yea's Eve, and the upcoming new year and new beginnings and opportunities, I like the idea of adding a fortune cookie to every favour bag.
Or what about a lottery scratch card? Who doesn't like to get a lottery scratch card?
If you make the favour bags part of the tablescape and put them on the plates for each guest or family member, you and your guests could see if you won right at the party.
Or it could be a surprise if you hand out the favour bags when your guests are leaving.
You might even be able to buy a lottery scratch card that has a New Year's theme. A lotto ticket is also a nice idea, but then your guests would have to wait until the drawing to see if they won.
In Germany, where I'm from, pigs are a symbol of luck for the new year, and my Mum always gifted us pigs made out of almond paste.
Giving away little favours that has to do with the customs of your guest's nationality would also be a thoughtful idea.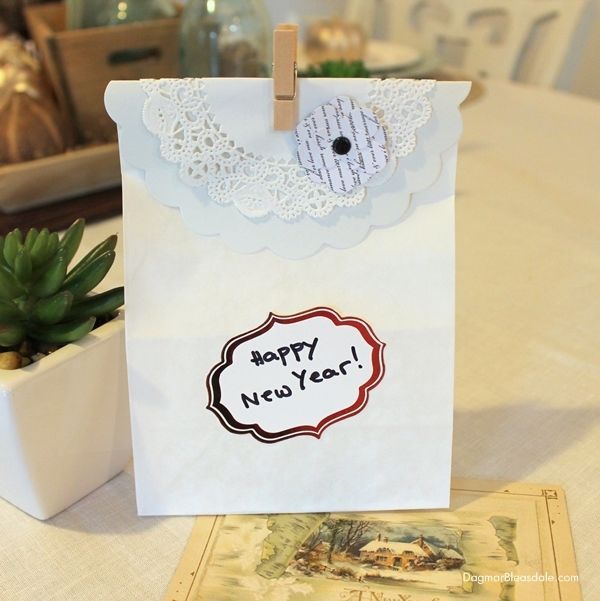 Favour bag assembly:
Put the favour in the bag and fold it over on the top to close it.
I didn't even glue or staple my favour bag together – I simply folded the scalloped card and the paper doily in half, put it over the top of the paper bag, and secured them with the little clothes pin.
Then I wrote "Happy New Year!" on the sticker label and stuck it on the front of the bag.
I hope you have fun creating your own DIY New Year's Eve Party favour bags!
You might also enjoy these
guides by Dagmar
: