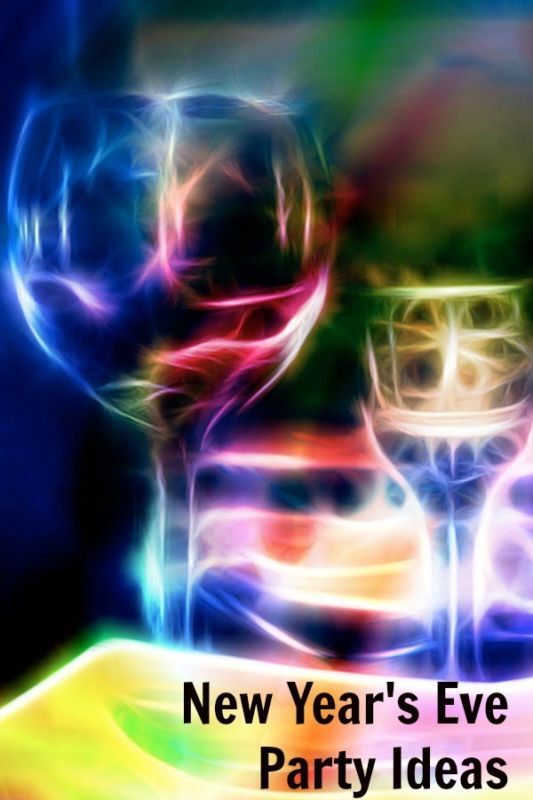 Has it been a whole year already? It is amazing how fast time flies as you get older. When you were a kid it felt like time elapsed at a snail's pace. I remember not too long ago when many were afraid of Y2K. For me this year represents the birth of my youngest son. No matter where you are in your life ringing in the New Year is a reason to celebrate. What is the best way to celebrate? With a party of course! Check out these great ideas and themes for a rockin' New Year's Eve Party!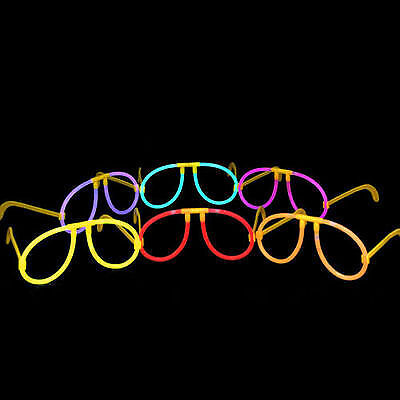 Glow in the Dark
After all the holiday takes place in the dark of the night (or morning), when the moon is shining and the lighting is perfect for glow in the dark fun. You don't have to be a kid to enjoy some great
glow in the dark party favour
s. Everything comes in glow in the dark these days from bracelets, necklaces, and all kinds of decorations. So turn off the lights and let the glowing begin!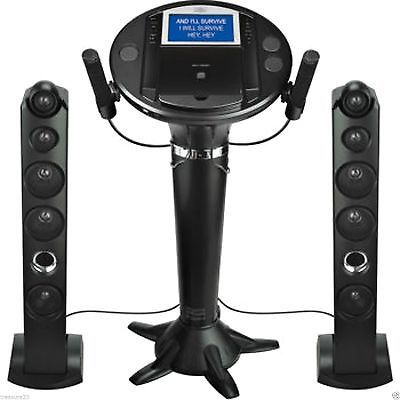 Karaoke Night
No need to head to the local pub, bring the party home by renting or purchasing a
karaoke machine
and let your friends and family belt out their favourite tune. Then as the clock strikes midnight you can all join in for a group rendition of "Auld Lang Syne"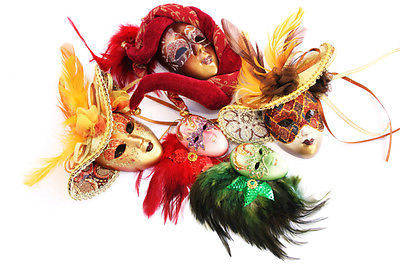 Masquerade Ball
Have a little fun with your party guests by throwing a
Masquerade
Ball. Big gowns and guests hidden behind masquerade masks. The fun part will be guessing who is who. The only requirement for this party is a mask and fun!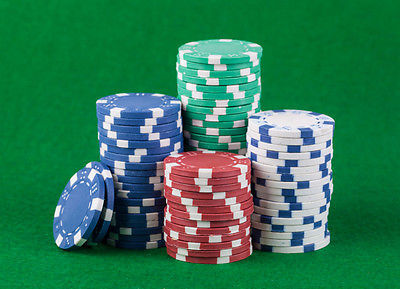 Poker Night
Kick up the fun a notch with a fun
poker
tournament. Give your guest poker chips as they enter the party and let them find their way to a poker table. Of course you will want to equip your party with all the best poker night snacks. If you want to crown a winner pick up a cheesy #1 sign as a gift.