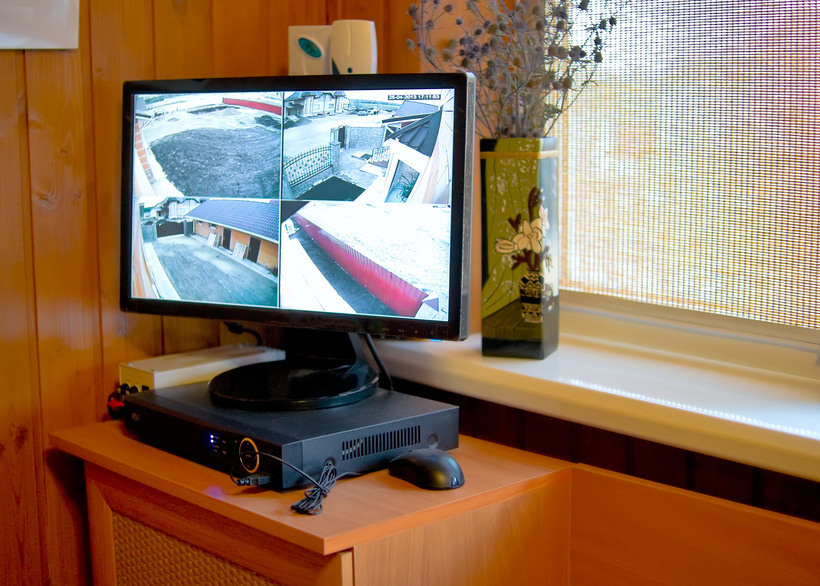 A closed-circuit television DVR (digital video recorder) gives surveillance and security systems the ability to record video on digital media. Recorders are available with different capabilities, and more capable high-end models can be expensive. Buying a used CCTV DVR allows buyers to get more functionality for their budget, but it can also limit some aspects of their surveillance system.
DVR Type and Channel Input
DVRs come in two varieties: PC-based and standalone. Standalone DVRs, designed specifically for CCTV applications, are more reliable and versatile. The number of camera inputs that it can simultaneously record is one of the most important factors to consider. For example, an 8-channel DVR recorder accepts eight camera inputs, while some higher-end models can accept and record over 60. Frames per second (FPS) indicates how many images the recorder stores per second of video. The higher this number, the more fluid the recorded video is. "Real time" DVRs record at least 24 FPS per CCTV camera and offer smooth video.
Storage and Recording Capabilities
Most recorders use hard drives to store data and loop over the oldest data when a drive is full. Larger drives mean more days of footage available to view. Moreover, DVRs are classified based on the number of tasks they can perform simultaneously. For example, a duplex recorder can perform two tasks, such as recording, while also displaying the stream on a monitor. However, pentaplex or hexaplex models give users more versatility because recording does not have to stop when backing up data or providing network access. Other important features to consider include remote access, the type of compression used, and video resolution.
New CCTV DVRs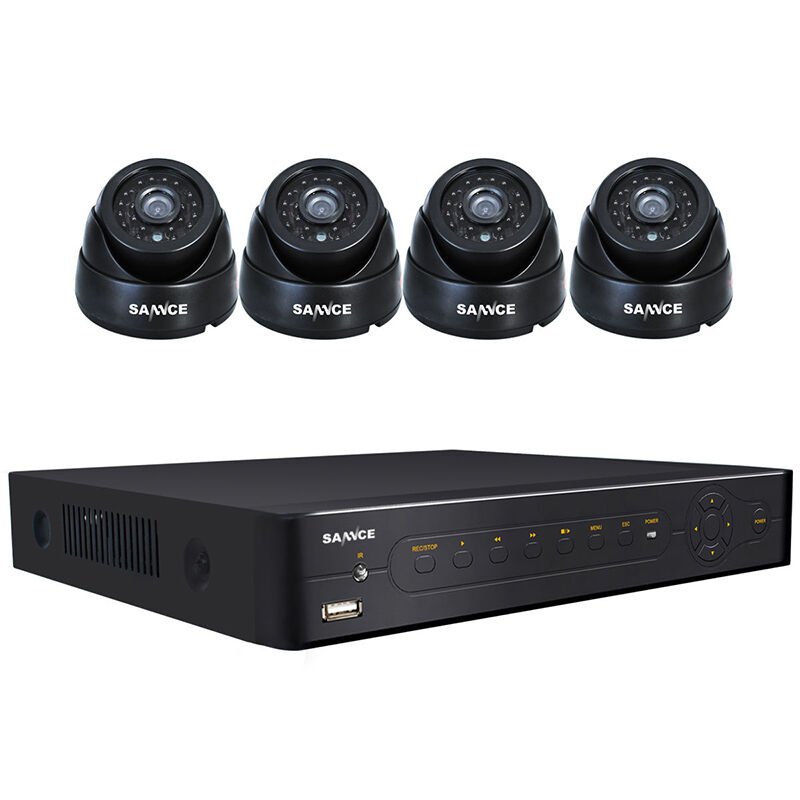 Buying a new CCTV DVR system offers several advantages. The manufacturer's guarantee often gives users the support they need. Moreover, these recorders are unused and therefore undamaged. New high-end models offer better features, notably more storage, higher frames per second, and more channels. They may include functions not standard ones in older DVRs, such as IP recording, access over the Internet, and compatibility with new sensors.
Used CCTV DVRs
The major advantage of buying a used CCTV DVR is its lower cost. If buyers' budgets do not allow for a new DVR with the features they need, they can opt for a used one that offers the same core functionality, but falls within their budget. For example, instead of purchasing a high FPS recorder, an older model with a lower recording rate costs less but is still effective. Since high-end recorders are durable, a used model has the potential to serve perfectly well for several years. However, buyers may not be able to use older DVRs with newer sensors or interfaces without investing in adapters, cables, or other peripherals.